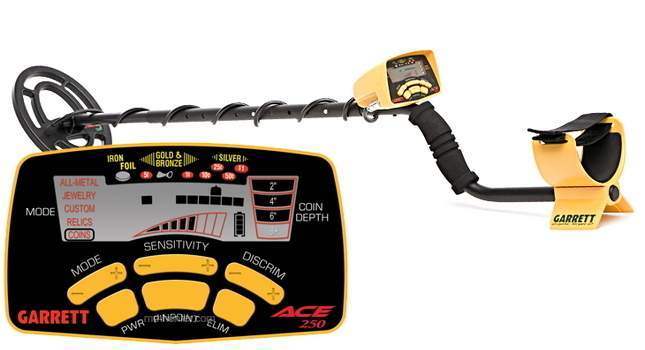 Model Features

Manufacturer:

Garrett (USA)

Model:

ACE 250

Year:

2005

Type:

ground detector

Rating (owner reviews):

 ★★★★★

Display:

 Yes

Technology:

VLF

Frequency:

6,5 kHz

VDI / Numerical Target-ID:

No

Manual ground balance:

No

Automatic ground balance:

No

Noise cancel:

No

Sound, tones:

3

Adjusting the volume:

No

Pinpoint:

Yes

Using headphones:

Yes

Search coil:

Garrett 6.5x9 ACE PROformance

Parameters

Batteries:

4x AA

Weight:

1,2 kg

Length (min/max):

106-129 cm
Coils for Garrett ACE 250
Review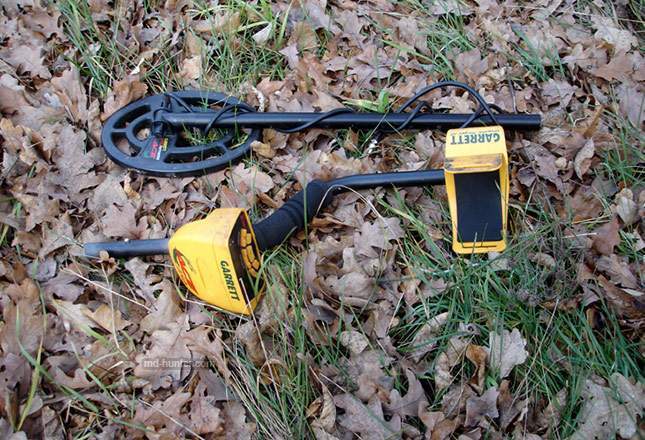 The Garrett ACE 250 is an inexpensive, functional, reliable entry-level metal detector. This is the most popular device in the ACE line of detectors. It is designed for land search of coins, hoards, rarities and different items. The ACE 250 also allows you to search in shallow waters, submersing herewith the search coil just up to the control housing (the coil is completely waterproof only, however the control housing of the detector isn't).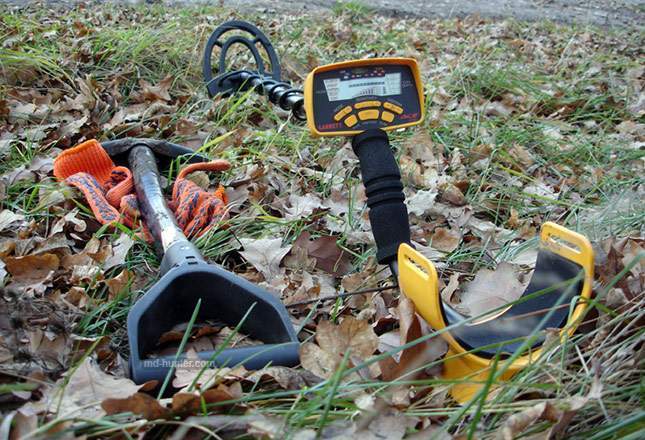 The electronic circuitry of the Garrett ACE 250 is based on VLF technology. The operating frequency of the device is 6.5 kHz which is perfectly suitable for detecting most types of targets. A simple control housing has an intuitive interface which displays graphic Target ID, detector settings and the level of charge in batteries. The metal discrimination on the visual scale is divided into 12 segments, where each one can be on/off depending on discrimination settings. There is a depth indicator with a grading scale of 4 values (in inches). The additional functions that enhance abilities of the АСЕ 250 in search include an adjustable sensitivity and pinpoint mode. The sensitivity of the detector is adjusted in the range of 1-8. A 3-tone audio response is applied for indicating a find. The detector has a 6.35mm headphone jack.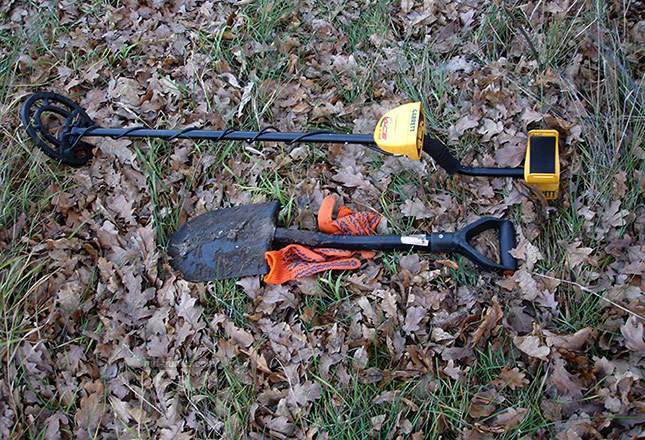 Basically, the АСЕ 250 differs from the АСЕ 150 in that it has a static pinpoint mode, 12 discrimination segments instead of 5, 5 detection modes instead of 3 on the АСЕ 150 and ability to program the own search mode.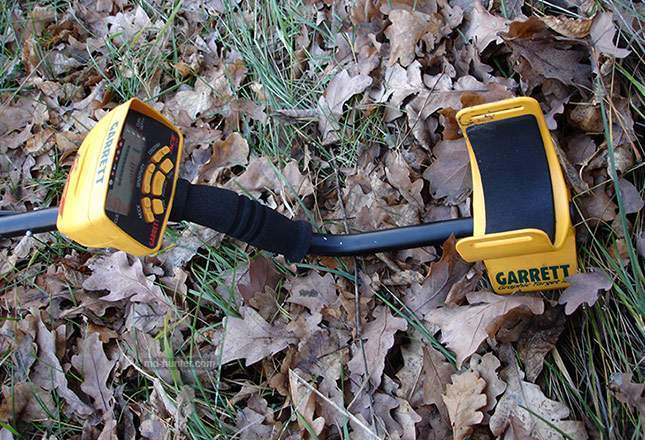 The Garrett ACE 250 metal detector comes with the Garrett 6.5×9'' ACE PROformance mono coil as standard equipment. For this device there exist a great number of other coils of different sizes and parameters. The power supply of the detector is 4 AA usual batteries or rechargeable ones. The size of the device is 106-129cm (adjustable height). The weight of the Garrett ACE 250 (assembled) is 1.2kg.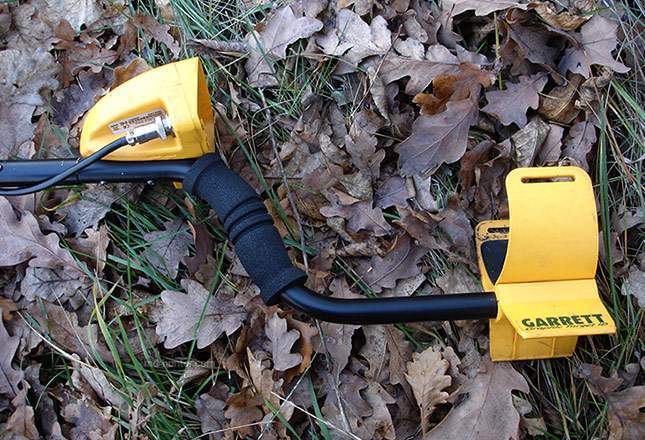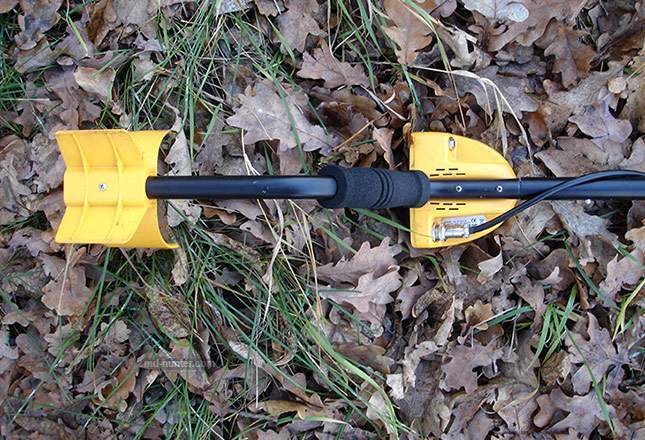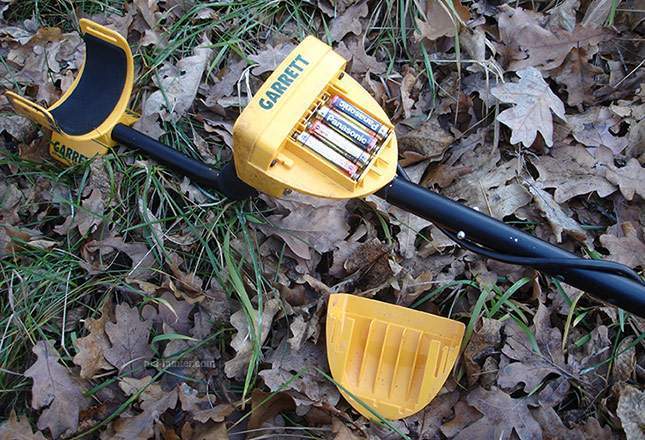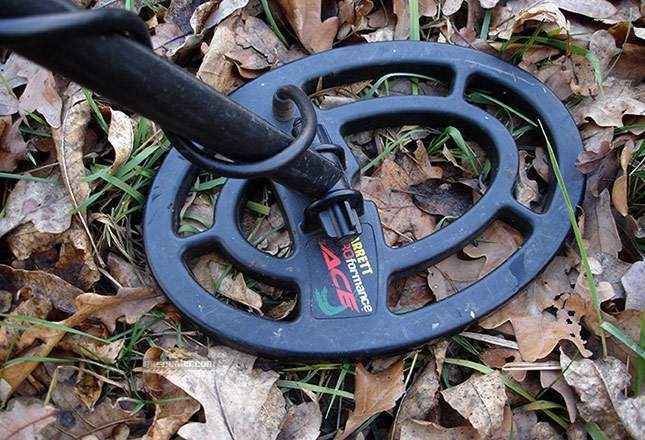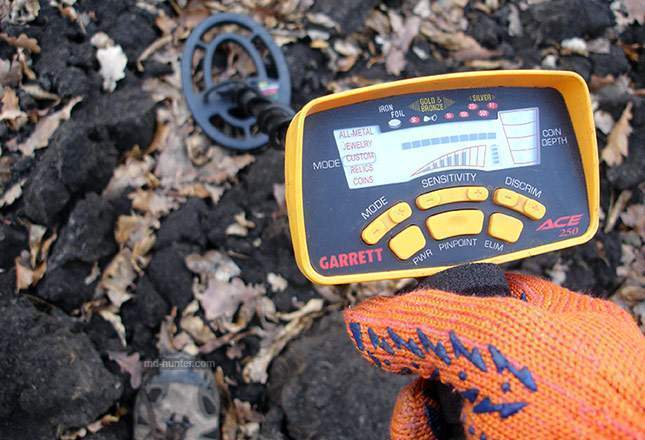 Video