Chinese are selling a MD 6300 metal detector. Even a blind man can see that it's a China-made Garrett ACE 250. BUT! It has unexpectedly turned out that the counterfeit machine has a feature which is 100% demanded by customers but is stubbornly ignored by the original manufacturer. It's the control box that can be quickly removed from the shaft. Take a look at it!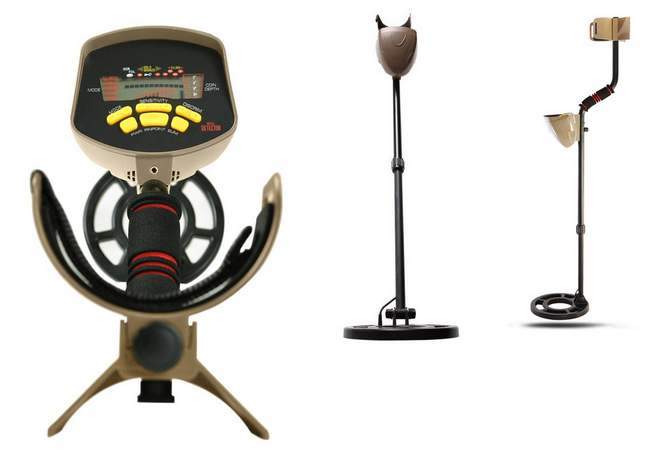 Apart from the quick-removable control box, look at where the headphone socket is located. Allows a 3.5 mm jack plug to be used. Plus, it seems that the battery cassette can be removed and the power supply may be universal. For instance, with another cassette it may be the rechargeable batteries. By the way, is anyone embarrassed by the number of batteries in the pack?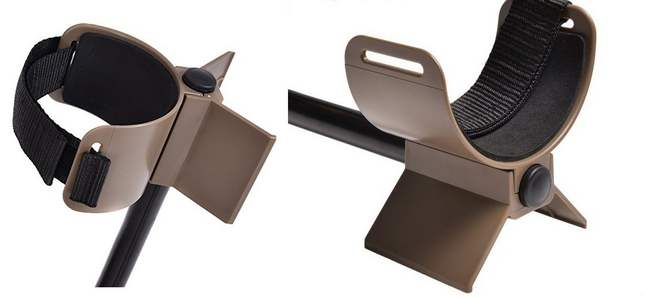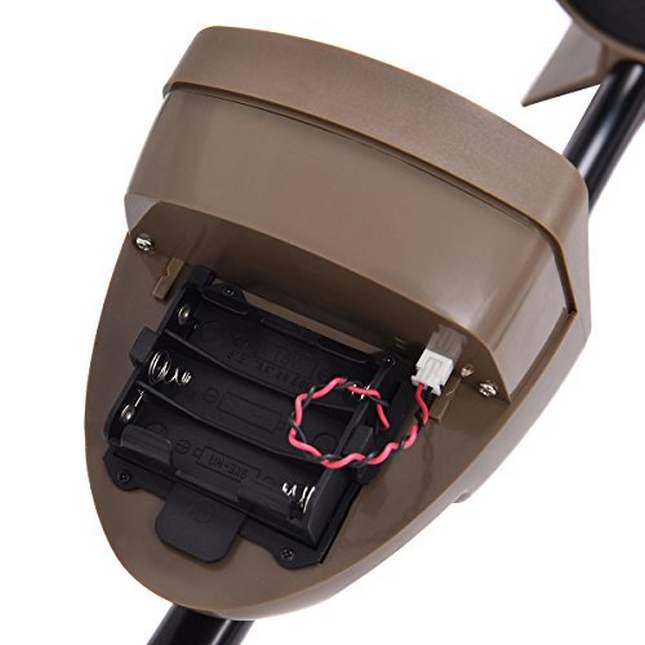 Do you see a coil cable? Yes, this unit comes with the cable hidden inside the shaft. It's an awesome feature of expensive – and, as we can see now, Chinese-made – machines.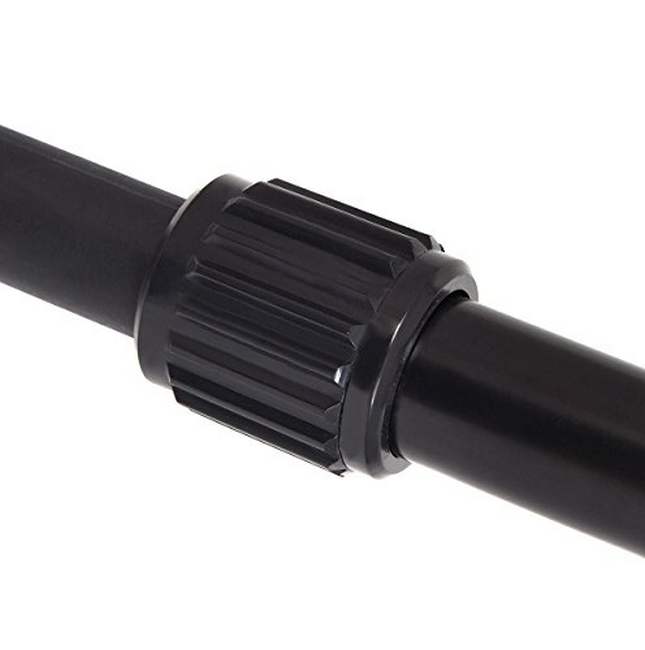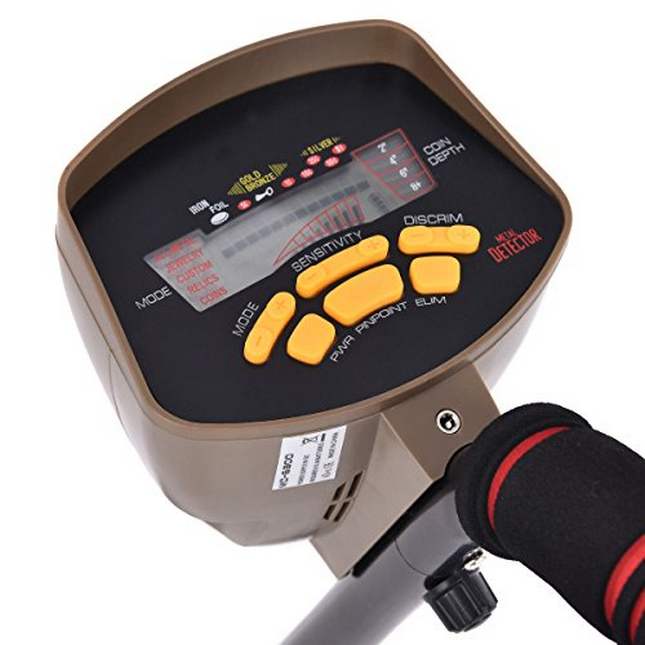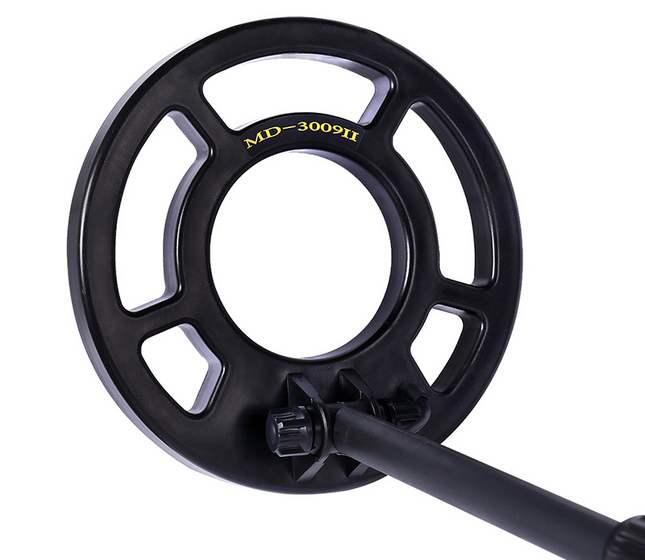 The armrest is quick-removable, too. And now just imagine how compact the metal detector is if it's possible to remove its armrest and control box, with the coil cable hidden inside the shaft.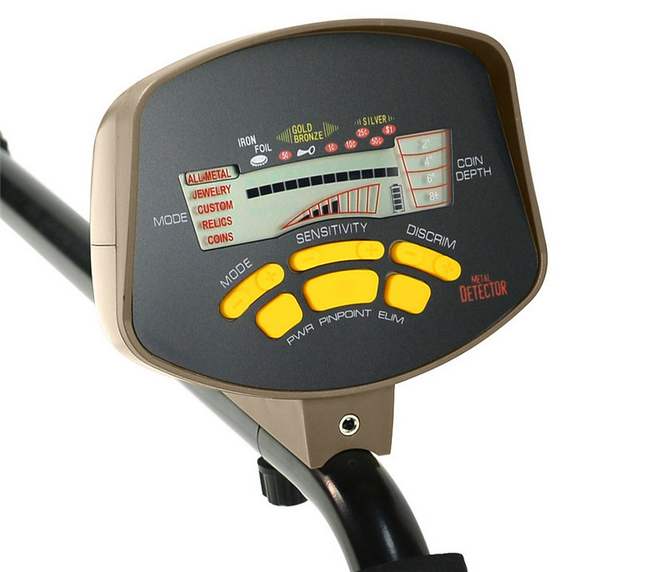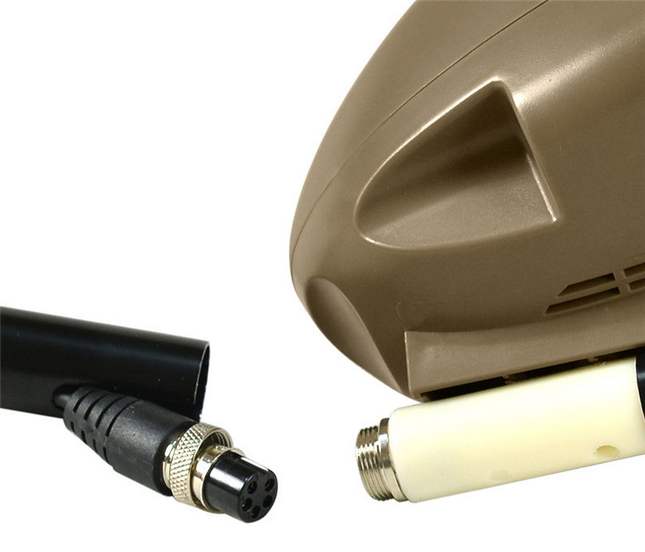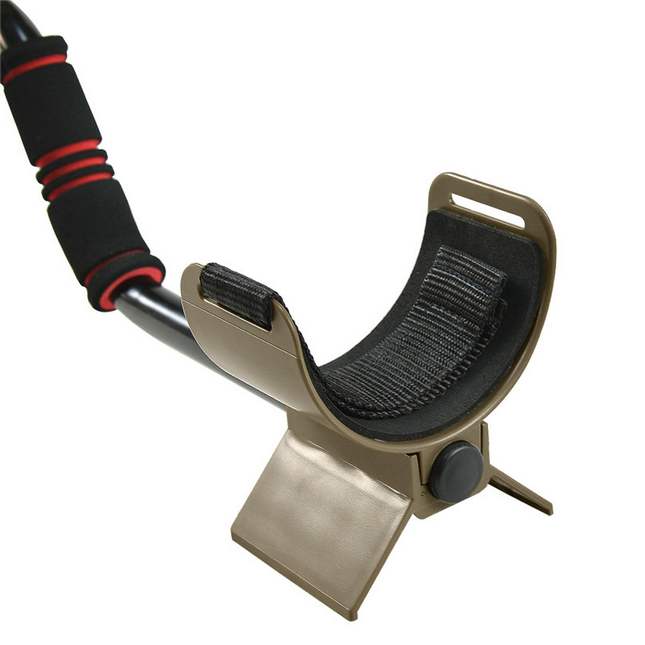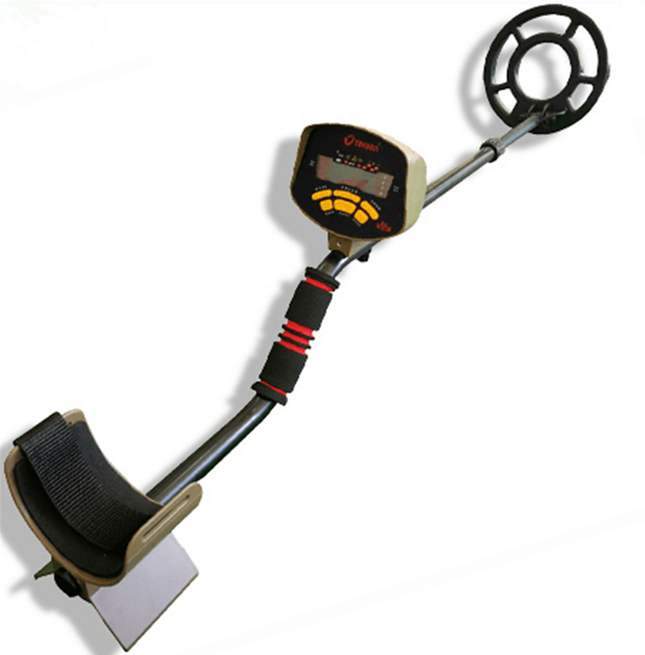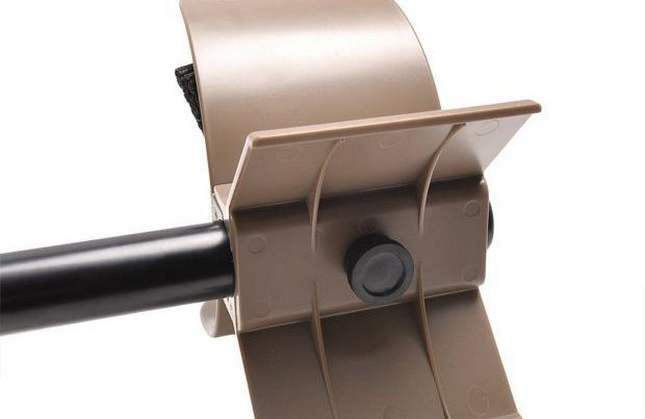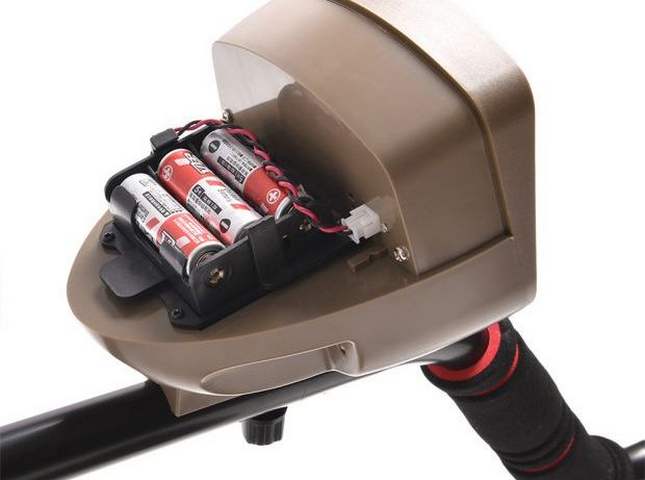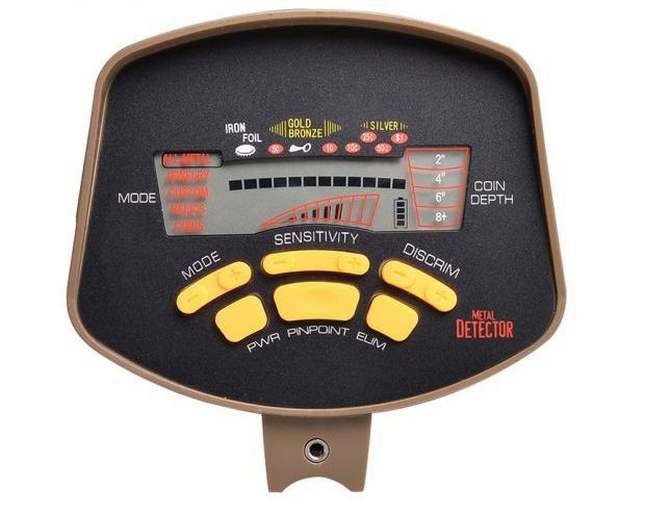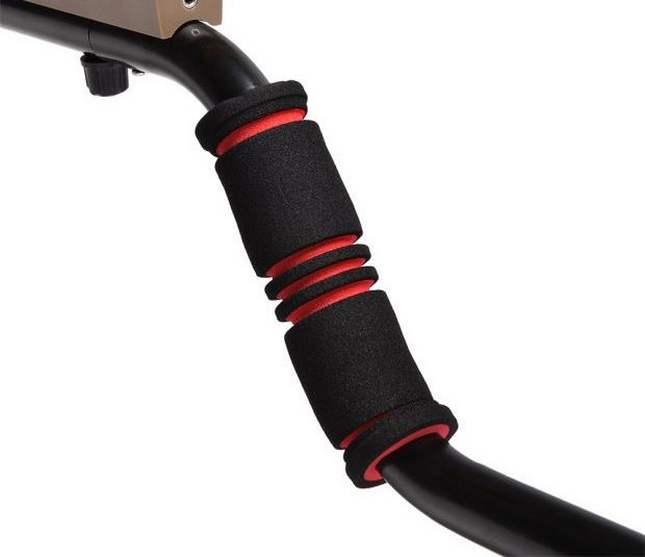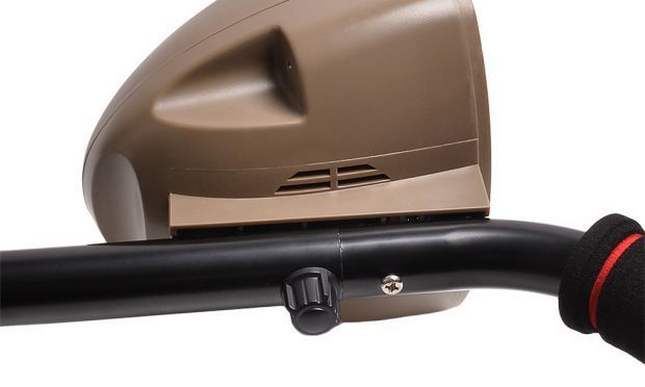 All about the Garrett ACE 250 is collected here (news, tests, comparisons with other devices, different reviews and opinions). Plus, on Knowledgebase pages there is additional information you should know before buying the Garrett ACE 250. The experience of others will help you save your time and money. Happy hunting to everyone!
WATCHING NOW