Have you ever come across gold finds? All that glitters is not gold. The simplest way of testing is by using nitric acid. The reagent is freely available, testing usually takes a few minutes – with the results obtained immediately.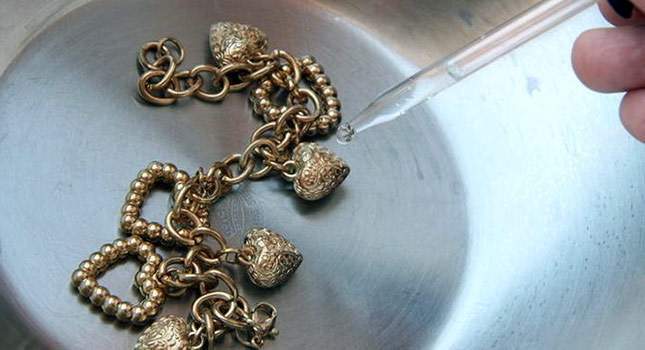 In order to conduct the test, you will need nitric acid, a stainless steel dish and a glass dropper. Working with acid implies that you are aware of the damage acid can do and are ready to carry out precautionary measures.
Place a presumably gold find into the stainless steel dish. Draw up some nitric acid into the dropper and expel it onto the surface of the item…
Not gold (or gilding)
If you see light green discoloration, most probably it's not gold. It's likely that the find is just gilded over the surface.
Gilded silver
If a white film appears on the surface of the find, most probably it's gilded silver.
Gold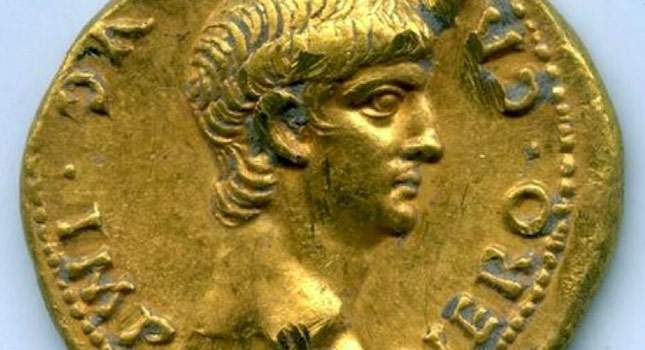 Absence of any reaction to acid means that your day is a success: you are holding a true gold item in your hands.
Magnet Test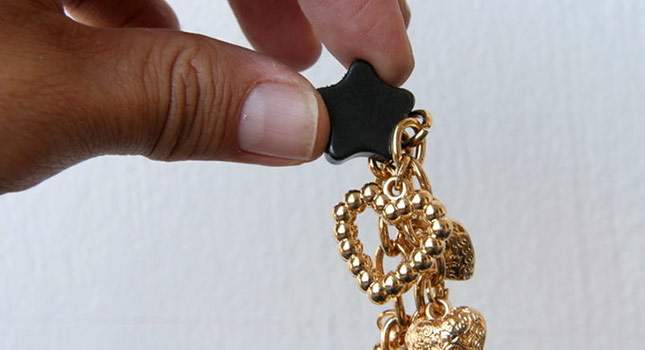 Also, remember that gold isn't attracted to magnets. It can be useful for quick testing. But this test doesn't guarantee it's 100% gold. The item may contain non-magnetic metals.
You can also check the purity of gold at home. But such test is a bit more difficult. You'll need a touchstone or touch-needle, a gold sample and a set of acids.
Wishing you all gold finds while hunting! More of Diggers' tips can be found here.
WATCHING NOW