Watch the video & photo of Garrett ACE 250 China fake, known as Raider MD 6250 on sale. Watch and realize that it will never be such a metal detector here below. The ACE 250 final journey.
A couple of home videos have gone online. For the common man it is another review of one metal detector China fake… But for the hunters whose path has begun with the Garrett ACE these are really sad videos. The manufactures won't be able to stop the Chinese, they can only trout them round further.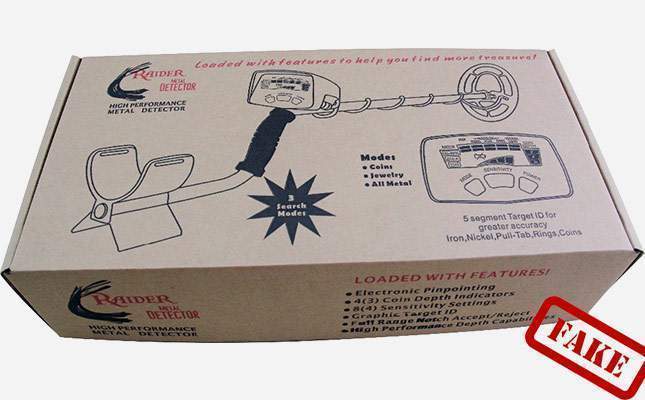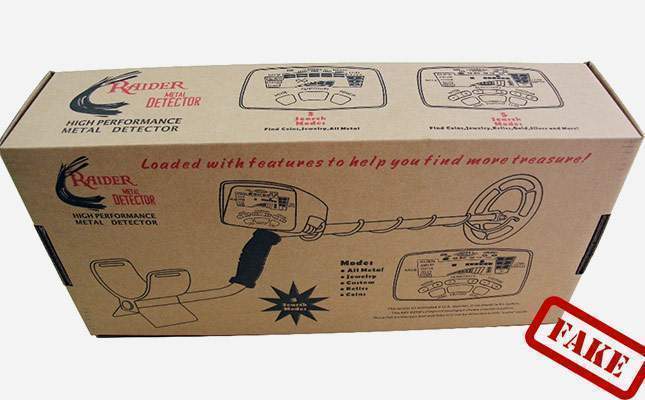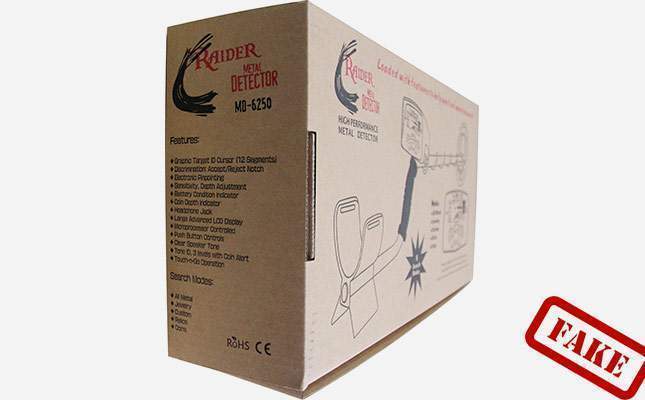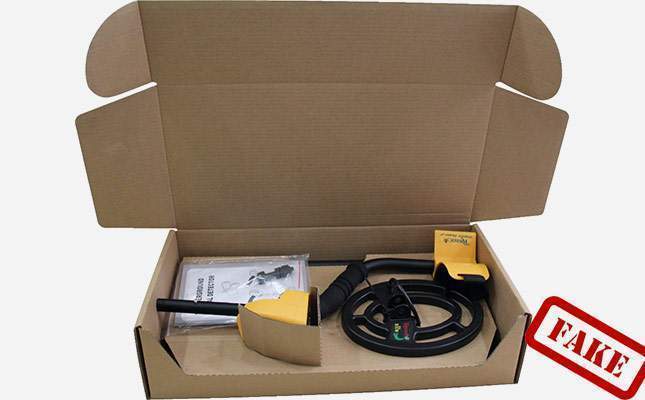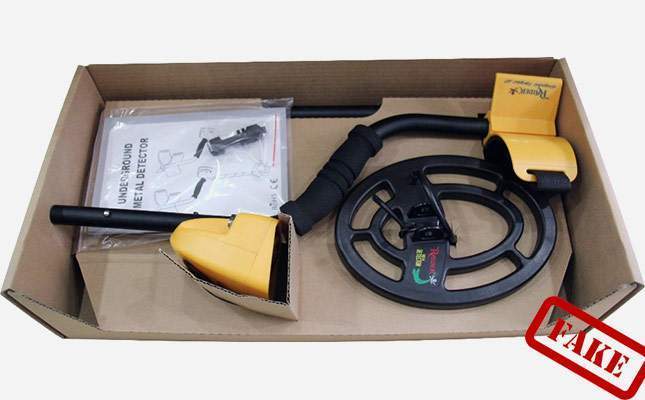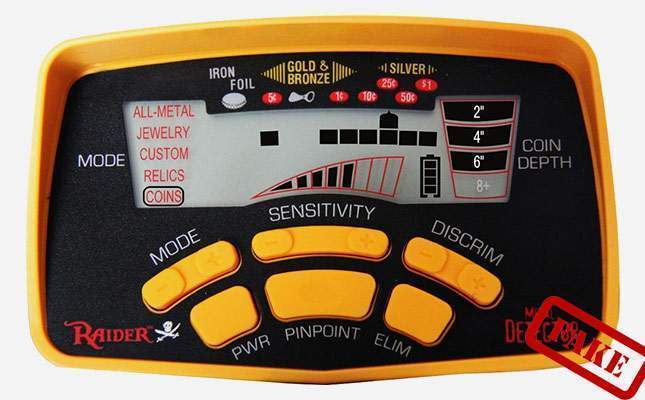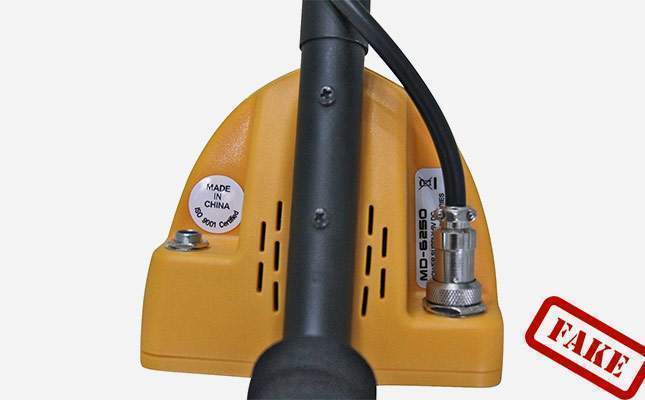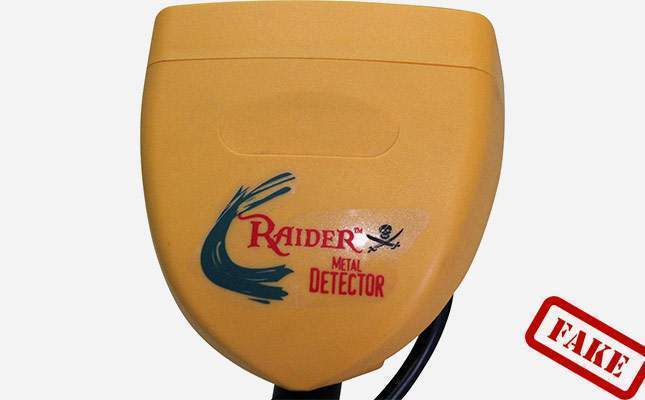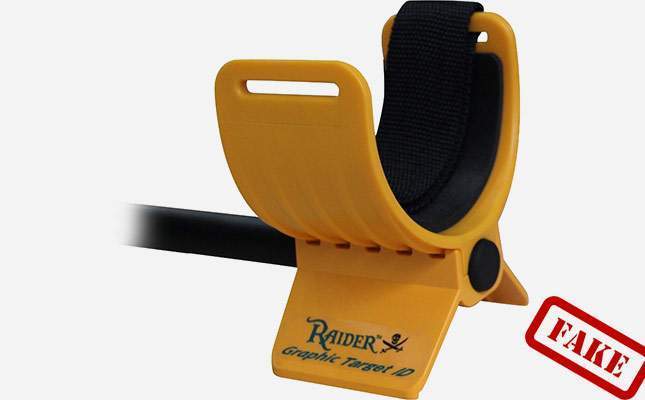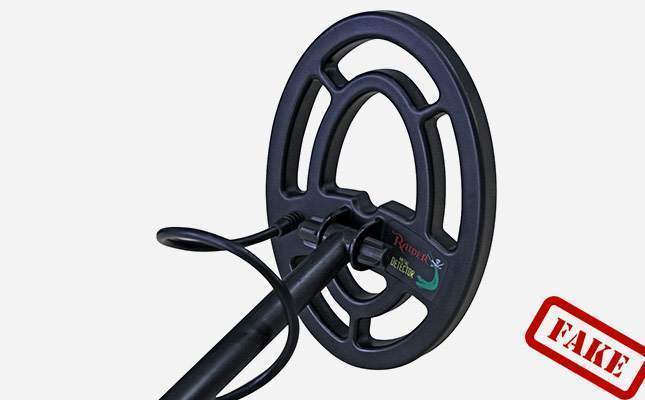 All about the Garrett ACE 250 is collected here (news, tests, comparisons with other devices, different reviews and opinions). Plus, on Knowledgebase pages there is additional information you should know before buying the Garrett ACE 250. The experience of others will help you save your time and money. Happy hunting to everyone!
WATCHING NOW