It's an open secret that the Garrett AT MAX housing is an absolutely exact copy of the Garrett AT PRO and Garrett AT Gold. So it means that problems with mounting the detector control box on its shaft have moved to the new machine as well. Here's a simple solution for how to prevent a situation when the plastic housing may crack and fall off the shaft. This problem also often occurs to all Garrett ACE owners, including those who have new modifications. Keep in mind this option, maybe it will come in useful with other machines too (not only made by Garrett).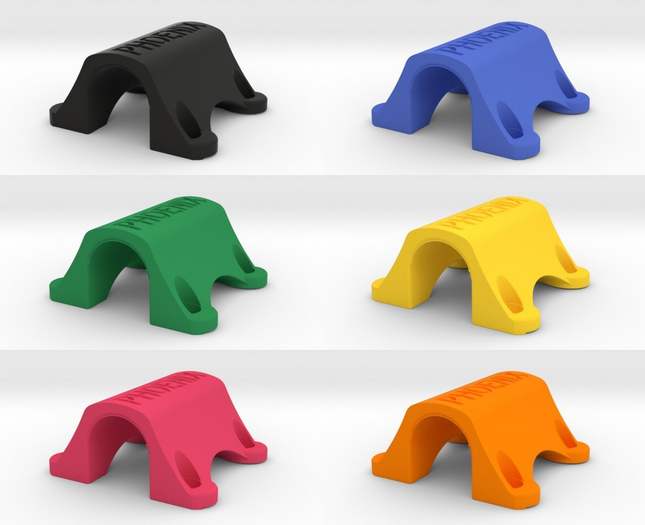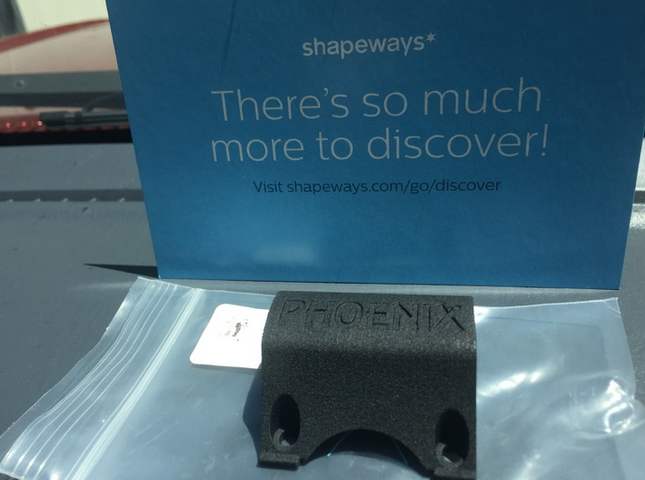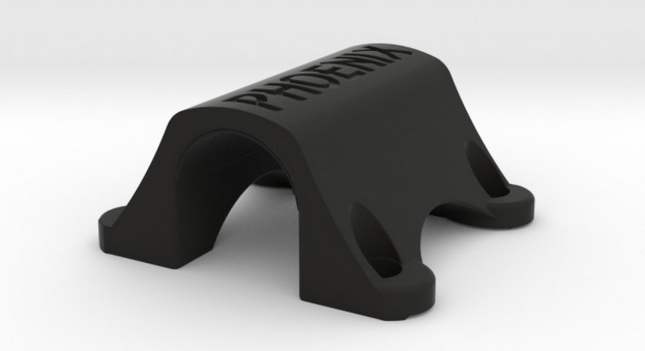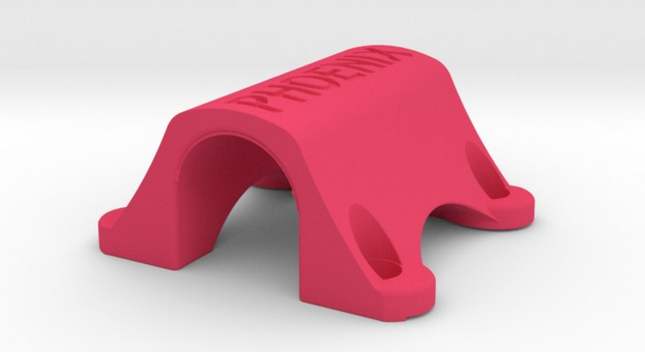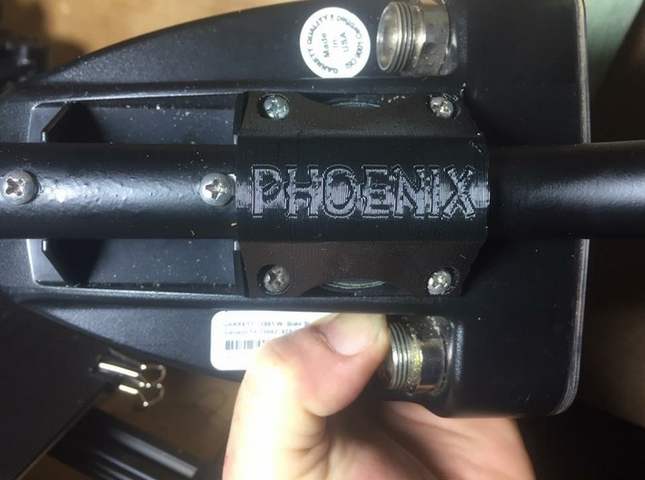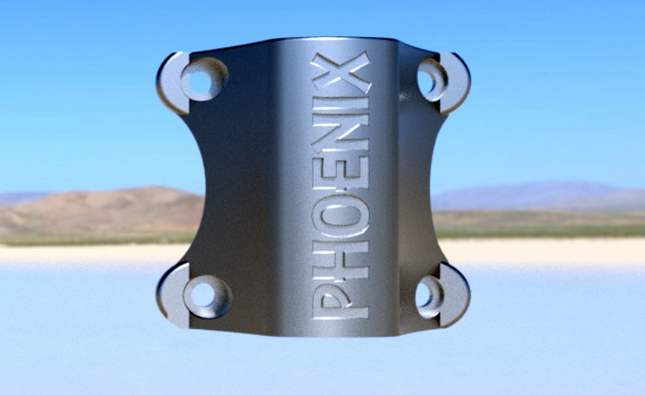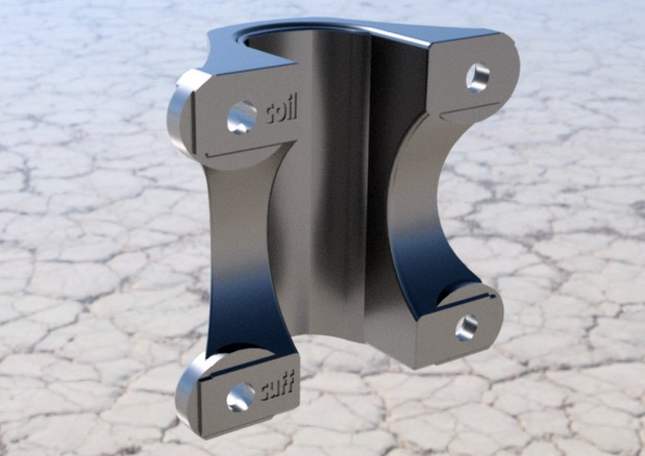 This accessory will stand in good stead for owners of the following Garrett detector models: ace 150, ace 200, ace 200i, ace 250, ace 300, ace 300i, ace 350, ace 400, ace 400i, at gold, at max, at max international, at pro, and euro ace. These ones have the same mounting seat for the control box to be attached to the shaft – the holes diameter, shaft thickness and mount type are identical. By the way, the same applies to the armrests – they are completely interchangeable. If you have no problem with the color difference in control box and armrest, you can freely use the Garrett ACE armrest on your Garrett AT machine, and vice versa.

Price – $2.
All about the Garrett AT MAX is collected here (news, tests, comparisons with other devices, different reviews and opinions). Plus, on Knowledgebase pages there is additional information you should know before buying the Garrett AT MAX. The experience of others will help you save your time and money. Happy hunting to everyone!
WATCHING NOW