White's have revealed their new machine 2017 – the White's MX7. It's $200 cheaper – just as they promised. But wouldn't you think this novelty is a crossbreed of the old White's MX5 and White's MX Sport? Treasure hunters won't notice, will they?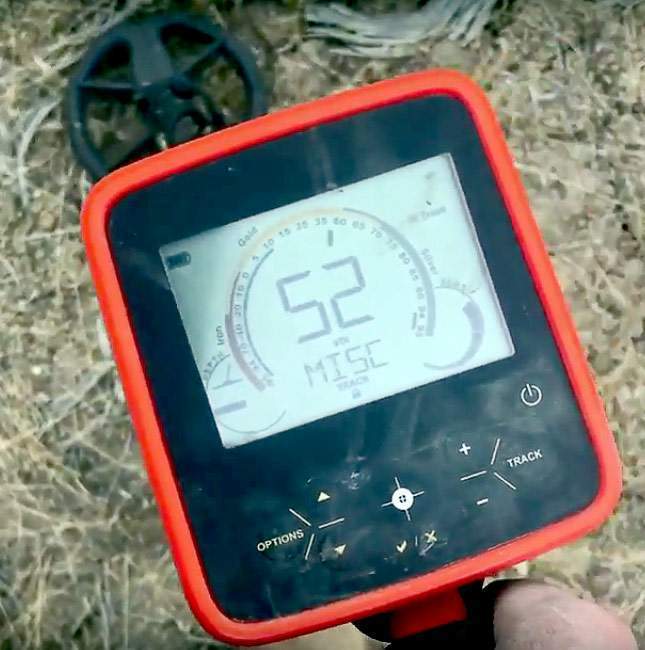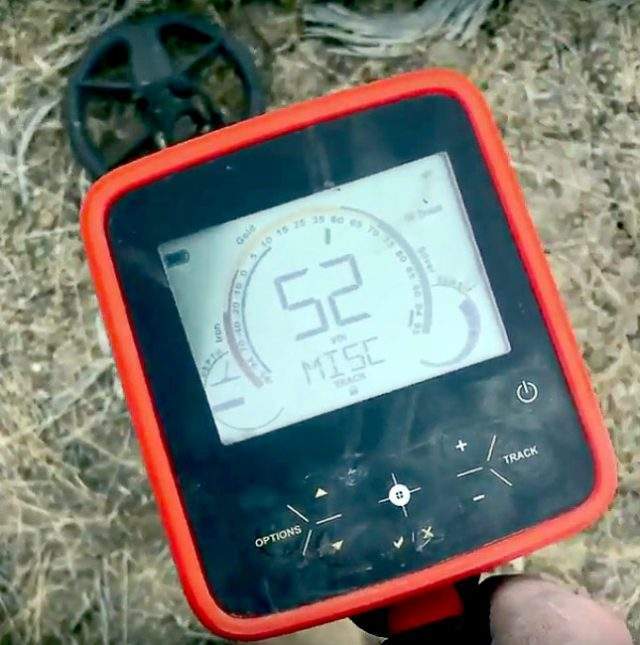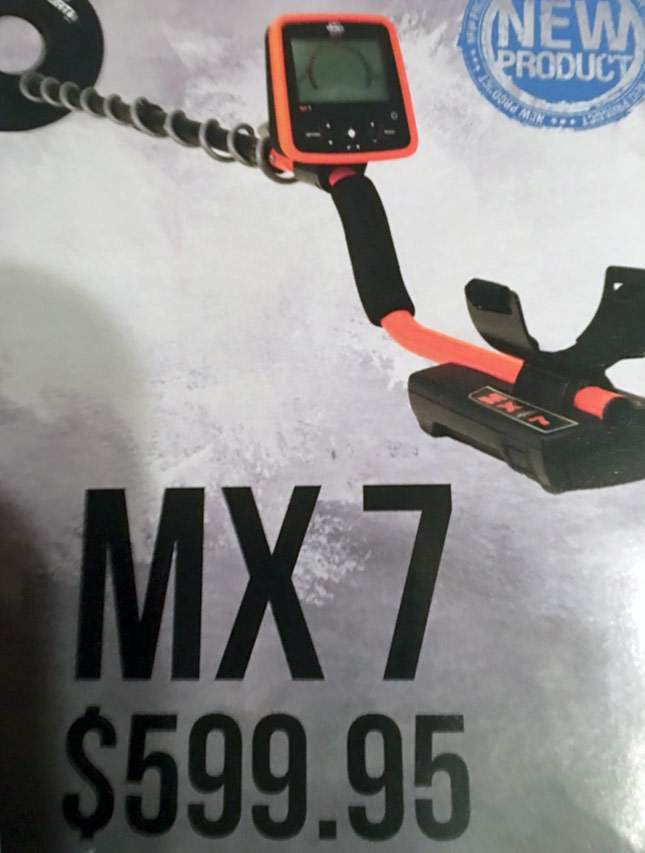 The shaft taken from the White's MX5, the housing borrowed from the White's MX Sport, the coil taken off from… they seemingly made a new one (concentric). That's the way the new White's MX7 looks at first glance. The manufacturer has already announced the price — $599.95. Is it a normal cost, no hard feelings?

This post will be updated: the White's MX7 features, specs, and launch date will also be added, as well as the first tests.
All info on the new White's MX7 will be collected here. Those who read the MD-Hunter blog will be the first to know the truth about this machine.
WATCHING NOW