Here is the distinction between MD 6250 China fake and Garrett ACE 250 original. Of course, the copy is impressive, but there is a difference after all. Watch the photo.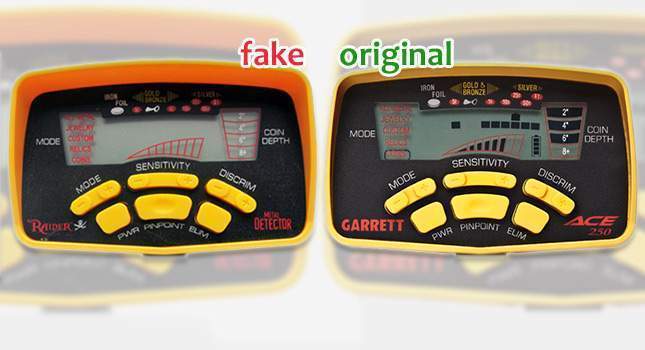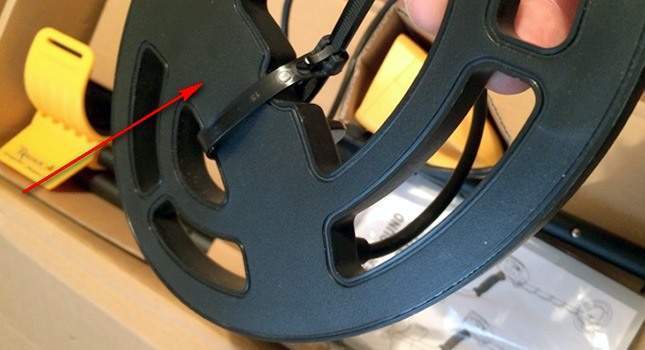 The coil of MD 6250 China fake isn't sealed… Its bottom part is closed (glued) with a plastic cover.
The bottom part of Garrett ACE 250 original coil is sealed.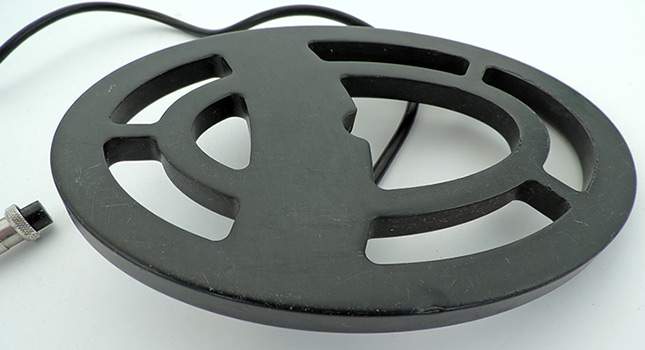 The first problems of the MD 6250 owners have already appeared. First, the coil leaks and causes the continuous false responses.
Second, the coil fails to operate because of a side impact (for example, with a rock or tree). After such an impact the metal detector starts to give a response to any trembling of the coil. No matter whether there is a target under the coil or not – there will always be a response.
All about the Garrett ACE 250 is collected here (news, tests, comparisons with other devices, different reviews and opinions). Plus, on Knowledgebase pages there is additional information you should know before buying the Garrett ACE 250. The experience of others will help you save your time and money. Happy hunting to everyone!
WATCHING NOW