If hellish trash happens in a metal detecting world, it's almost always connected with XP. And it will get even worse – the manufacturer is preparing a revolution in the class of very cheap machines. There is a scary tale to tell among the XP Deus owners… Once upon a time, one guy installed the XP GO Detect app on his smartphone. And a miracle happened!
The phone paired with his XP Deus. But how, how could such a thing happen? The machine hadn't been updated since 2009 – the metal detector developers at least hadn't even dreamt of it at that time. But then the guy saw an incomprehensible thing: the phone was still pairing with the unit even when the latter was turned off. Can it be possible that your XP Deus is always awake and is spying on you? Besides, the scariest thing happened most recently… The phone paired with the XP Deus coil. Not with the detector itself, but with just one coil!
Got it? There is no metal detector, only a search coil, and your phone is pairing with this one and… is able to work with it.
Reference #1: For those who don't know how the XP Deus works. The detector's remote control actually serves as a tuning panel, functional screen and an information output device. There also exist the XP Deus Lite configurations that don't include a remote control unit – only a search coil and the headphones. Nevertheless, it's a full-fledged metal detector, with the built-in operational controls located on the headphones.
Reference #2: For those who are stuck in the past and still believe in Bluetooth transmission delays. Wake up, the world has changed greatly over time. Modern Bluetooth has rather high speed and is now used with real-time systems. At least where the human can perceive a delay, its level is undetectable to the human ear – it applies to working with a metal detector, too.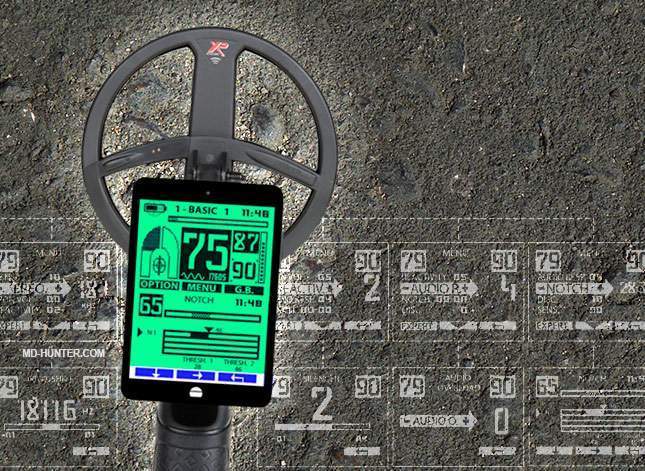 Turns out, the new white XP HF coils come with the bluetooth modules. So an idea we were laughing at two years ago – a metal detector consisting of a coil + a phone/tablet – is already working.
So you will have everything: a powerful processor, colorful screen, GPS, wireless headphones, tracker, metal detector Internet access, backlight, ability to take photos and videos automatically, metal detector Wi-Fi access, and much, much more. The future has arrived. Obviously, not everyone will like that sort of future, wouldn't you say?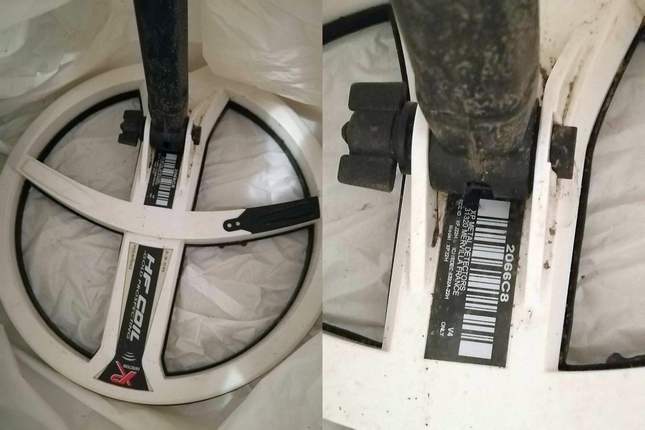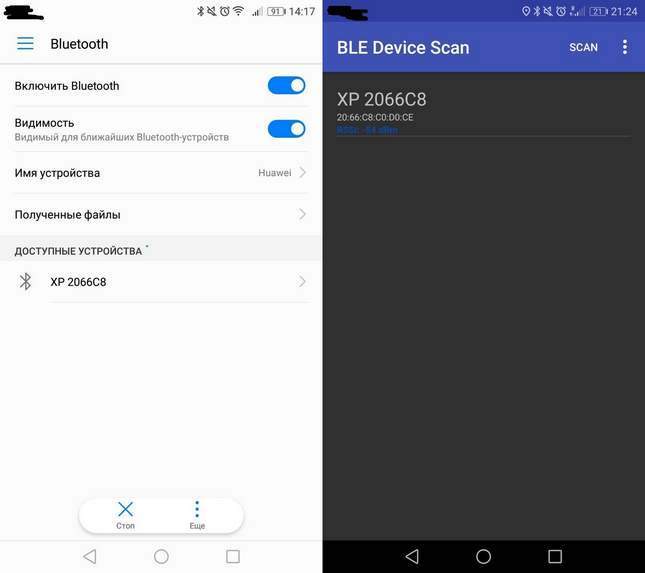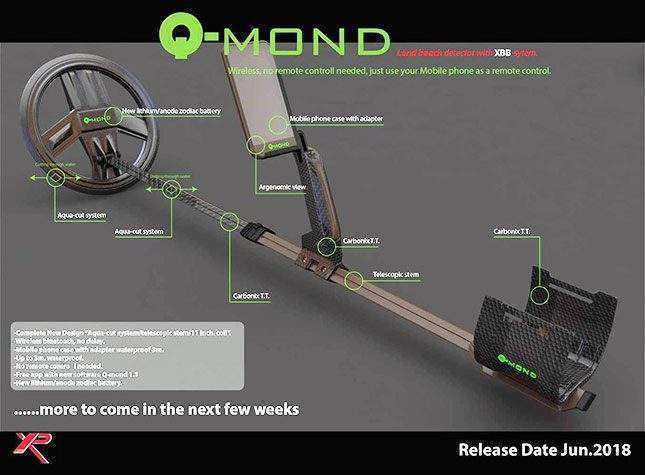 WATCHING NOW