Model Features

Manufacturer:

Minelab (Australia)

Model:

GPX 5000

Year:

2012 - 2021

Type:

ground detector

Rating (owner reviews):

 ★★★★★

Display:

 Yes

Technology:

MPS

Frequency:

3 / 7.5 / 18.75 kHz

VDI / Numerical Target-ID:

No

Manual ground balance:

Yes

Automatic ground balance:

Yes

Noise cancel:

Yes

Sound, tones:

Multiton

Adjusting the volume:

Yes

Pinpoint:

Yes

Using headphones:

Yes

Search coil:

Minelab Commander 11 DD

Parameters

Batteries:

Accumulator, Li-ion

Weight:

2,4 kg

Length (min/max):

110-130 cm
Minelab GPX 5000 on MD Hunter (latest, see all →)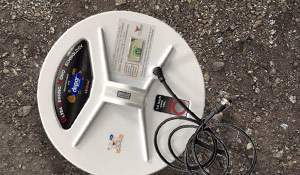 A new Depar 14 Mono coil. Now distributors do it themselves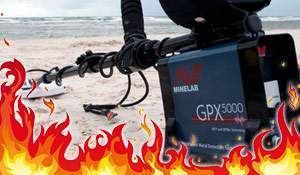 What's happened to Minelab GPX 5000 price?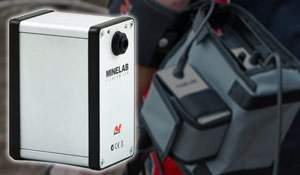 New rechargeable battery for Minelab GPX. Photos
Coils for Minelab GPX 5000
Review
The Minelab GPX 5000 is a ground metal detector designed for experienced gold hunters and prospectors. It works well on land and in water, but at that it is not allowed to submerse the control box in water (the coil is waterproof only, whereas the control box isn't).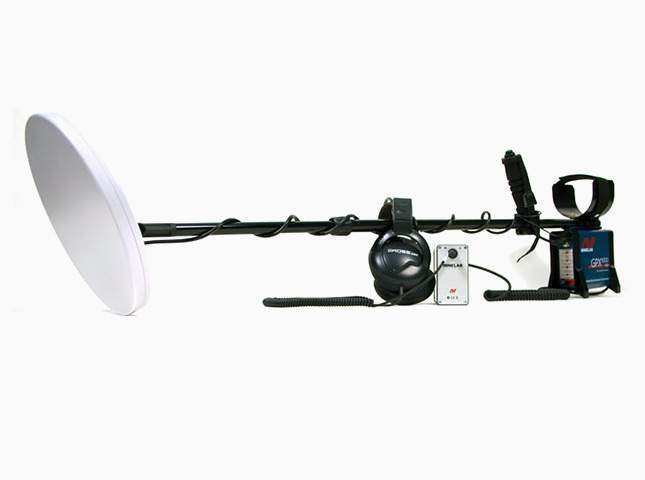 The Minelab GPX 5000 metal detector is developed on MPS technology. The operating frequencies (3 and 15 kHz) make the unit equally sensitive to both small and large objects. The device is constructed using such innovative technologies and functions as Multi Period Sensing, Dual Voltage Technology and Smart Electronic Timing Alignment.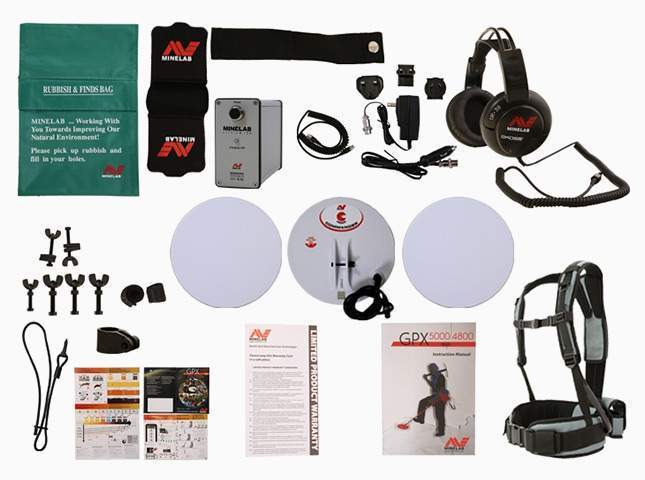 The combination of these 3 technologies has led to appearance of Timings system, whereupon the detector has become less susceptible to soils with high ferromagnetic properties and this, in its turn, has increased a detection depth. The metal discrimination on the visual scale is divided into 10 segments. There is a depth indicator. The functions, which are useful in search, include: an adjustable sensitivity, ground balance, threshold, tune (to minimize electrical interference) and motion setting (coil sweep speed). The sensitivity is adjusted in the range of 1-20.The Minelab GPX 5000 metal detector has an automatic and manual ground balance. The threshold is tuned manually. A multi-tone audio response is applied for indicating a find and has an adjustable volume which is tuned in the range of 1-20. There is a 6.35mm headphone socket located on the battery pack.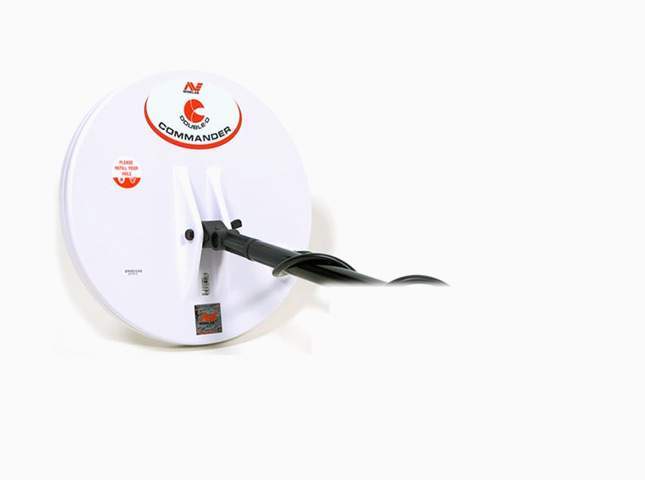 Unlike the GPX 4800, the GPX 5000 has additional operating modes: Fine Gold and Salt/Gold.
The Minelab GPX 5000 metal detector comes with a Minelab Commander 11'' DD coil as standard equipment. For this device there exist a great number of coils of different sizes and parameters. The power supply of the unit is a 7.4V-9.2Аh Lithium-ion battery pack. The size of the detector is adjusted: 110-130cm. The weight of the Minelab GPX 5000 (assembled) is 2.4kg.