The manufacturer has released a new rechargeable battery for Minelab GPX Series metal detectors. A special, lighter version; sand-dust-proof; newly designed attachment.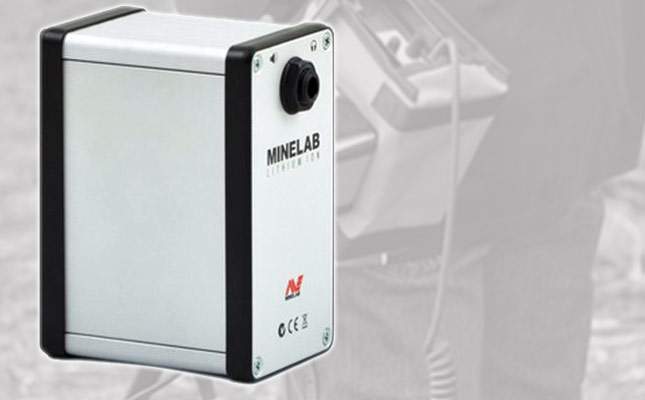 Battery type: Lithium Ion. Capacity: 18.6 Аh. According to the manufacturer, the battery charge is enough for short sessions that have duration of no more than 3 hours. Of course, 3 hours – it's not a lot. But then, the battery has considerably reduced weight: Minelab says there is a 2-fold difference compared with the Minelab GPX's standard rechargeable one.
The rechargeable battery comes with a pouch holder – battery attachment plus the detector control box cover.
All about Minelab is collected here. I am wondering whether the manufacturer is going to surprise treasure hunters with new products in 2016?
WATCHING NOW