Minelab is suing XP. They want money. Is this a surprise? According to Minelab, XP has stolen its patented technology. It's not a China-made Teknetics T2 – here everything is serious. I wonder what feature XP metal detectors have borrowed from Minelab's ones?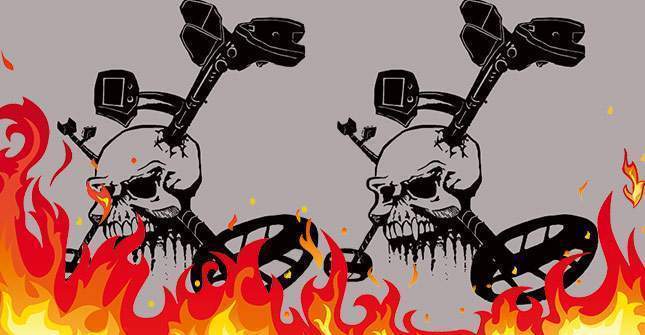 Minelab Electronics PTY LTD (the plaintiff) lodged a complaint against XP Detectors (the defendant) in the U.S. District Court for the Western District of Pennsylvania, on October 19, 2016.
Minelab claims XP Detectors infringed a patent. At least one aspect (a feature?) of the plaintiff's patent has been implemented in XP's machines.
So, Minelab is seeking reimbursement to its business – court injunction on XP's detectors, damages (during the whole period of XP's existence?), interest, court costs. The U.S. District Court for the Western District of Pennsylvania, case No.2: 16-CV-01594-MRH.
And now let me know your thoughts on this… What feature do XP detectors have that could have been borrowed from Minelab's machines? Maybe we should also establish a prize to award a person who'll guess it? (at the defendant's expense, of course).

Most probably the essence of the lawsuit comes down to the infringement of U.S. Patent No. 7310586 B2 (or US20050062476). The patent application was submitted in 2004, and the patent was granted in 2007 (the year is important as an XP Deus machine appeared in 2009). The initial patent holder is Minelab Electronics Pty Ltd.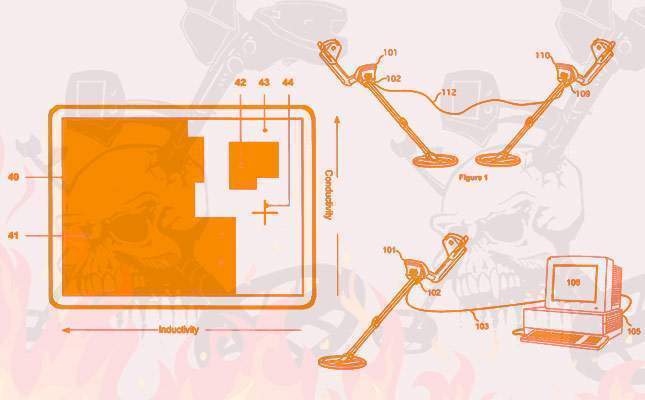 The patent describes the ability to store and transmit data from one metal detector to another. Plus, from the detector to a computer.
The original patent description: A metal detector adapted to generate a transmit search signal and to receive a receive search signal, and to analyse such received search signal, wherein the detector is adapted to allow a selection of operating parameters for each of these functions, said selection being effected by the storage as data in a memory of such selection, characterised in that the detector is adapted to allow such stored data to be modified in accordance with data in an external store, further characterised in that there is a digital data communication transmission program, adapted to effect a transmission of some or all of the stored data through a data transmission means to enable a further metal detector to receive and store for use in such further detector the said data.
The complete patent is here.
All about Minelab is collected here. The manufacturer that hasn't released any new products in recent times, and has lost Coiltek exclusive a while back (according to an alternative version, in such a way Minelab receives money from White's customers).
WATCHING NOW