XP Metal Detectors is short of a pinpointer in its assortment, isn't it? And it is high time for the XP Deus – super top of the line – to have a color screen and underwater search allowed. To this one must add a super XP bracelet with its own screen and control panel.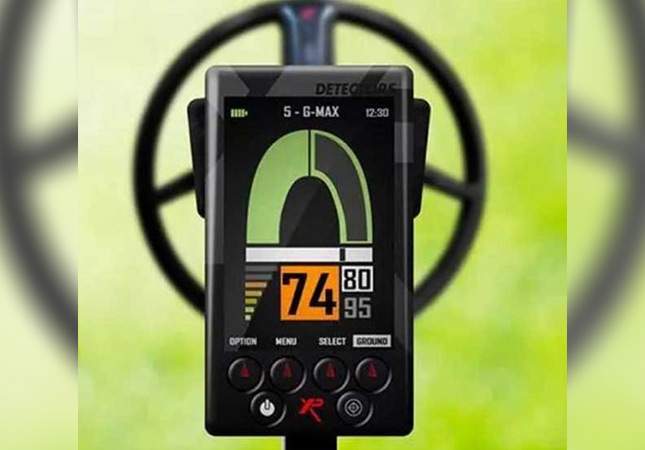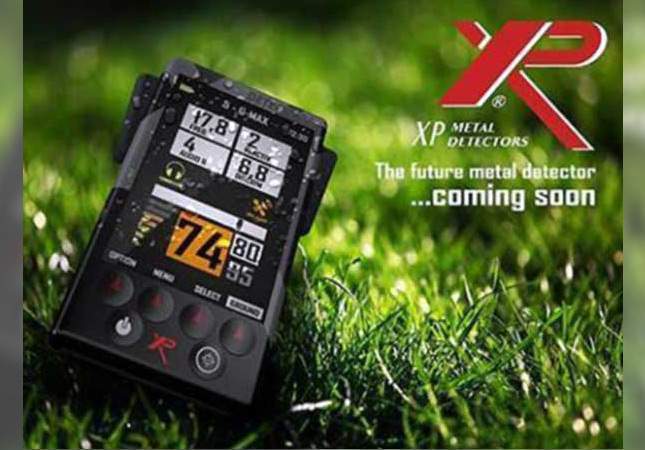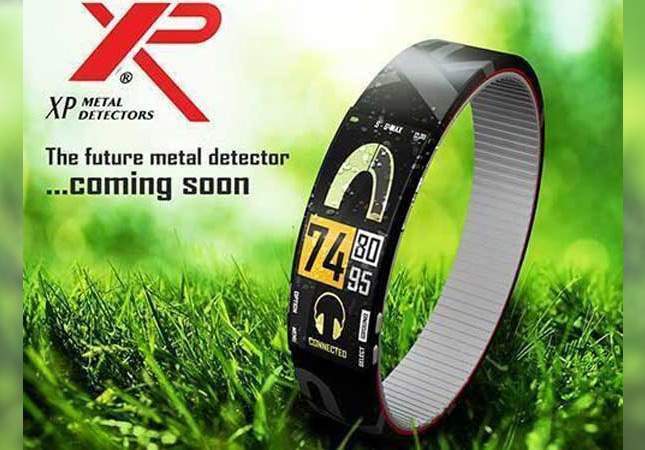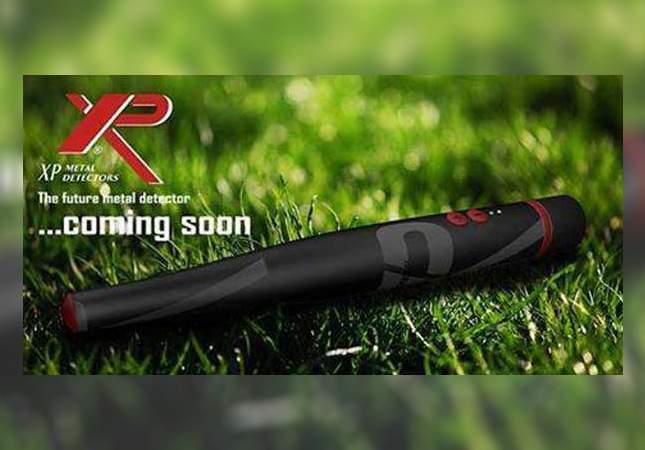 Pink XP Deus (fake too)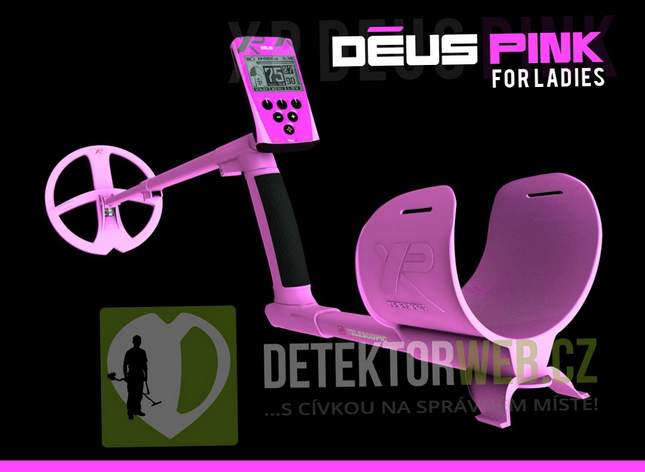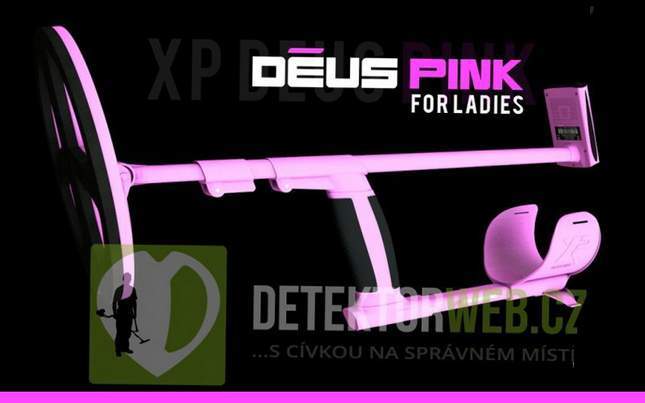 All content related to XP Detectors is here.
WATCHING NOW