Coiltek was Minelab's exclusive partner. Suddenly there occurred an unexpected event: Coiltek has released coils for White's detectors. It's almost as if Garrett produced coils for Minelab.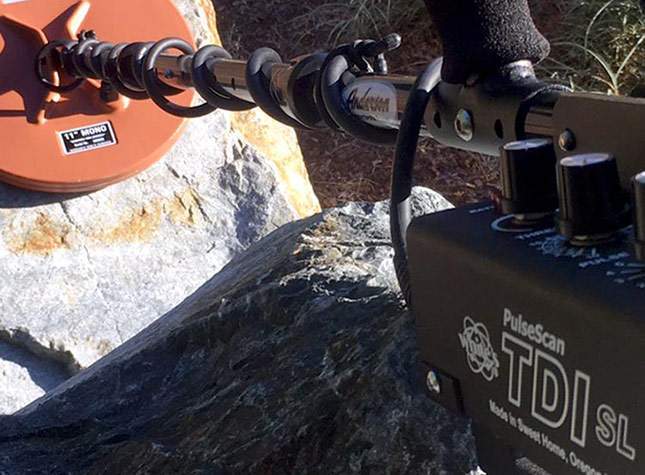 So 5 Coiltek coils are now being made for White's TDI machines (the entire TDI series, all coils in this one are interchangeable). Here is a coil list with the details of the event provided below.
Coiltek was really releasing the exclusive products for Minelab. Their relationship is rather illustrative: Coiltek was advertised by Minelab (the latter even released Coiltek's coil under its own brand name). And suddenly… there you are: Coiltek has started another relationship! Will it be the relations-for-three? Or it means opening the door to a new world?
White's isn't an ordinary manufacturer, too. They have recently co-opted Detech coils. Almost the same situation as that with Minelab/Coiltek: Detech coils are being advertised on White's website. There is also an exclusive – e.g., a Detech 7 DD coil produced only for White's MX Sport machines.
Plus, White's is the only one among large manufacturers that allows itself to set up pranks against its competitors. For instance, while making comparisons they demonstrate other manufacturers' detectors. Also, they conduct crash tests suggesting treasure hunters to do the same with Garrett, Minelab, Fisher machines… If people crash their devices, will they come to you to purchase the new ones?
Now White's has yet another business partner – they will be fighting together for the wallets of wealthy treasure hunters (White's TDI series is designed for gold prospecting).
But for all that… Why has Minelab lost its exclusive with Coiltek? If there is any news, we'll be the first to know about it. The list of Coiltek coils is here.