The thing I don't like most while hunting is shooting photos and videos – it's a real torment to me. I want simply to hunt and think only about hunting. Moreover, I don't have a White's machine… Then maybe this special offer is for you? Want to get $100 as a freebee?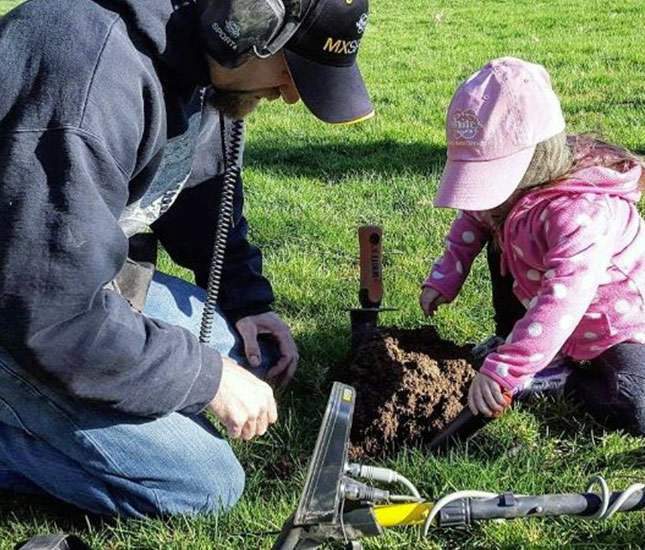 White's is preparing a metal detecting calendar 2017 – and seeking epic photos from your treasure hunts. The ones depicting finds, children, grandmas, pets, and women.
Here are the main conditions. It must be a unique, never-before-published photo. It must depict an image of White's metal detector. Without any post-processing, at maximum resolution. Photos should be submitted by e-mail to calendar@whiteselectronics.com.
The 12 best photos will be included in White's calendar. And everyone whose photo gets chosen will receive $100… Too bad it's impossible to submit the following photo. It depicts a White's machine after all ))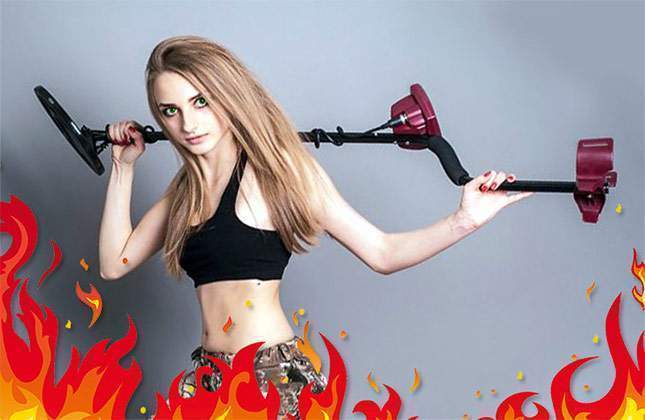 All about White's is collected here. The manufacturer leads an active life. They've taken an exclusive from Minelab. They suggest treasure hunters to crash their machines. And what is more, they have recently released a noteworthy new product – pink pinpointer – especially for you.
WATCHING NOW