Deteknix has sent the first photo of their new metal detector… Can it be true that this device won't have its own name? Will it be just a Deteknix metal detector? See the photo.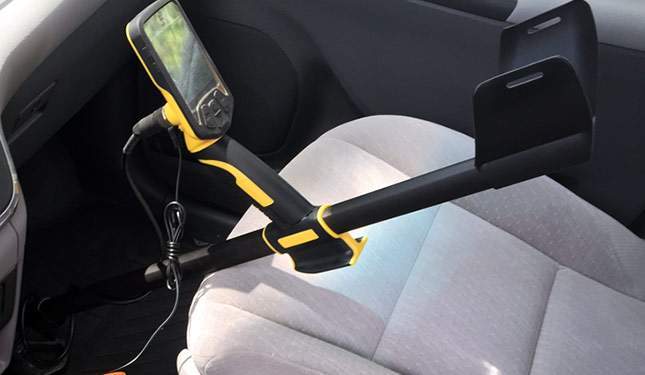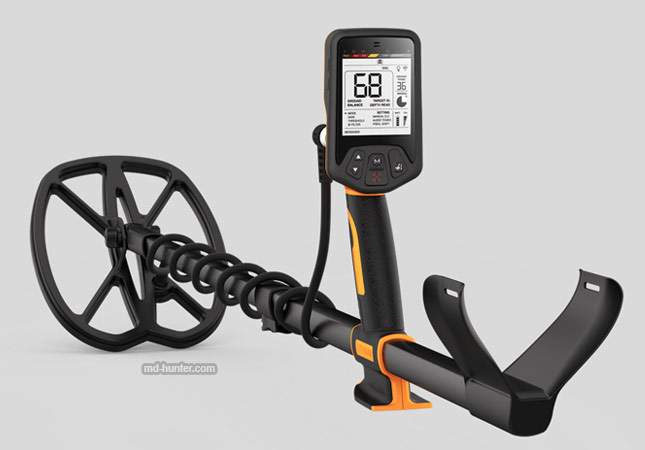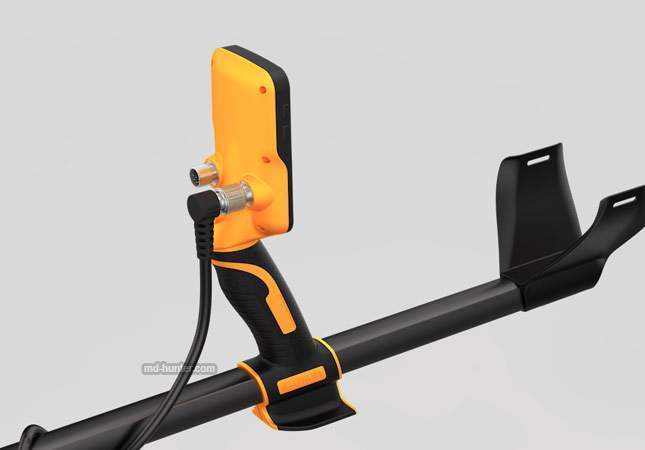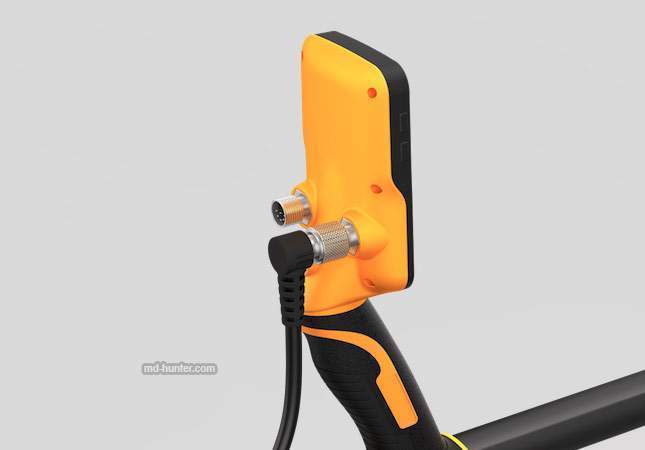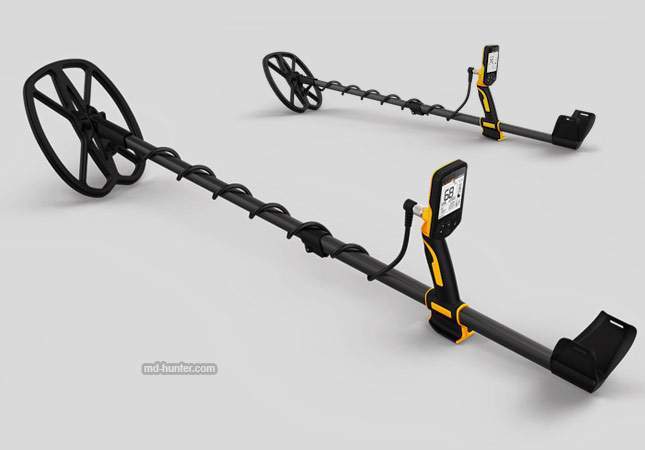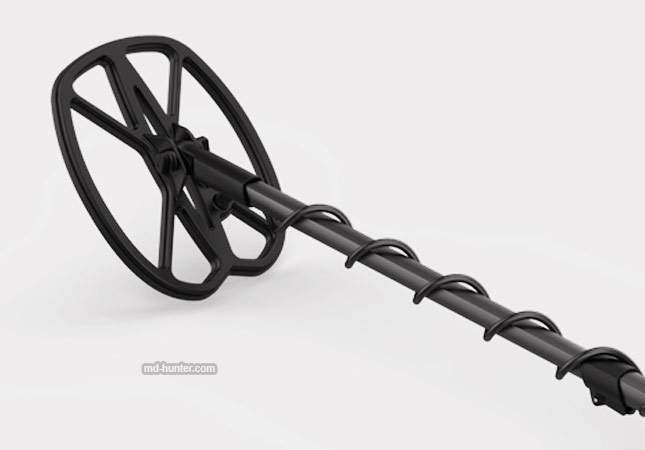 Let me remind you: the Deteknix metal detector is a new product of 2015. Designed for ground and underwater search, lightweight, has wireless headphones. This is all the information for the time being, but what a pity… There is no answer to the main question: what's the price of this machine?
Added. Deteknix Quest PRO, Deteknix Quest Gold, Deteknix Quest Diver – Specifications & Features.
WATCHING NOW