Take two pinpointers and make a T-mop of them. It's possible you'll find something and get a kick out of unusual beach hunting. Here's a video to watch (interesting, don't miss it!).

The screenshots for those who don't want or can't watch the video.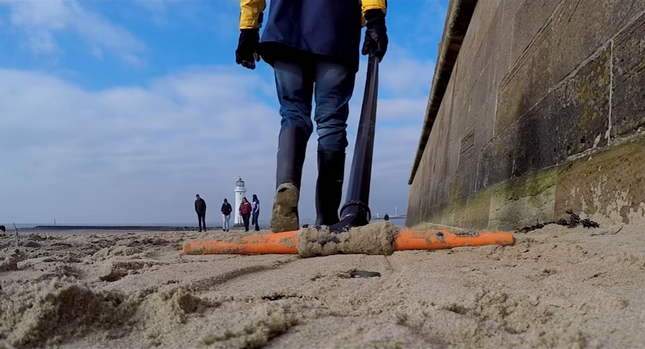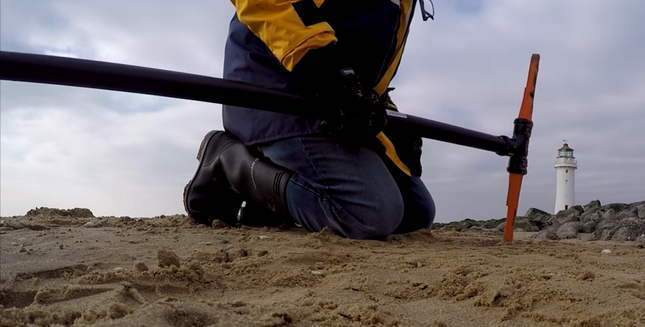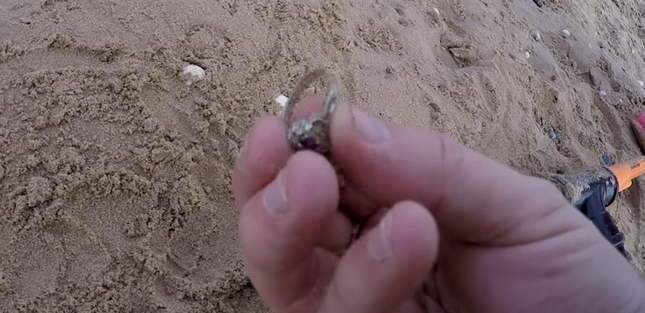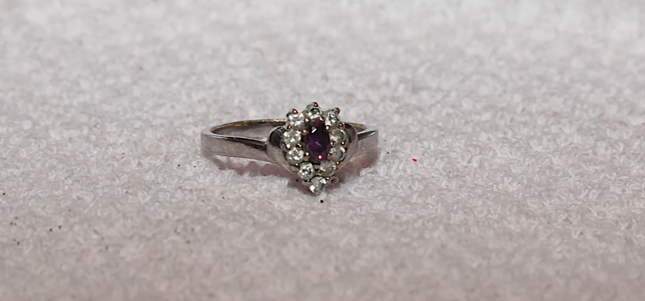 Want to see how it all began? Pinpointer on a stick 1 is a working version, too. All about the pinpointers is collected here.
WATCHING NOW