In the year 2016, manufacturers will keep surprising us, stock up on popcorn… The first image of Garrett AT Concept has appeared. Is this a new metal detector 2016 or a fake?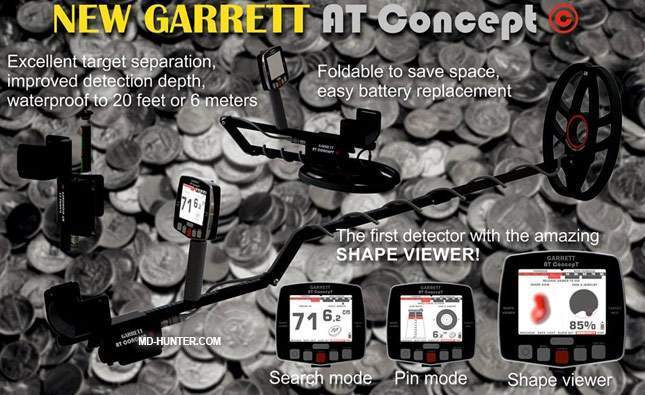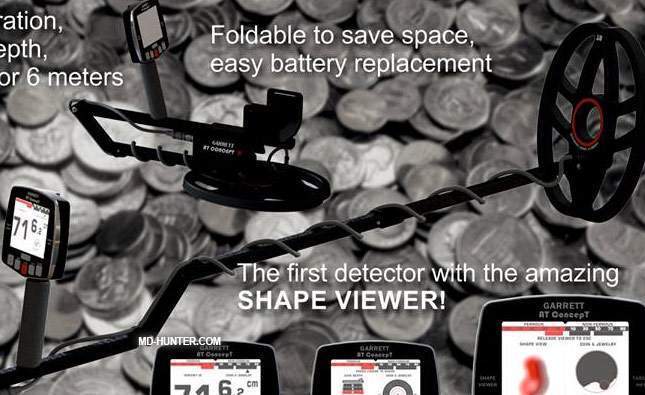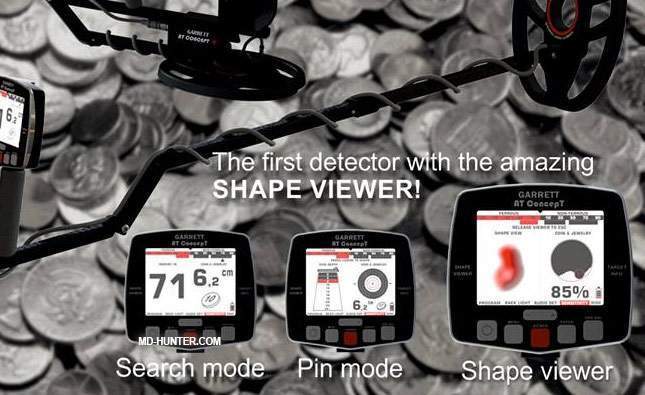 Here's the Garrett AT Concept: water submersion up to 6 meters, color screen, new discrimination technology. Is it a smart metal detector? The one Fisher was talking about. Has the future arrived?
The real news from XP: a deep nozzle for the XP Deus and an XP pinpointer.
WATCHING NOW