Deteknix is a strange manufacturer… It announced one metal detector, but has shown three of them. There are no detectors' features. No price. It started a contest, but failed to name a winner. And why is there a borrowed coil on its metal detector?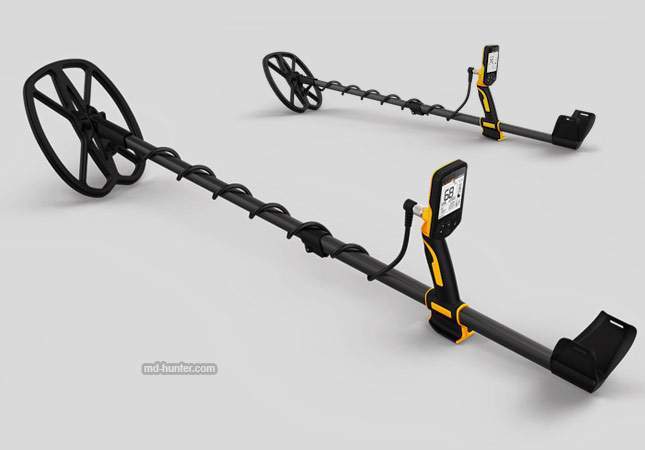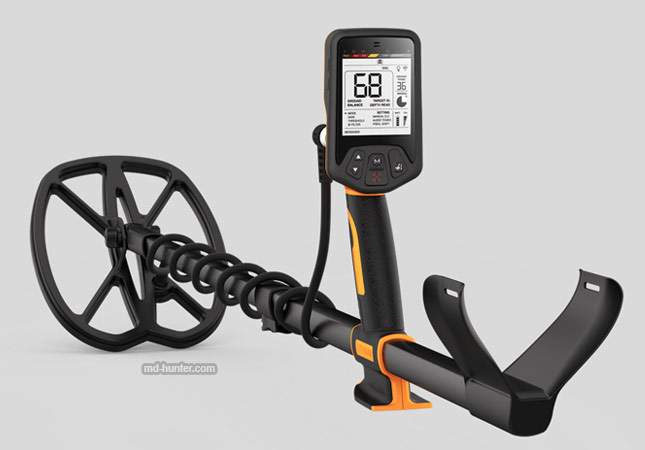 Deteknix has shown the new product 2015 – three Deteknix Quest metal detectors. However, there aren't any features. So we have to guess.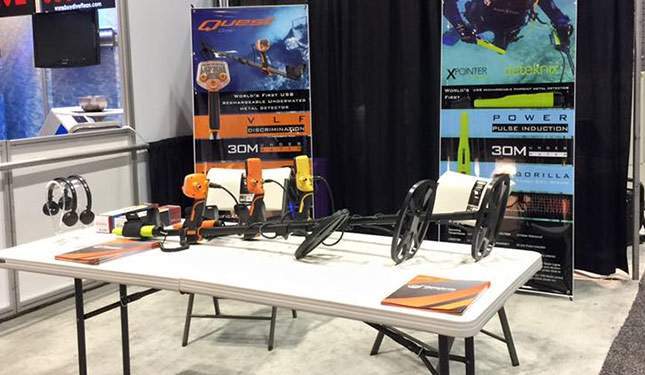 Apparently, these are the 3 models – Deteknix Quest Lite, Deteknix Quest and Deteknix Quest PRO. Two of them are designed for ground search and capable of searching underwater (up to 3 meters, an amphibian detector). One is a fully-featured underwater metal detector, with water submersion up to 30 meters.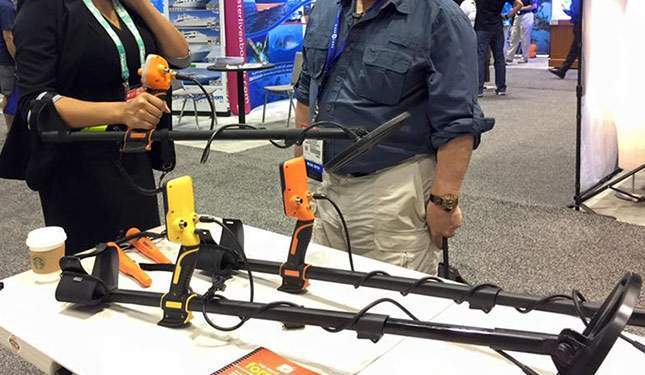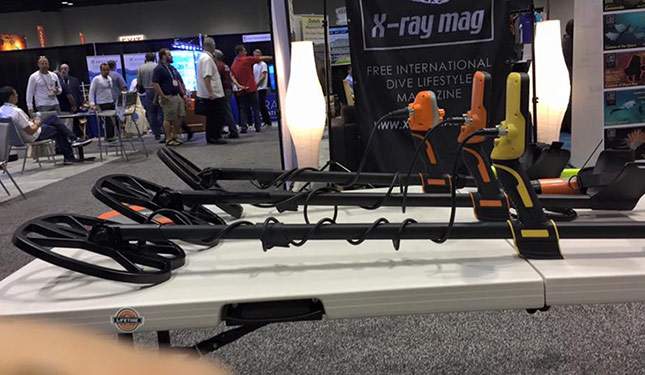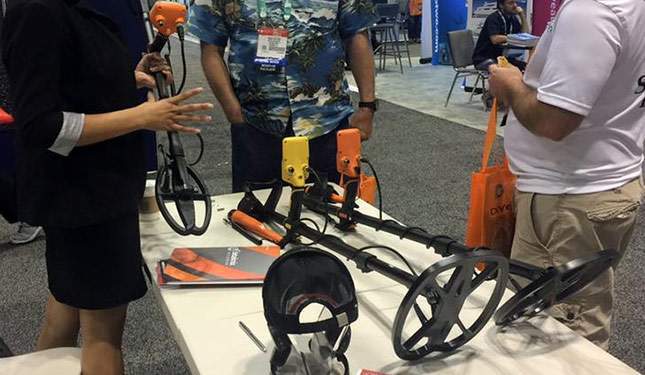 The treasure hunters are indignant… Deteknix arranged a contest for the best name of its new metal detector. According to the contest terms, the name must have been announced on November 1 with presenting a winner the prize – a new metal detector. Today is November 6 and no official name (Deteknix Quest – is an inside information from people writing comments here, in blog), no features, no price and also no winner.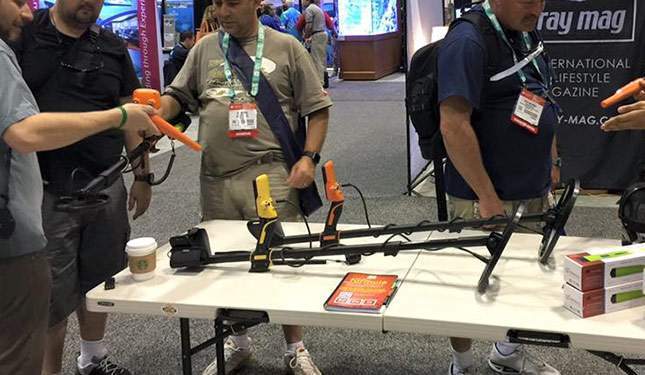 And one more thing… A search coil on the new underwater Deteknix Quest metal detector is very similar to that of another manufacturer – Nel Sharpshooter. It is probably an accidental coincidence ))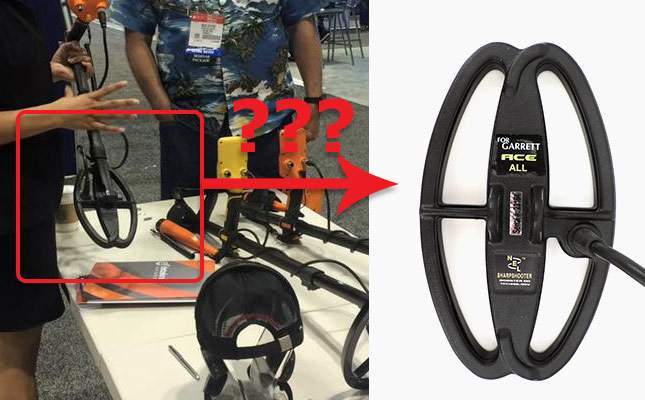 It's a sad day for Deteknix. They are showing their novelties and everybody should have snatched first information out of the manufacturer's hands, but… There are only questions with no answers and hunters' indignation. Please name the winner and give him a prize!
Added. Deteknix Quest PRO, Deteknix Quest Gold, Deteknix Quest Diver – Specifications & Features & Price.
Added. Deteknix news (2015-11-10). Final Result of The Name Competition. Thank you to everyone who supported the contest by sharing the word and making your submitions. We are proud to announce that we have chosen the winner.
The overall quality of the entries were at an all time high and the judges has a hard time selecting who will take home the grand price. We had submitions from all over the world and our only regret is that only one name could be chosen.
These were our top contestants:
USA – Quest | BigWaveDave
UK – Conquest | Samuraitrev
Germany – Relic Quest | Steini Platte
France – eQuest | Galinette83
Worldwide – Atlantis | Ethan Fowler
We are proud to announce that the official name for our first ground search metal detector name is: QUEST! Congratulations BigWaveDave, the winner of the XPointer Wader Li and Quest Pro Metal Detectors. This entry received the most votes, was the best fit for the product and has been crowned the winner! Our 4 runner-up will each receive a Quest Pro Metal Detector.
WATCHING NOW