Can any emptiness be sold to hobby enthusiasts, and at a very high price? Fisher have revealed a new product 2017 – the Fisher F-Pulse pinpointer. First, I've already seen this probe somewhere. Second, I've also seen some product of the same color. Third, it's no good writing mistakes in their own product's name. Anyway, welcome the newly produced unit!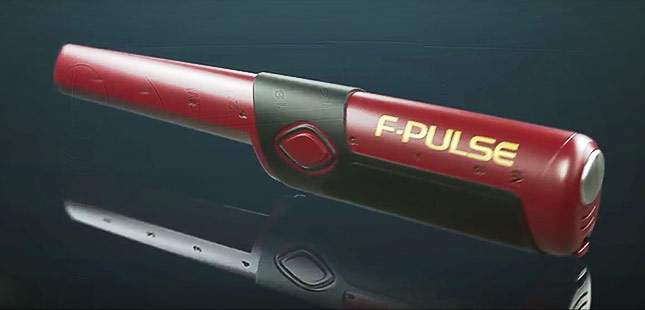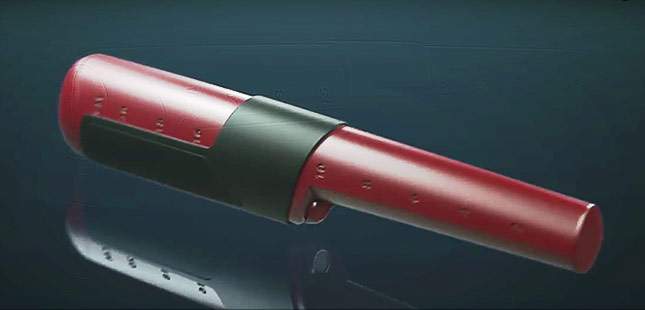 Features:
Pulse Induction
Beep, vibrate or both
Lost mode alarm
Single button operation
3 sensitivity levels
Proportional response
Retune
Adjustable LED light
Auto shutdown
2-AA batteries (not included)
Belt holster included
2-year warranty
Constructed from special abrasion-resistant materials
Video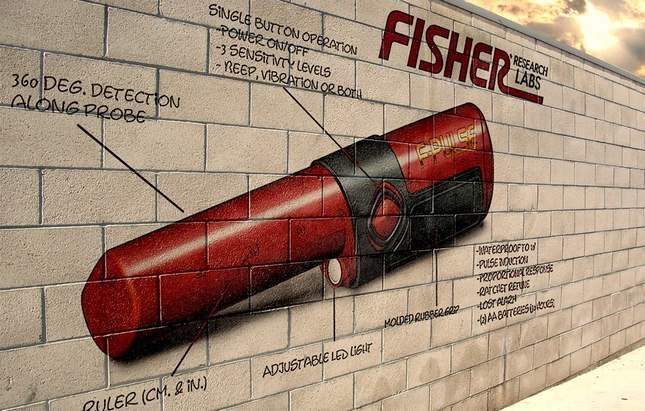 Here are the important details about the new Fisher F-Pulse: designed for ground and underwater search, water submersion up to 3 meters (10 feet). 360° side scan detection area. Power supply: 2 AA usual batteries. Technology: Pulse Induction metal detector (PI). Dynamic response (proportional audio), becomes more intense as the pinpointer is moved closer to a target. Audio and/or vibration response. Lost pinpointer alarm. Has a ruler molded into its exterior to measure a target's depth in either centimeters (on one side of the housing) or inches (on the other side). LED backlight. Rubber grip. 3 levels of sensitivity adjustment.
The Fisher F-Pulse probe has been launched for sale, being priced at $149 in the USA.
Let me remind you: Teknetics have revealed their novelty 2017 a short time before – the Teknetics Tek-Point probe. Externally looks identical to that from Fisher, but is different color. But what's the big deal? Treasure hunters won't notice the difference anyway and will buy them (even at different prices). All about the new Fisher F-Pulse will be collected here (news, tests, comparisons, reviews).
WATCHING NOW