What to do with a pinpointer while hunting? I don't have a 100% solution to this question. When reconnoitering a new hunting site, with a backpack left in the car and a belt worn under the outer garments, once again I have a problem: where to stick my pinpointer. The most optimal place is to attach it to the armrest.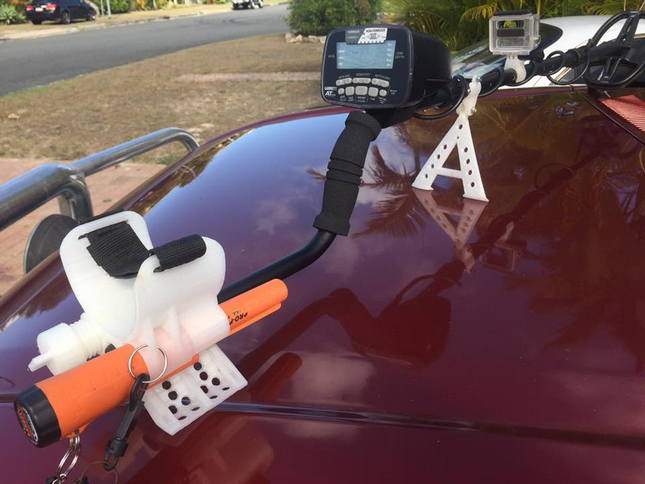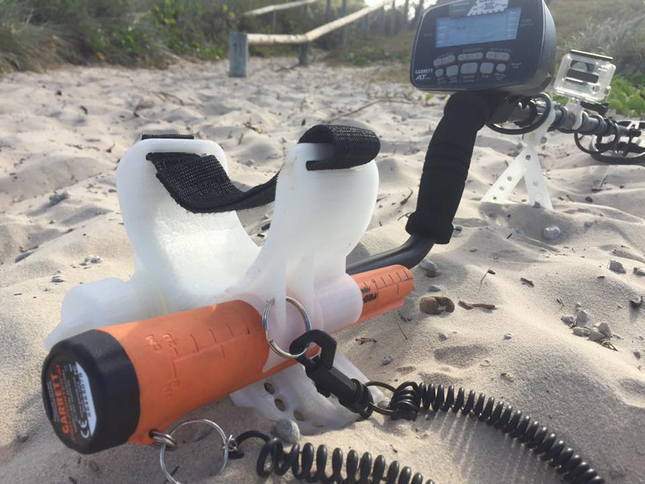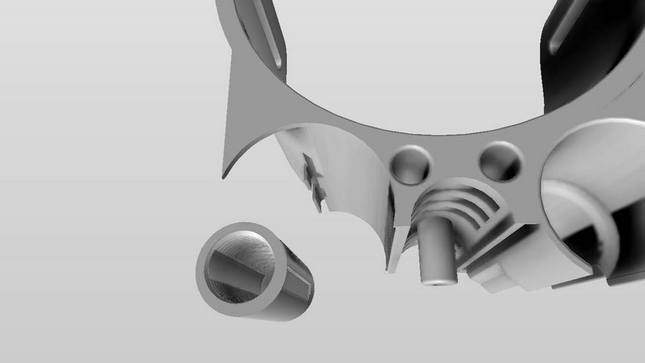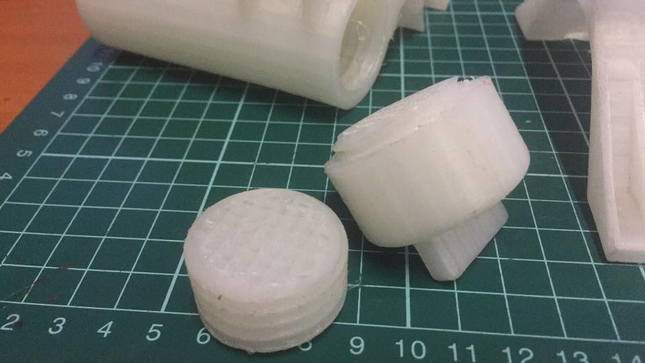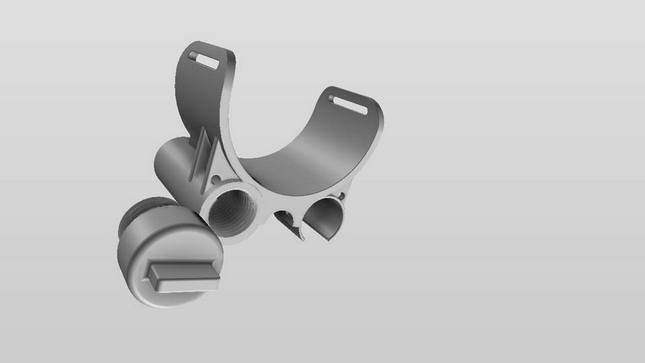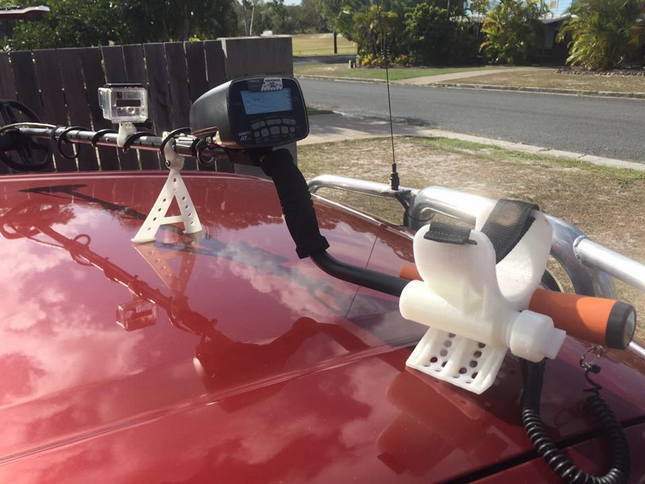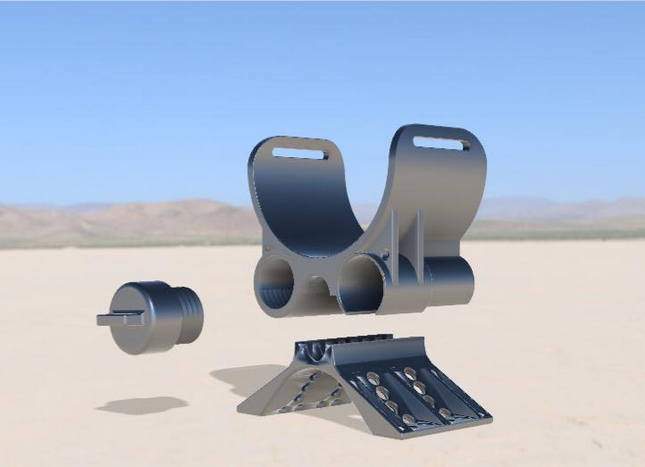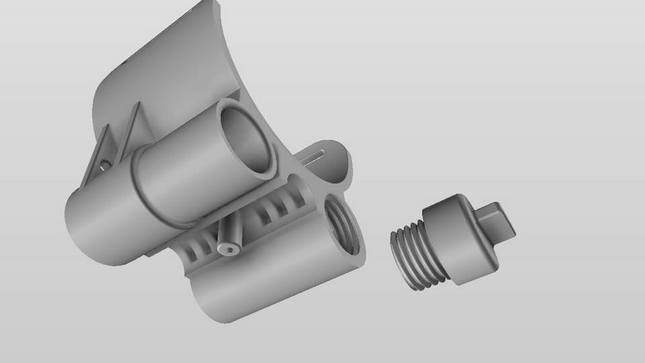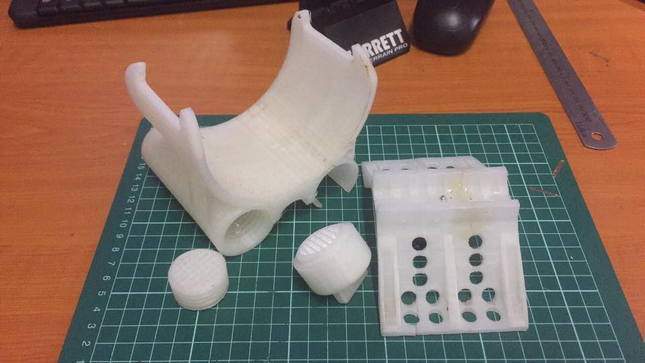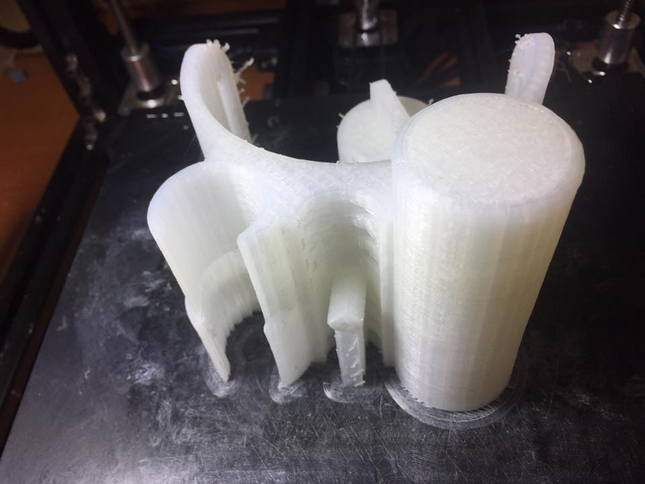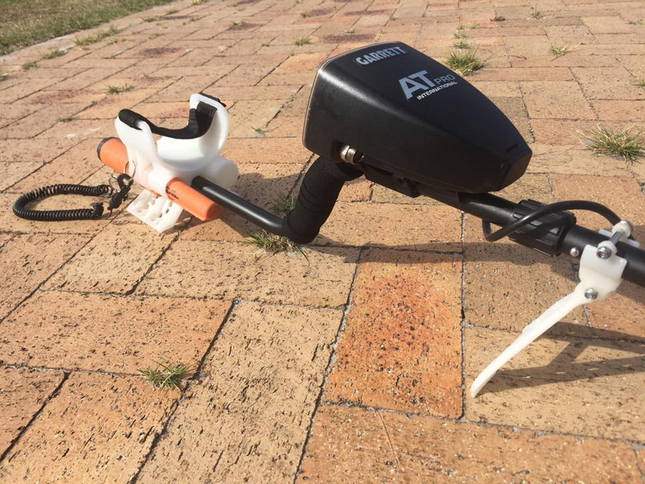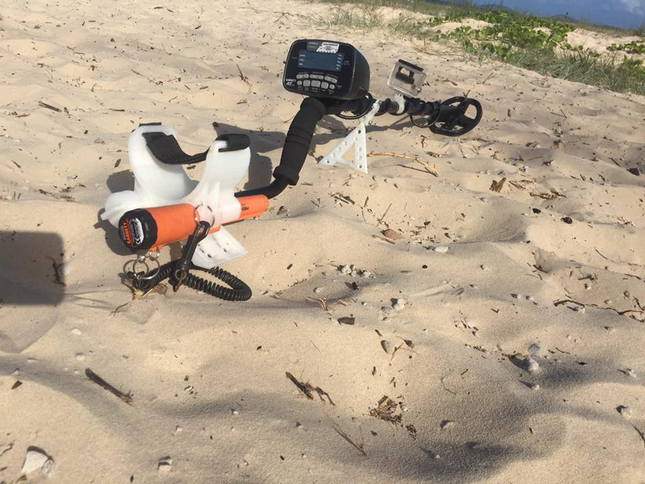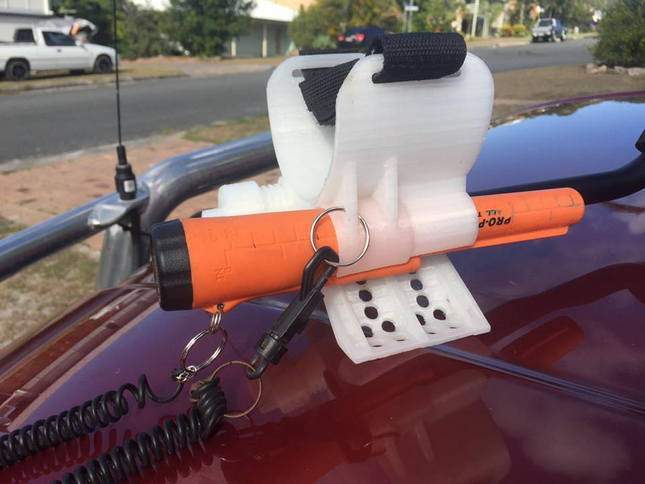 The idea with a reliable container for tiny objects is great. I found one time ago very small coins, and lost some of them again as I wasn't ready to such a substantial amount of change. The lesson has not sunk in though – I still throw the finds in my pocket while hunting.
All content related to armrests (homemade and original ones) is collected here. I like the idea of a removable armrest – with it, the machine is really much more compact.
WATCHING NOW