A treasure hunter lives a funny life… Fake metal detectors are seeking fake coins. Minelab is releasing toys. Fisher is promising smart machines. Garrett is sleeping. Whites has awakened. And the Chinese are already knocking at the window – with their new metal detector. But what a detector!
Here's the Deteknix metal detector – NEW 2015. I don't know what sort of machine it will actually be… But it has an ultra-modern and attractive look. Wireless headphones, ground and underwater search.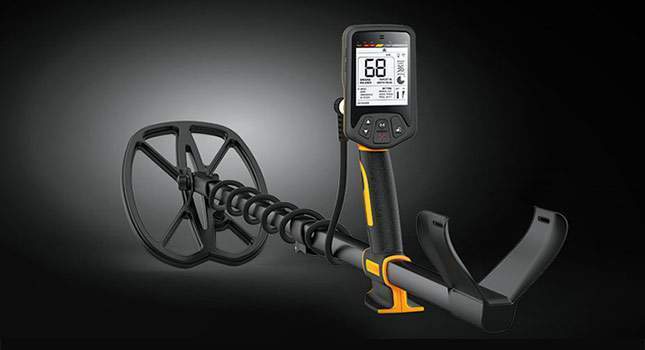 This is the Deteknix metal detector. For the time being it has been announced that the device will be lightweight, submersible up to 3 meters; have wireless headphones, screen backlight and tracking ground balance.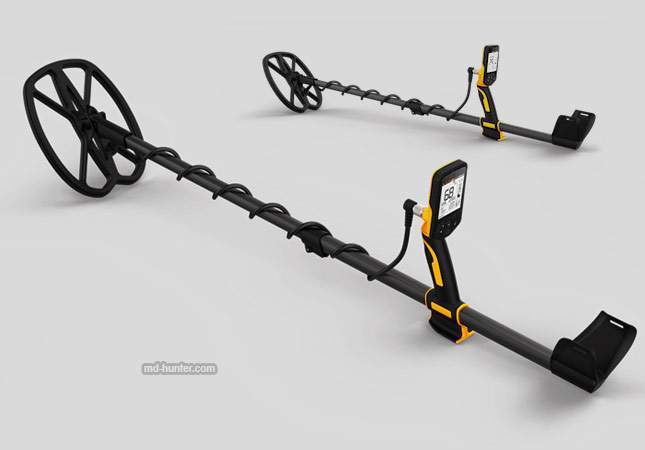 Is it just me to whom the new detector seems to be a mix from the already existing ones? A square shaft from the XP Deus (plus a cut-out on the coil), straight shaft construction from the Golden Mask 5, screen from the Makro Racer, armrest from the Minelab Explorer SE PRO, general idea from the Minelab Go-Find. It only remains for me to remember… What machine have I seen with the X-like edges in the middle of the coil? So only the shaft consisting of 2 parts (versus classical three components) may be considered as a new one.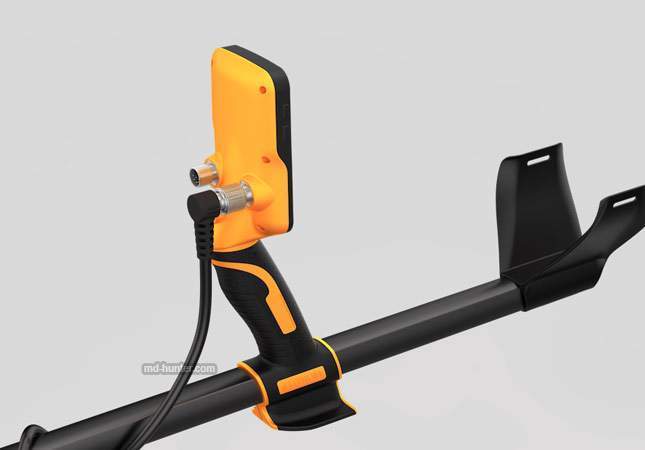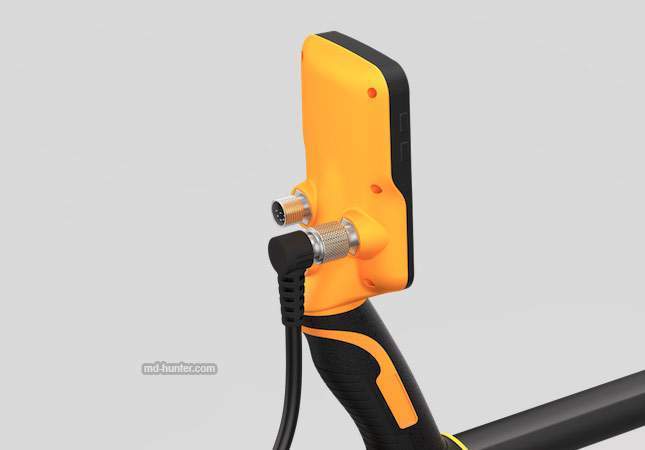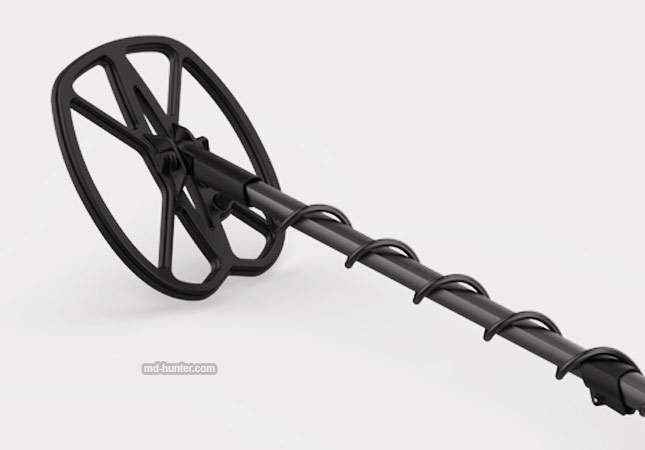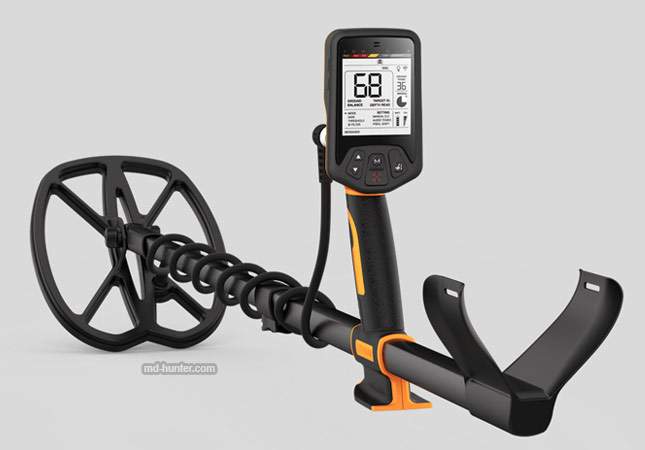 This is the very manufacturer that has recently rolled out the pinpointer with USB and display.

Deteknix Quest PRO, Deteknix Quest Gold, Deteknix Quest Diver – Specifications & Features.
WATCHING NOW