The war between MD manufacturers is running its course. First Texas, the American corporation producing Fisher / Bounty Hunter / Teknetics metal detectors, has sued Deteknix, the American-Chinese manufacturer. The latter has announced its demise, and… a newly established trademark — Quest Metal Detectors.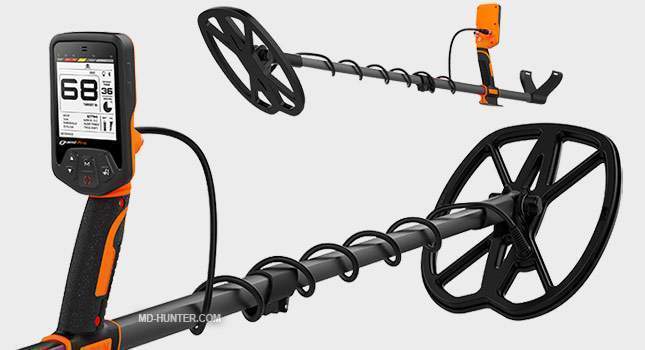 First Texas filed a lawsuit against Deteknix (formally the US manufacturer, too) in US court in autumn 2016. The claim was based on the fact that a new (in 2016) Deteknix Quest Pro metal detector's software resembled the already existing platform of the Teknetics T2.
Where did Deteknix come from? Starting from 2007, fake brand-name metal detectors appeared abundantly in the markets. The country of origin was China. The first Chinese counterfeits were mini machines for personal security inspection – the very same hand-held detectors that were used at sporting events, concerts as well as in airports. Two years after, fake devices for hobby detecting – a complete copy of the Teknetics T2 and Garrett PRO-Pointer – appeared on metal detector store shelves.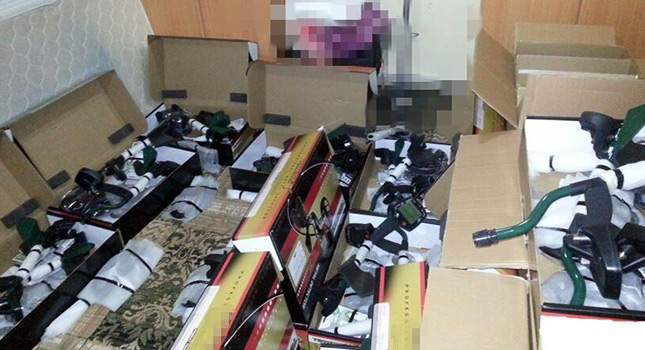 Counterfeit machines were produced in hundreds and thousands. For that purpose, special enterprises emerged in China, with their production capabilities exceeding those of some world-known manufacturers (e.g., White's, Detech).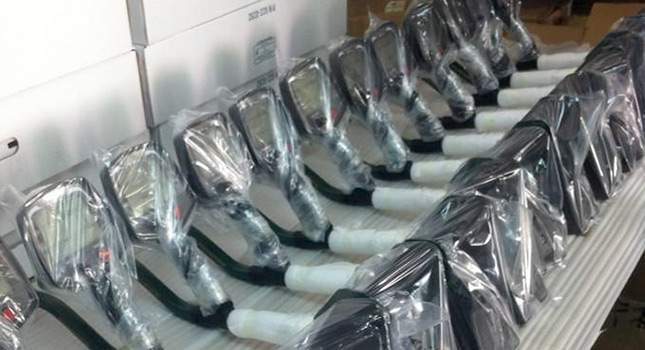 Because of high demand for fake devices, the list of counterfeited metal detector brands became enlarged, and Chinese entrepreneurs became even more impudent. First, brand name Deteknix was established, under which pinpointers and metal detecting accessories were being sold. A while later, the enterprise named Deteknix was registered in California, USA, which was preparing to release super new products – the Deteknix Quest PRO, Deteknix Quest Gold and Deteknix Quest Diver metal detectors. It was 2015.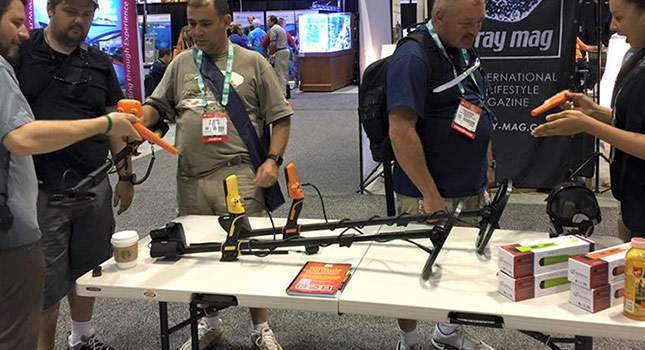 Deteknix took part in exhibitions in the USA where a strange fact came to light – the new Deteknix devices were equipped with a coil that looked very similar to the already existing one. Is it a coincidence?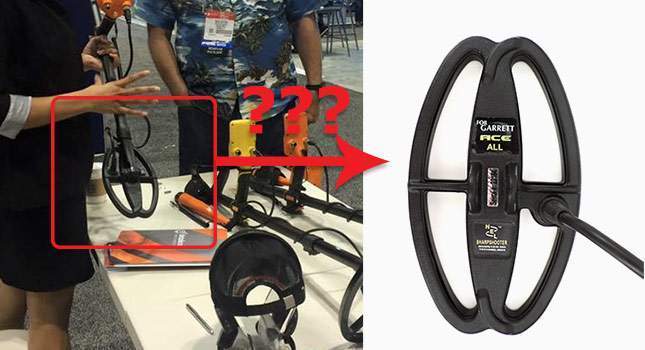 However, that wasn't the only coincidence with regard to the Deteknix detectors. Almost one year after, First Texas studied out the Deteknix Quest Pro model and made a new discovery – the device was a copy of the Teknetics T2. Did it really take so much time to provide that expertise?
First Texas has won. Deteknix has conceded defeat. But the Chinese are not about to surrender! They have immediately announced a new brand – Quest Metal Detectors.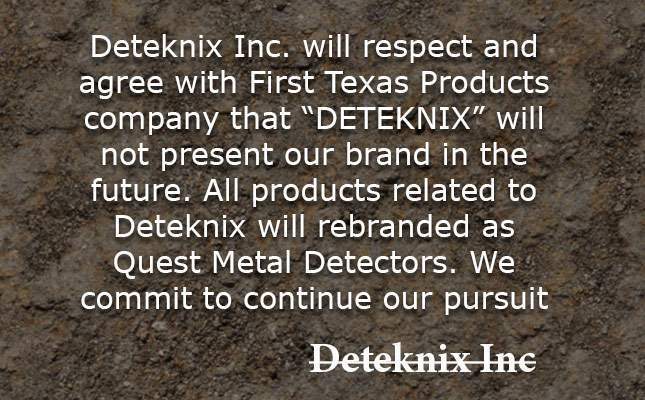 I personally never got acquainted with the Deteknix Quest Pro. Although I had it in mind. The main advantage of this machine is versatility – it can be used both on land and underwater. But after viewing the videos made by other hobbyists I've lost my desire to own the Deteknix Quest Pro. Look how a blogger nicknamed 'themetaldetectorguy' is beating his detector, in attempts to make it operational. A very illustrative video!

FT (facebook):
To all Fisher and Teknetics Sales Agents, First Texas Products has dismissed its lawsuit against Deteknix after the two companies entered into a Confidential Settlement Agreement
Deteknix acknowledges that FTP owns the T2 software and agrees to the validity and enforceability of First Texas copyrights in its software code.
Deteknix has agreed not to infringe any First Texas copyrighted software code in current and future products. Deteknix will take reasonable steps to ensure that their agents, servants, officers, directors, employees, successors, and attorneys do not violate the terms of our agreement.
This is great news that we were able to come to such terms. And, after a quick perusal of the Deteknix website it appears they have abandoned the Deteknix name brand.
In light of this, we will soon be rewriting our distributor agreement. This agreement will take a dim view of counterfeit reselling, and include strong deterrents against infringers. We ask that each of you look closely at your product offering and make sure that you are not selling any company's products that infringe the copyrights of any metal detector manufacturer.
Best Regards, Timothy Mallory Vice President of Sales and Marketing.
Will XP, the French manufacturer, be the next victim, which is found responsible? Now it is being sued, too – by Minelab. More info on the Deteknix Quest Pro can be found here and here. All about Quest Metal Detectors, the new manufacturer, will be collected here.
WATCHING NOW