It was in 1955 when a young man with an ordinary army mine detector appeared in Miami Beach and started picking up handfuls of rings, earrings, chains, keys and many other things sounding like consistent beep, beep, beep… Signal after signal his beach hunting was being turned into a spectacular show, gradually paving the way towards becoming a successful enthusiast millionaire.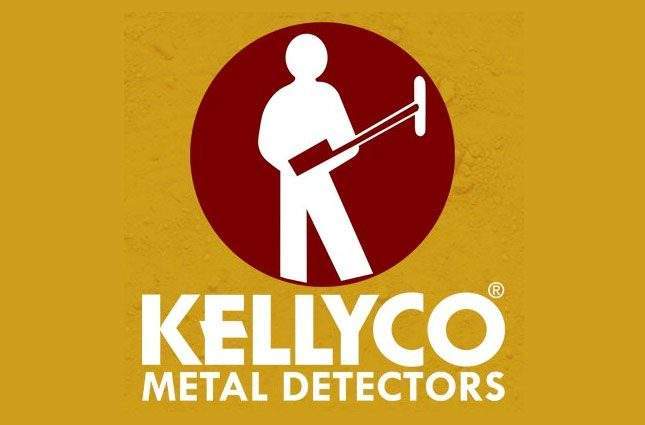 In 1953-1955 Stuart Auerbach served in the US Army stationed in Korea. It was in the army when he took an interest in army mine detectors' capabilities, of whether those could be used for civil purposes.
Having completed his military service in 1955, Stuart Auerbach purchased several military type metal detectors and went out for a walk on the shore of Miami Beach, Florida. According to Stu, the number of finds was truly enormous. There were all kinds of stuff: lost jewelry, keys and numerous metal trash. The young man walking along the beach with a metal detector quickly attracted the attention of holidaymakers. So Stuart's every outing soon was a small show with its own audience expecting super finds and asking the questions… 'Where is it possible to buy such a machine?'
The sale of the first units occurred right on the beach. Stuart simply opened the car's trunk and sold his several mine detectors. Since that day, there appeared a commercial idea of selling the devices to civilians… It happened in 1955. Most of you haven't even been born yet (I haven't, that's for sure), but Stu had already been selling detectors to people!
In the early 60's, Spanish silver coins strewed, the 18th century treasure, were found with an ordinary army machine on one of Florida beaches. The information was widely reported by television and newspapers, and… treasure hunting fever began. The demand for hobby metal detectors increased momentarily, not only for ground search units but also for ones to be used underwater.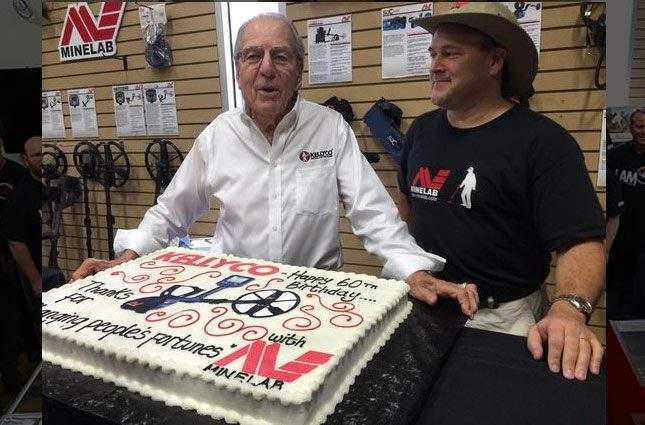 Over the past several decades, Kellyco, the founder and owner of which was Stuart Auerbach, has become the world's largest metal detector store. It's really a huge entity that has the warehouses filled with thousands of metal detectors, their showrooms, a museum, booths for examination and testing, their own Repair Center.
Early morning August 31, 2017, Stuart Auerbach passed away peacefully at home. The veteran of war, father, grandfather and a leading figure of a great many hobby enthusiasts, Stuart managed to turn his hobby into a treasure hunter's true path breaking. And when you follow this path, don't forget to salute the pioneers. R.I.P.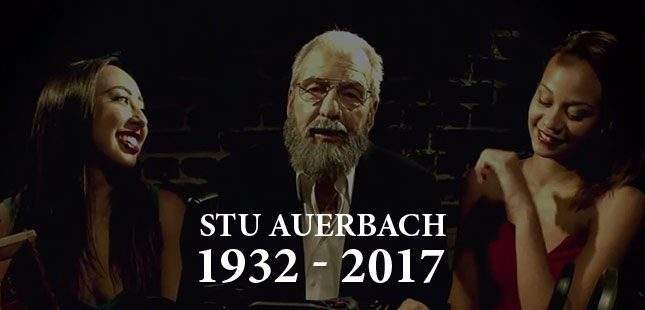 WATCHING NOW