Deteknix has announced wireless headphones for Garrett AT PRO and Garrett AT Gold. They will go on sale at the beginning of 2016. See the photo: Deteknix Garrett AT wireless headphones.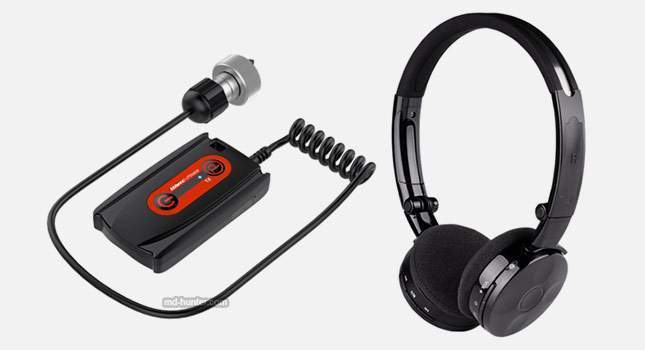 This particular kit is called Deteknix Wire-Free WA H3, there is also another option – Deteknix Wire-Free WA H6. It is distinguished by the very headphones (a transmitter for Garrett AT with jack is the same).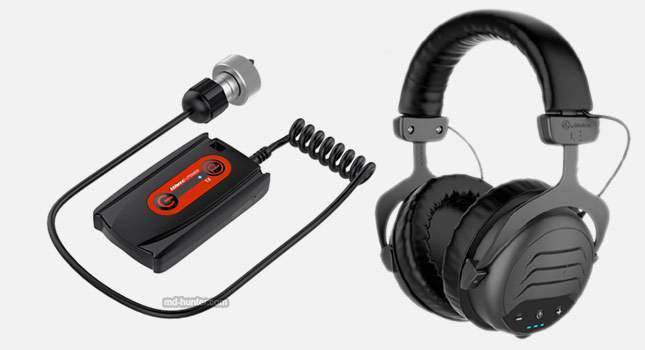 For those who will place an order, don't mix it up… Deteknix is a manufacturer. The Wire-Free are wireless headphones. The WA is a transmitter for Garrett AT PRO and Garrett AT Gold with jack. The H3 are lightweight headphones. The H6 are large headphones.
Deteknix also has the transmitters with other jacks. The W3S has a 3.5 mm jack. The W6S comes with a 6.35 mm one (thick jack, like in most detectors). The WR has a 6.35 mm jack socket input.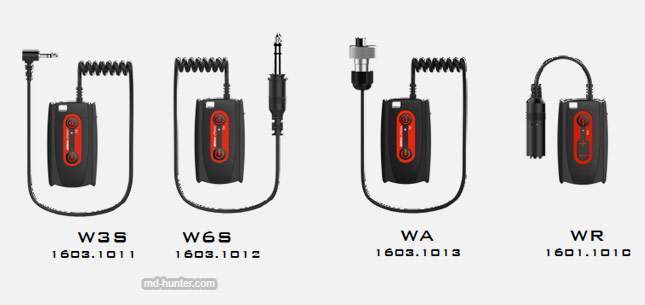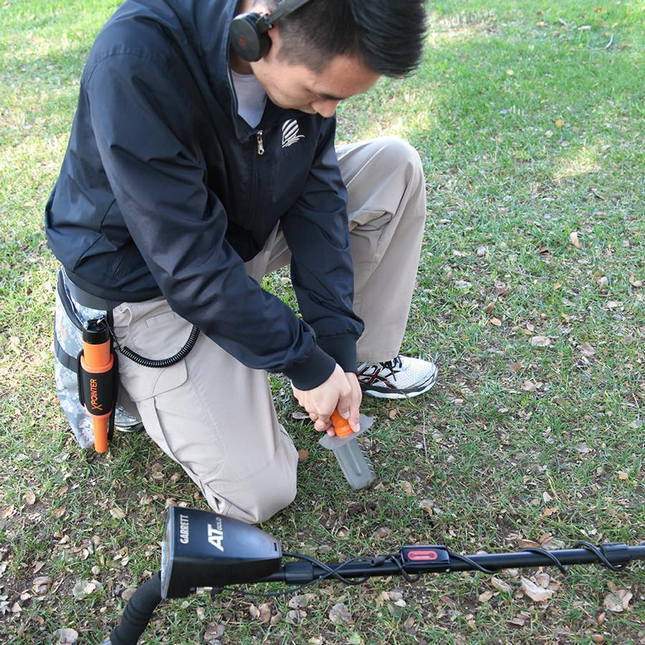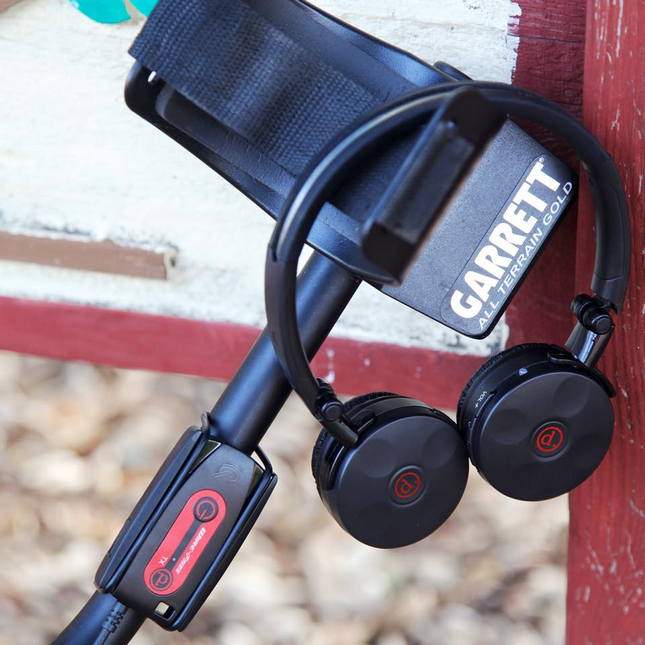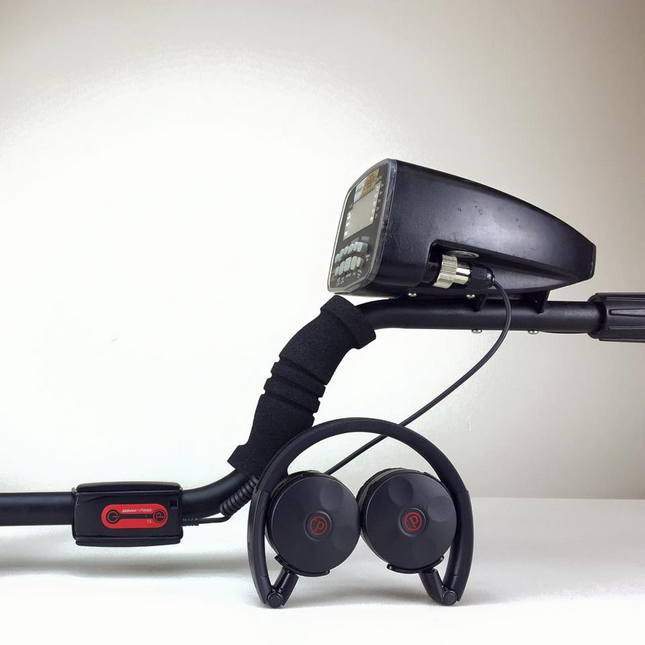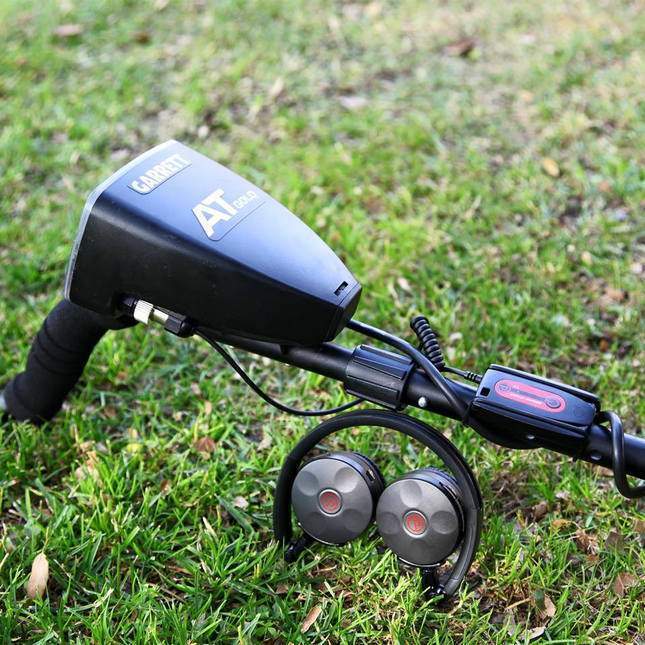 But they don't look like underwater ones, do they? Or can they also be used underwater?
WATCHING NOW