Minelab called their Equinox coils 'smart', and basically these ones stand for the half of the detector itself. I need hardly say that such coil will cost a considerable amount, and you shouldn't be surprised… It's interesting, of course, what Minelab are saying but the truth can't be hidden anyway. I just want to ask, "Really, are you serious about that, Minelab?" So let's take a look at the cool pictures: an x-ray coil for the new Minelab Equinox.
Photo #1. The circuit itself inside the coil, microcircuits, resistors, capacitors, diodes, one coil can also be seen – apparently, it was assembled using automated equipment (not hand soldering) – all in all, looks like nothing unusual.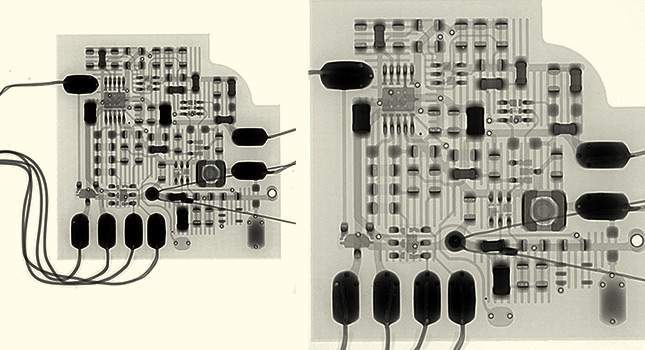 Photo #2. The circuit inside the coil from a distant view, including the coil cable entry point on the outside… Here, on a thin winding, I noticed an interesting thing, let's call it sort of "antenna". I marked the points – where, in my opinion, these wires (antennas) originate from and where the end of each one is – with the letters and arrows. In other words, each antenna makes an almost complete turn along the thin winding, in the opposite direction from each other. It's just my thinking though.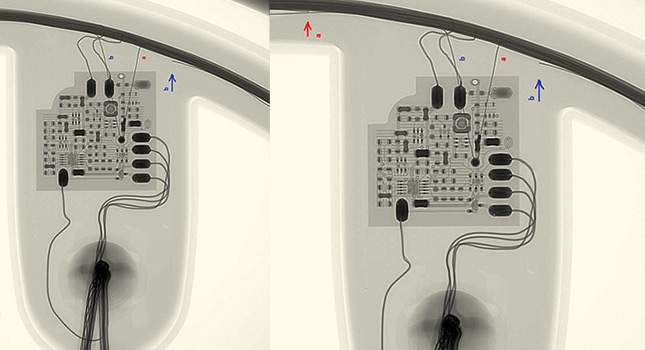 Photo #3. There is also similar "antenna" on the thick winding but it has more interesting shape. I combined three photos in one as it was impossible to take a close-up picture. Don't judge me too harshly if these "antennas" are a well known fact for everyone – I have never opened the detectors and have been unconcerned by their circuitry, so I didn't even know such things could be there. My first thought was that those were some torn wires… Maybe experts in metal detector build field will explain me, and probably all the others, what it is and what it is used for.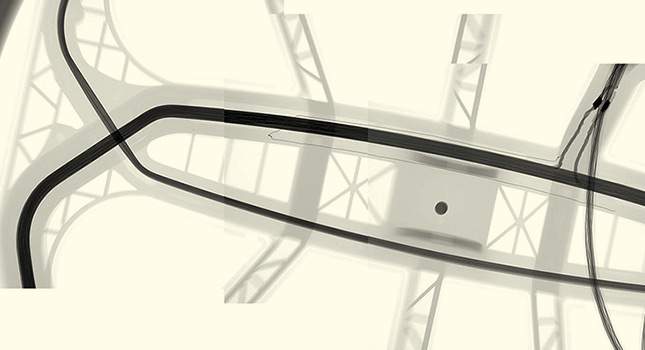 Photo #4. The coil connector. Nothing out of the common – a couple of thicker wires for the power, the rest are signal wires.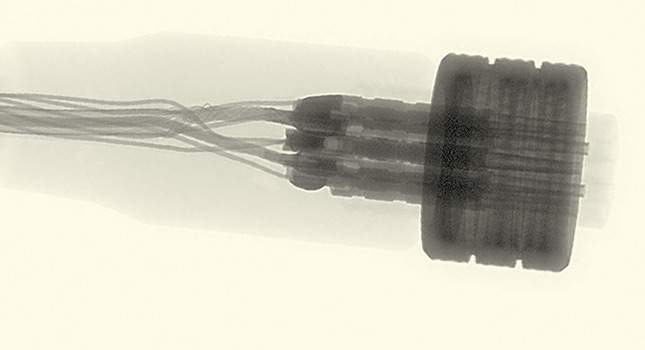 Photo #5. The magnetic charger. As is seen from the picture, there are no microcircuits used, just 2 thick power (charging) wires and 2 thin data ones, and the screen by itself. The wires are soldered not good enough though, but it's Malaysia, mass production, there is no way around it.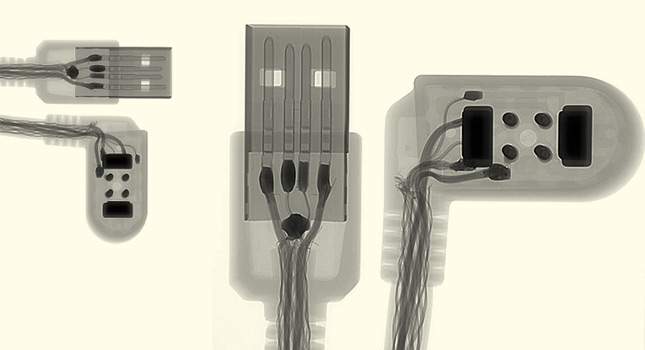 Photo #6. Here, they made it in a definitely cool way – the power and data in a cross pattern… Truth be told, I thought it was arranged in a row, for example. Apparently, the connector pins are assigned in that particular manner.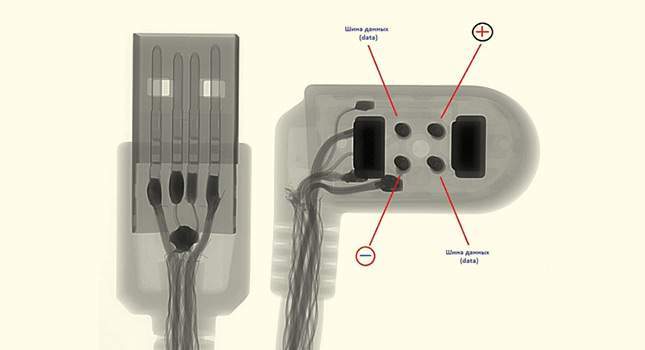 By the way, it would be interesting to look at different kinds of breakage that people face, sort of "the button broken off inside". I think it would be clearly seen on an x-ray where it fell off from – in the place it was soldered to or some other place…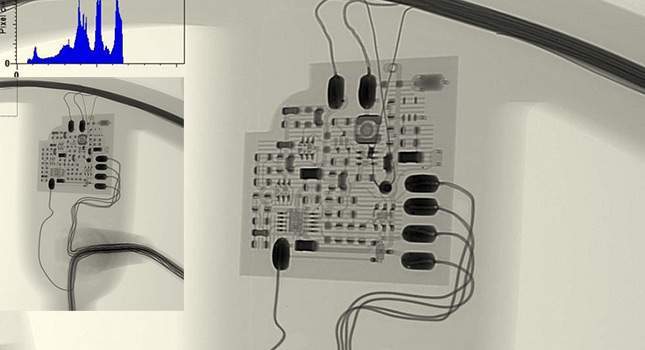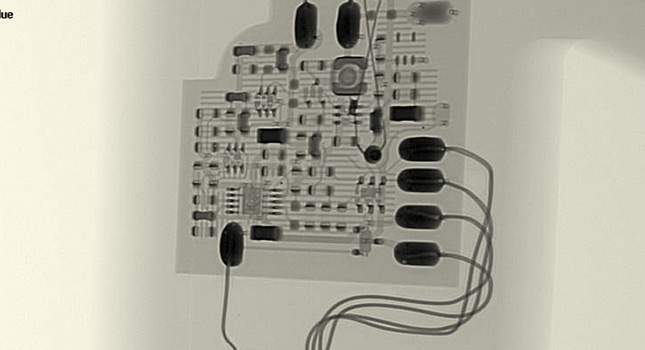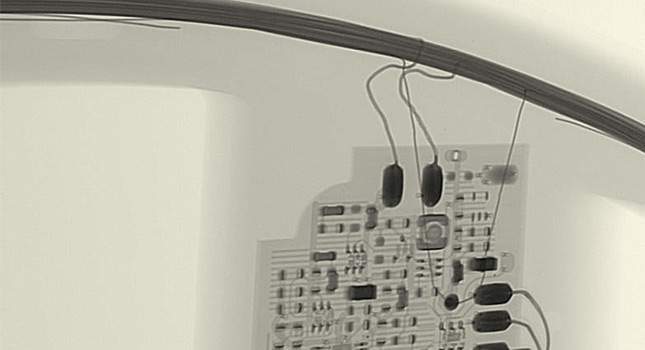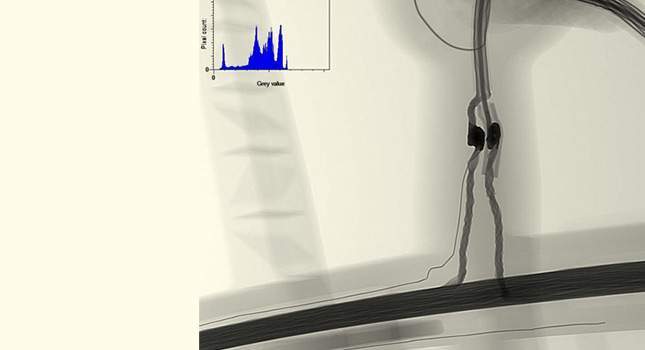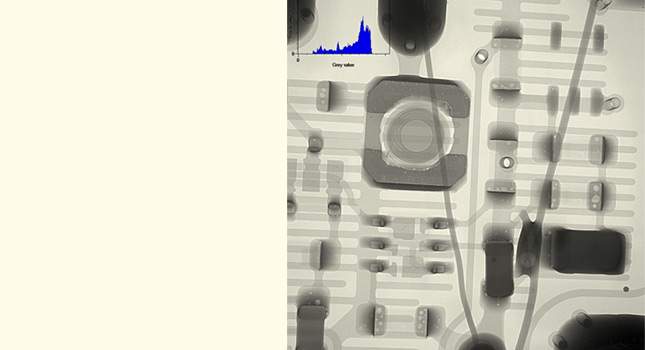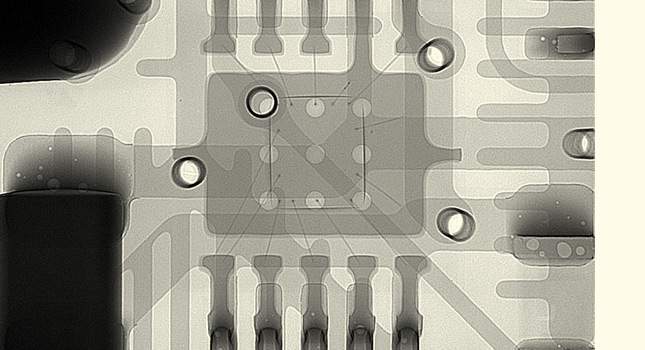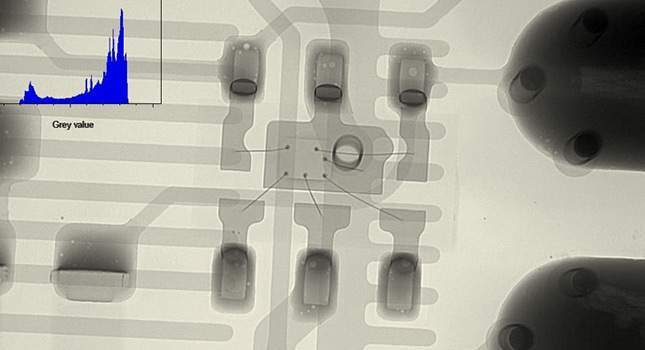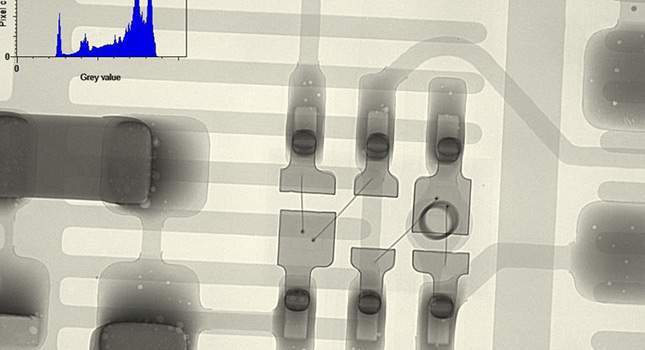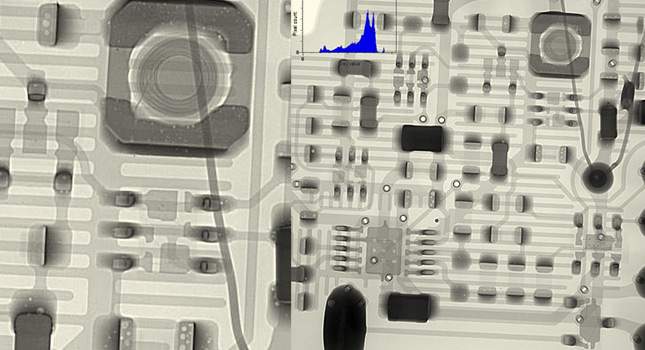 All about the Minelab Equinox 800 is collected here (news, tests, comparisons with other devices, different reviews and opinions). Plus, on Knowledgebase pages there is additional information you should know before buying the Minelab Equinox 800. The experience of others will help you save your time and money. Happy hunting to everyone!
WATCHING NOW