What reward after digging a thousand holes is the best for a treasure hunter? If you ask me, it's gold. The second place reward is a hoard. And those who dig really well get gold and hoard in one hole as a prize. See the photo.
The very day when the hoard of gold is a discovery!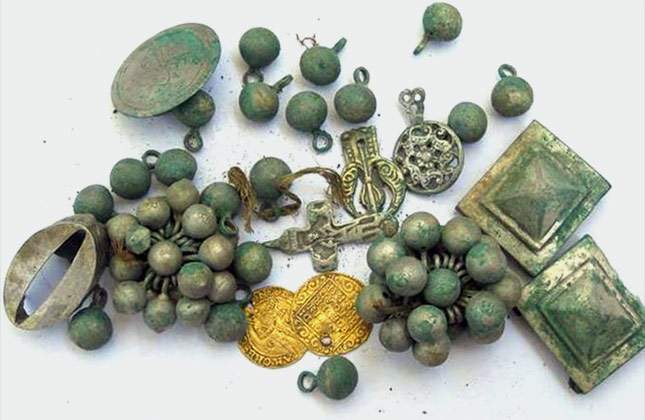 More finds made with a metal detector – usual and unusual ones – are collected here. Happy hunting to everyone!
WATCHING NOW