We will definitely be hunting with fake metal detectors, in search of fake coins and… fake hoards. See the photo: a fake hoard from China.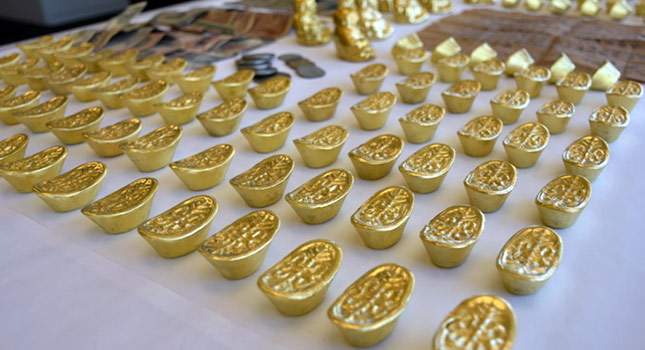 We have been overwhelmed by the wave of fake ancient coins since last year. But that was only the beginning. There have appeared fake hoards! The Chinese started from gold at once – and were caught with the price. They asked for little money )) But the Chinese learn quickly and have already added the options. Who has been prospecting for gold, but can never find it? Here it is, at a low price.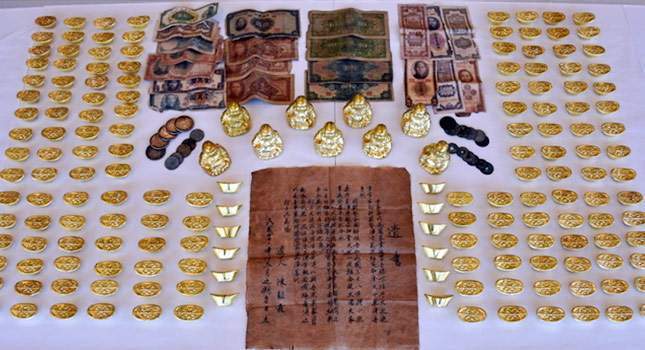 The recipe is simple… A poor illegal immigrant from China has dug up gold at a construction site (or alternatively, got an inheritance). He doesn't need gold, he wants to go home – back to his native land. He needs money just to buy a ticket to China. As an alternative, he needs money for treatment.
For example, this hoard has already been sold three times. In Canada they wanted only $5000 for it and gave a piece of true gold as a sample. And in Japan this hoard was sold for $8000.
WATCHING NOW