See: here is an unusual discovery found with a metal detector – a car. Plus the story told by a treasure hunter. According to him, it was scary to dig that find. What if there had been the dead… What to do with them?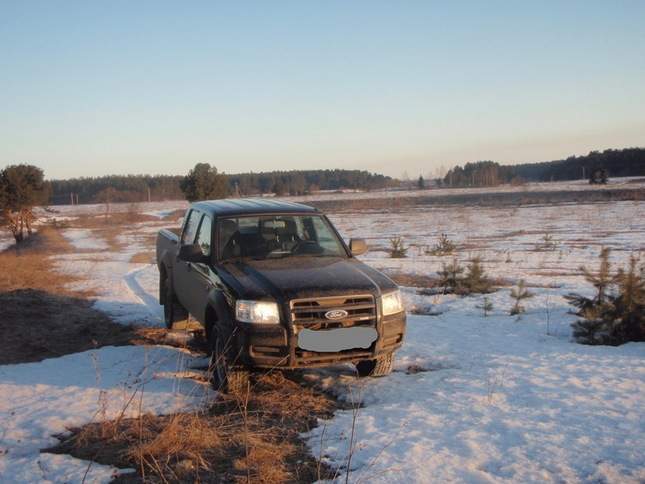 Where you come to dig is what you dig up. It was a usual hunting site – a promising place to look for 18th-19th century finds.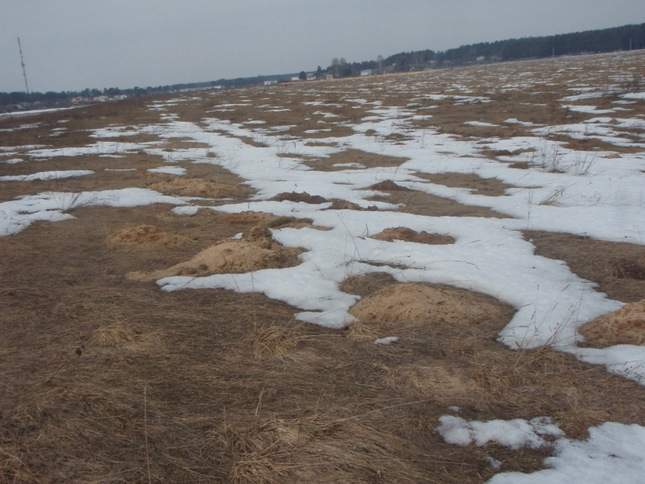 There were few signals and no worthy items found. And suddenly a strong response appeared. But the detector identified it as iron. The only unusual thing was a large target response area. Just because of the size, it was decided to check the response. And… the following view opened up before their eyes: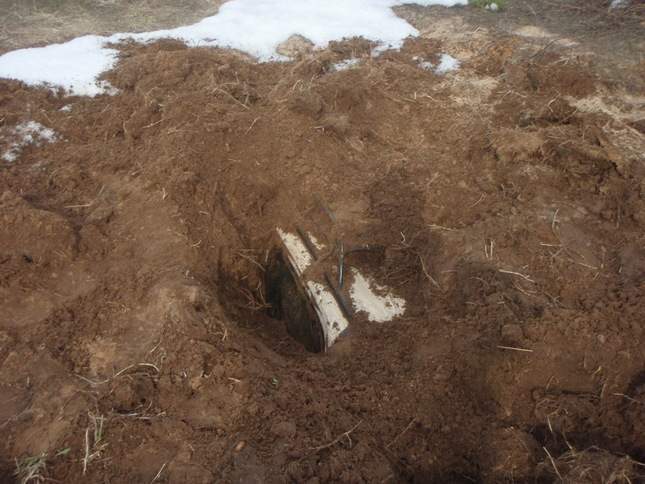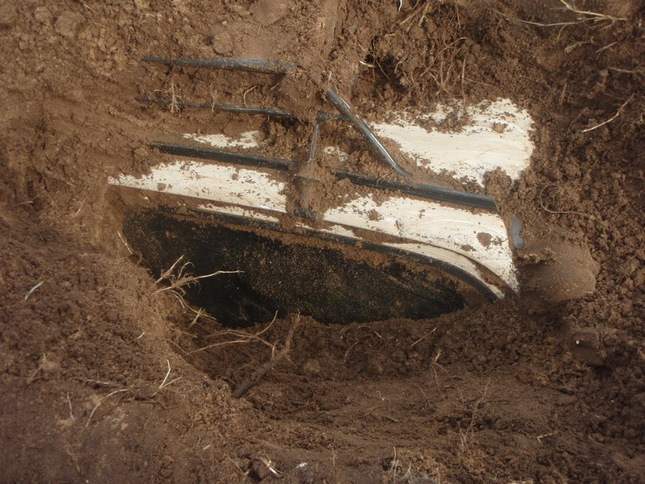 A car as a find! The one with tinted windows, it couldn't be seen what was inside. Who had buried that car? And who was sitting inside? The hunter called the cops…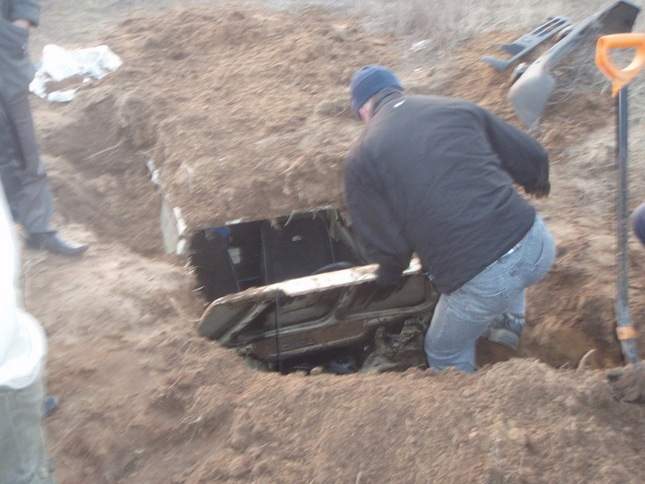 Having arrived, the cops primarily broke a car window – there was nobody inside. Only a bottle of champagne! It's beyond belief! A kind of time capsule?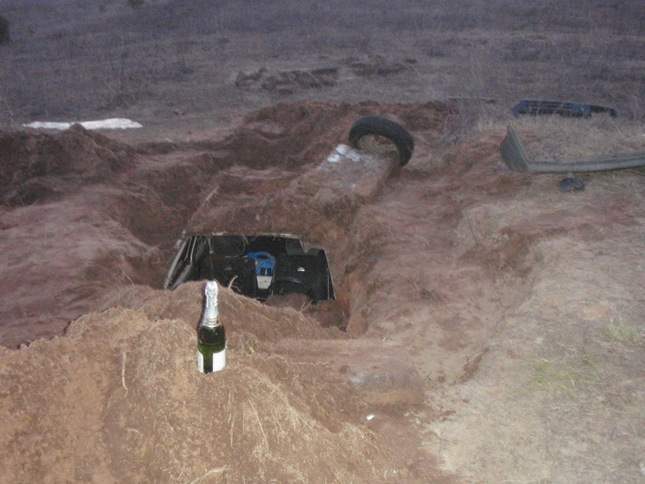 After breaking the window, they got to the bonnet – to determine whether the vehicle had been stolen. Part way through the check, it turned out that the car didn't have a battery. Had it been the most valuable thing?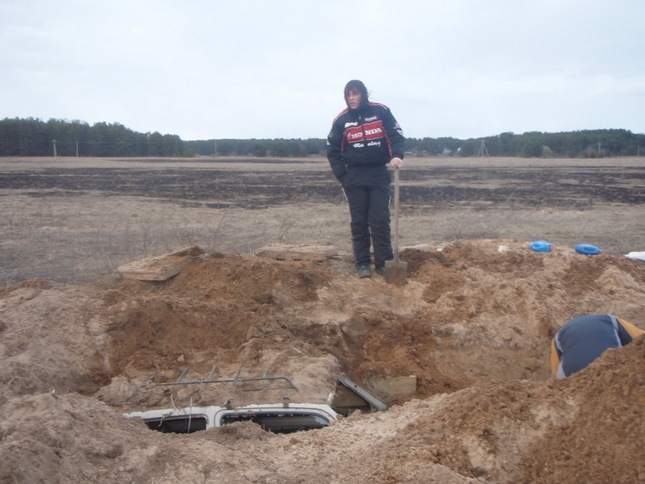 The car wasn't on stolen vehicle record… And that was all! The cops lost interest in the matter and left the hunter to dig out his find.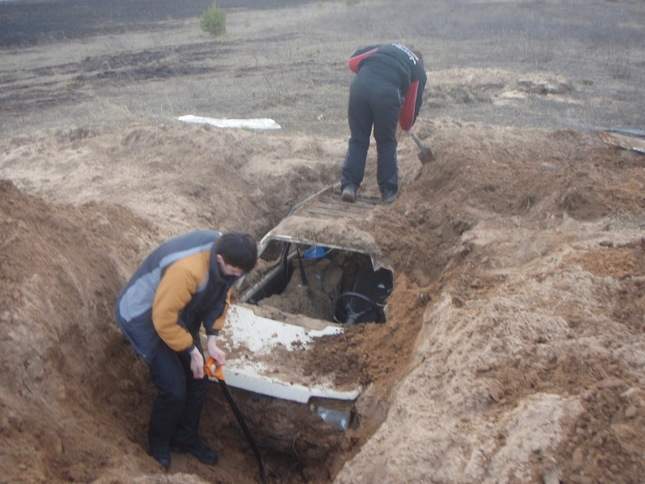 And yet he did have real finds that day. Here are the things which lay in the soil near the car. They made the treasure hunter's day ))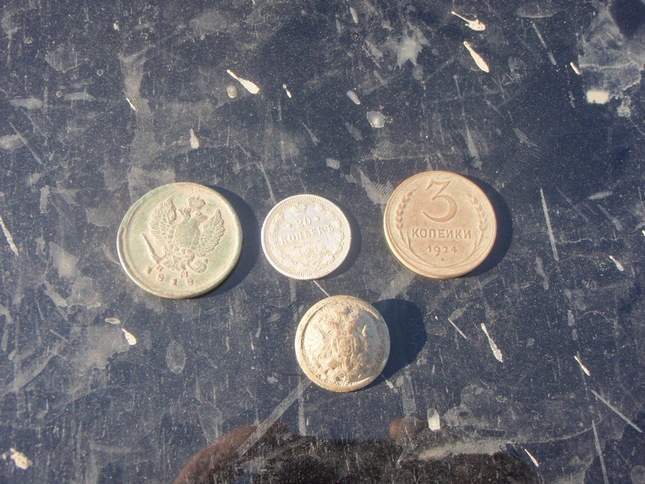 In the words of the hunter, it was only the engine that he removed from the car. The car body remained in the ground – no one wanted to dig it out completely.

Don't miss! Super find with metal detector. Photo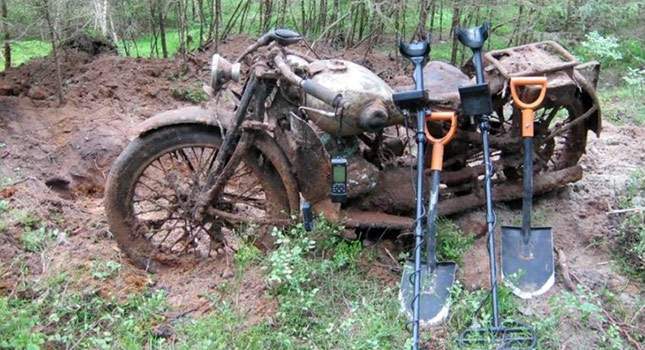 WATCHING NOW