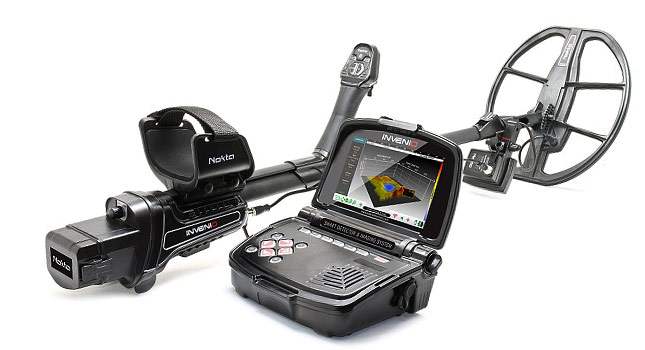 Model Features

Manufacturer:

Nokta (Turkey)

Model:

Invenio

Year:

2018

Type:

ground detector

Rating (owner reviews):

 ★★★★☆

Display:

 Yes

Technology:

VLF

Frequency:

15 kHz

VDI / Numerical Target-ID:

Yes

Manual ground balance:

Yes

Automatic ground balance:

Yes

Noise cancel:

Yes

Sound, tones:

5

Adjusting the volume:

Yes

Pinpoint:

Yes

Using headphones:

Yes

Search coil:

Nokta 11x7 DD (IN29 DD)

Parameters

Batteries:

Accumulator

Weight:

1,77 kg

Length (min/max):

125-150 cm

Additionally
Nokta Invenio on MD Hunter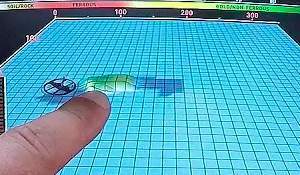 How Nokta Invenio works. Let's appreciate a smart machine!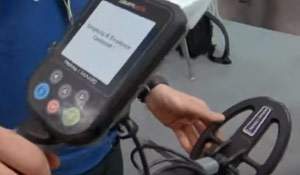 Nokta Anfibio and Nokta Invenio (smart machine). NEW 2018
Coils for Nokta Invenio
Review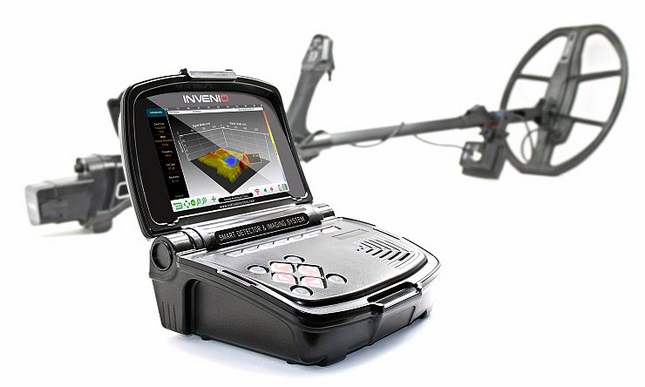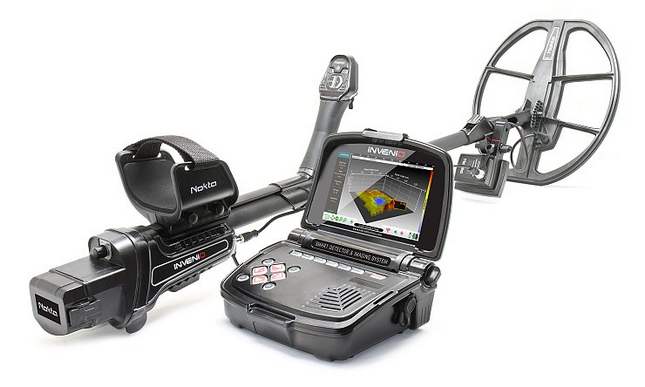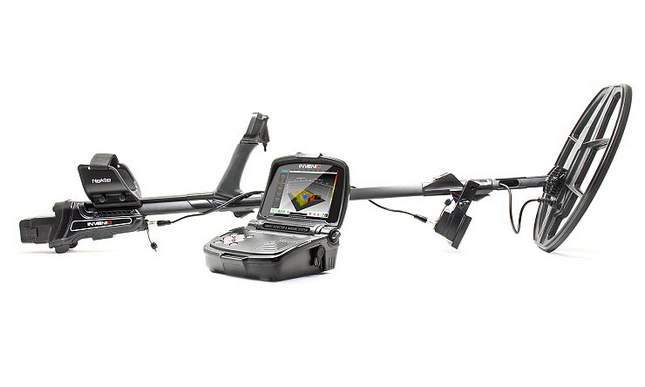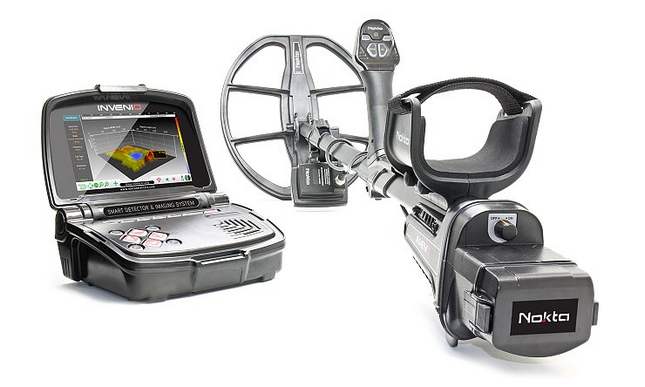 Video
Chill Bill: $10,000 metal detector unboxed. Nokta Invenio.
$10,000 Nokta INVENIO metal detector unboxing. Incredibly expensive but amazing metal detector with 3D imaging, see whats in the box when you buy the $10,000 Invenio from Nokta.