The Minelab Equinox 800 unit is still impossible to buy. However, some treasure hunters are posting multiple photos of their outings and finds that have been surely made with this machine, and even photos… of the Minelab Equinox 800 dismantling. Maybe this detector has already gone on sale, though we aren't aware of it?
Opening the Minelab Equinox 800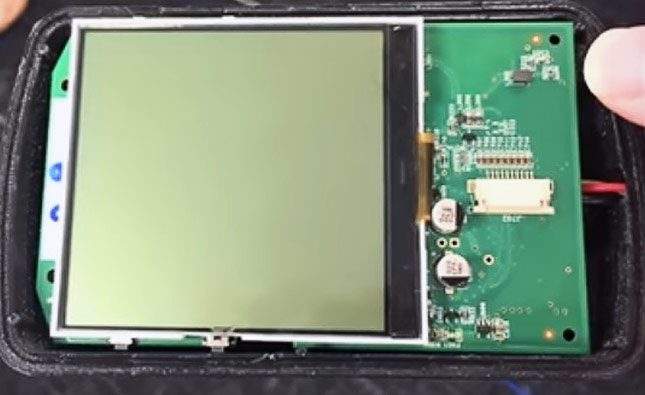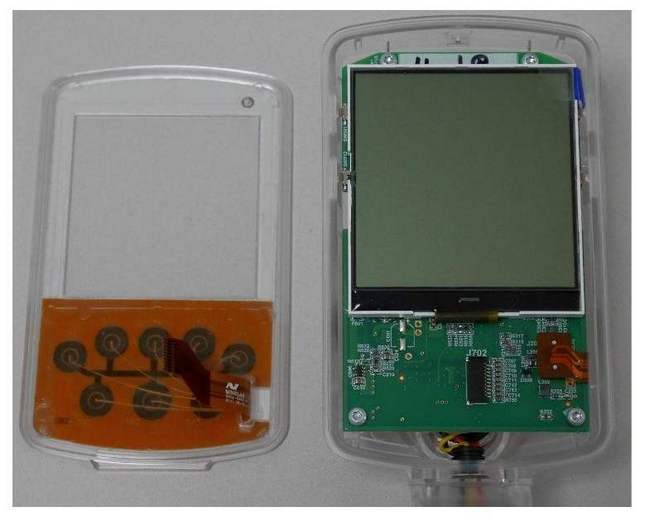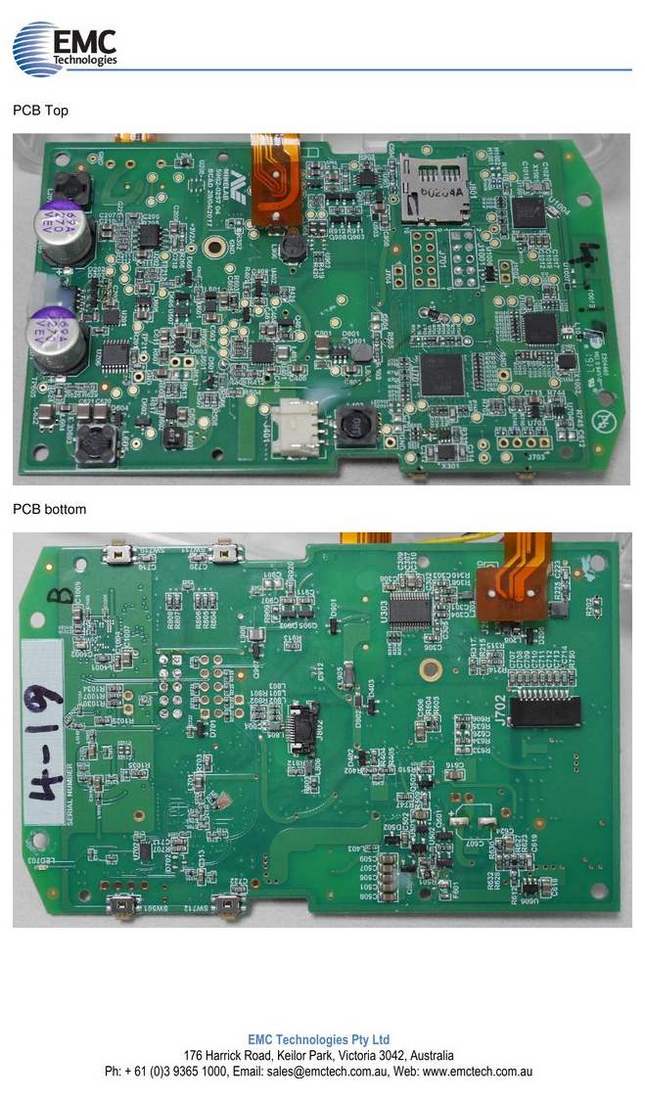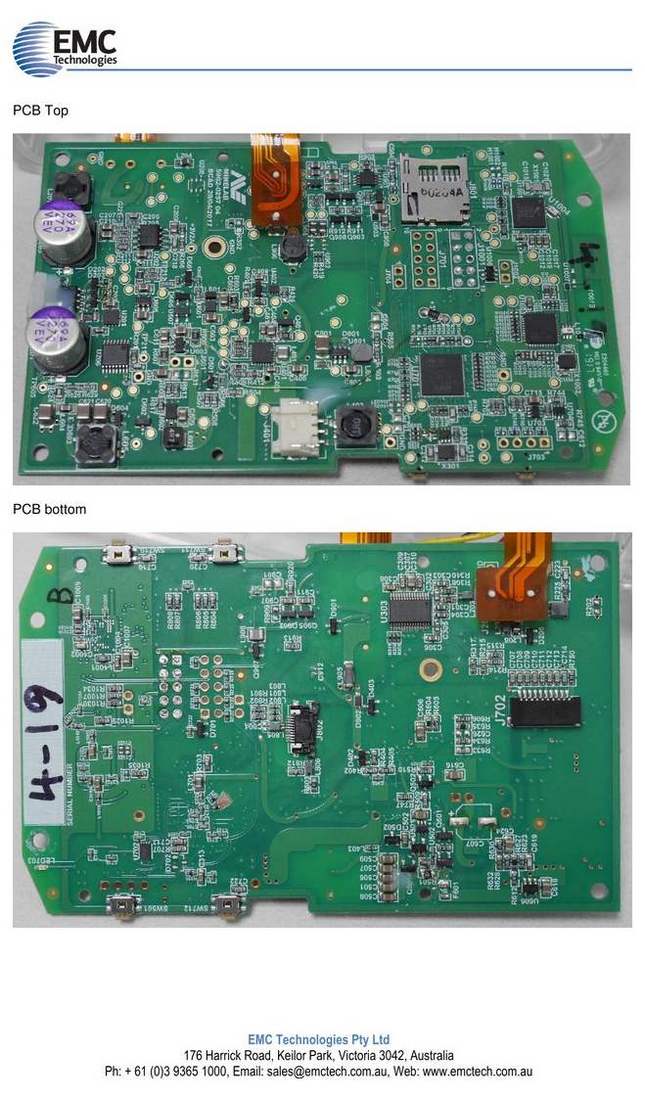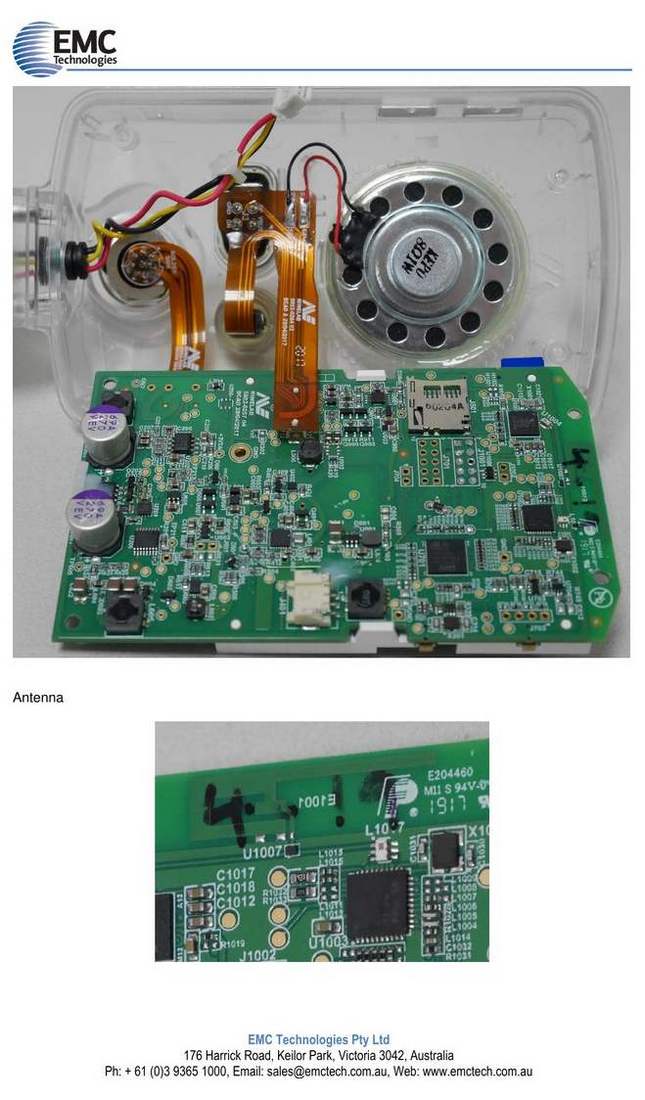 Opening the Minelab Equinox 600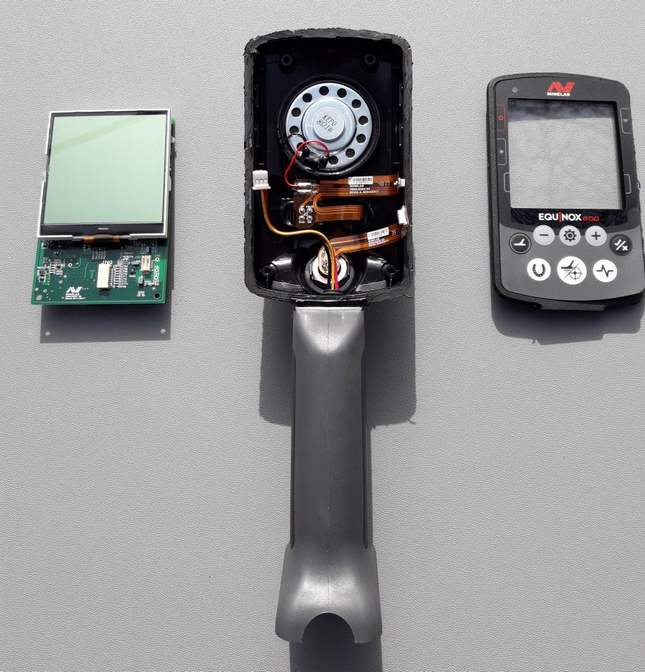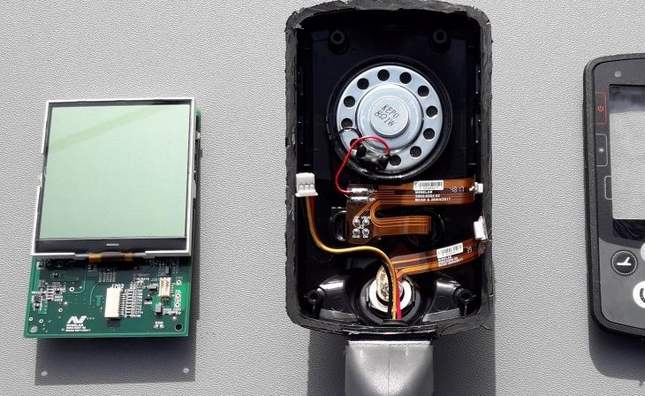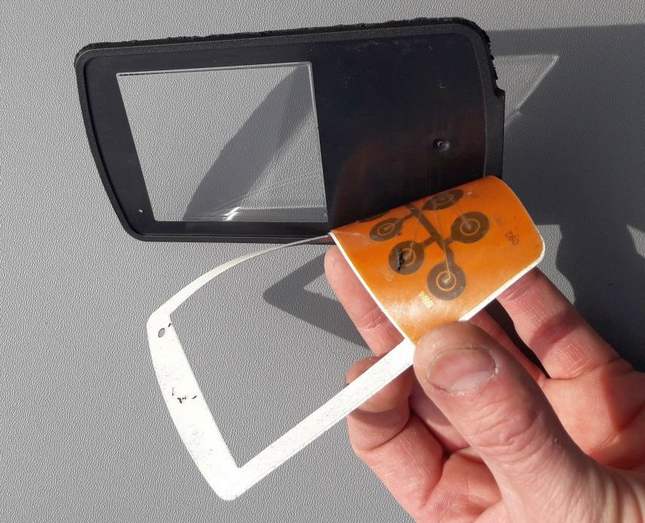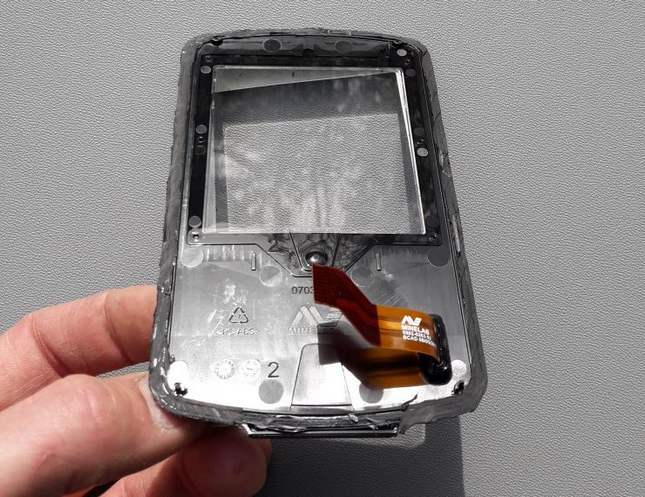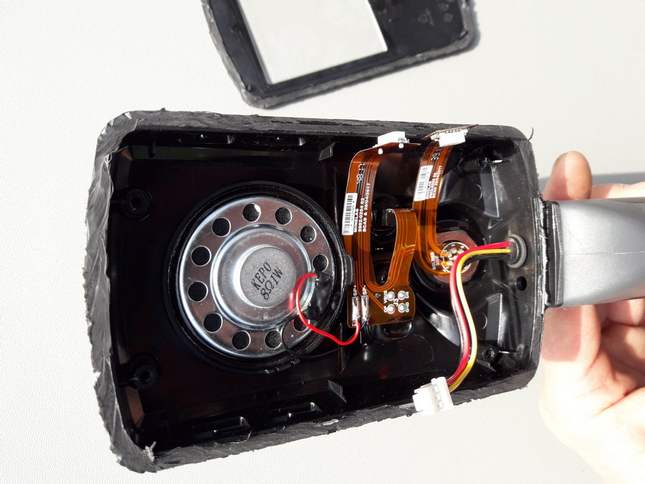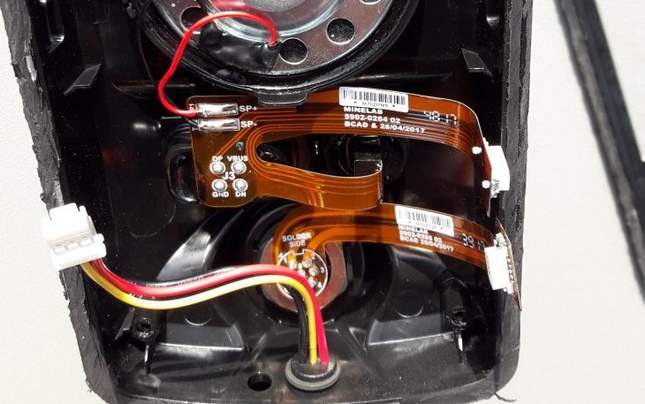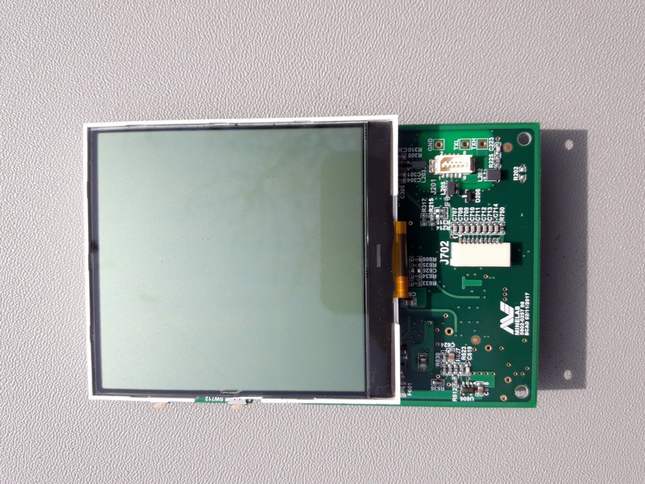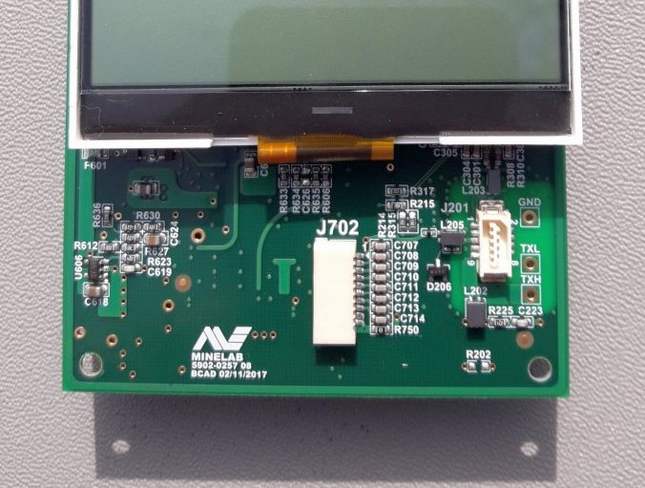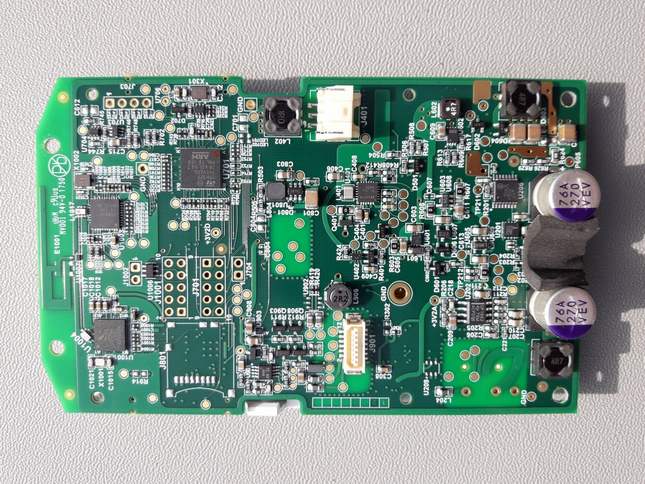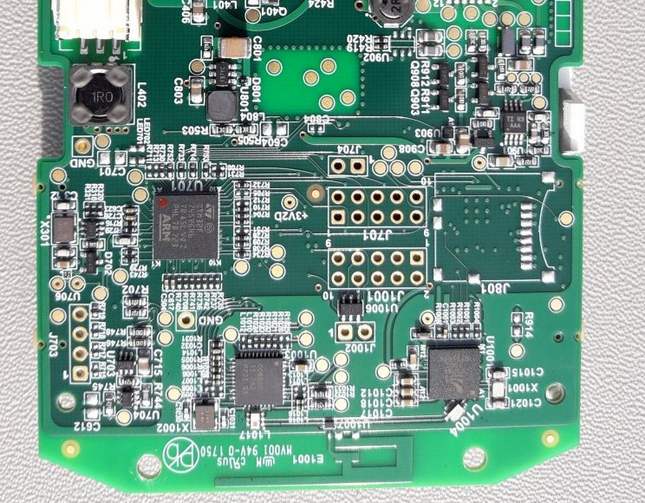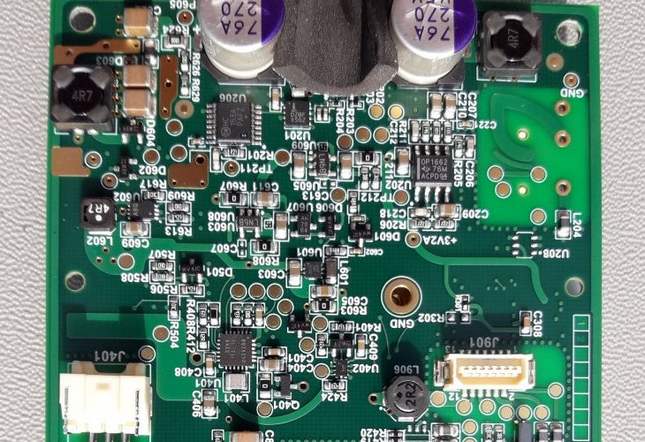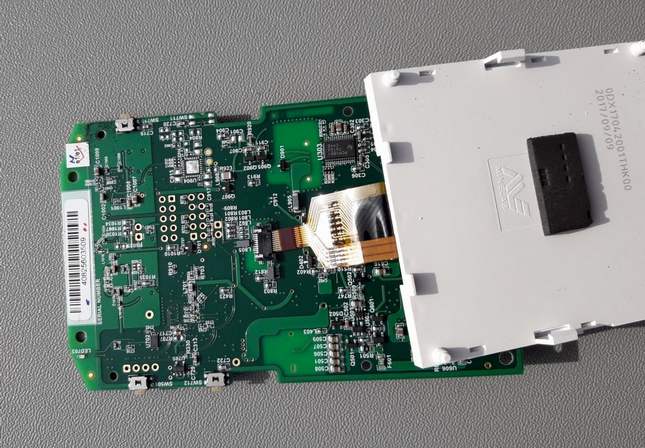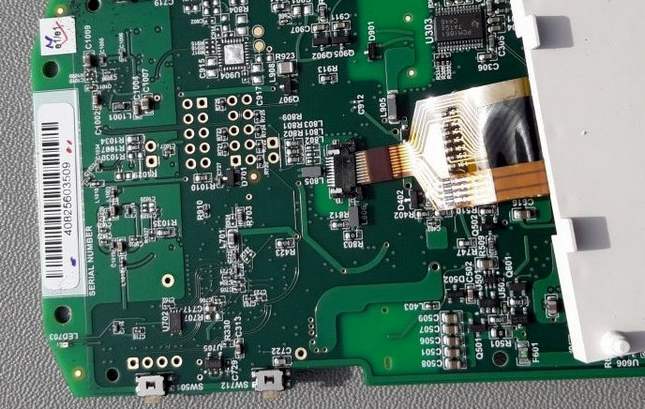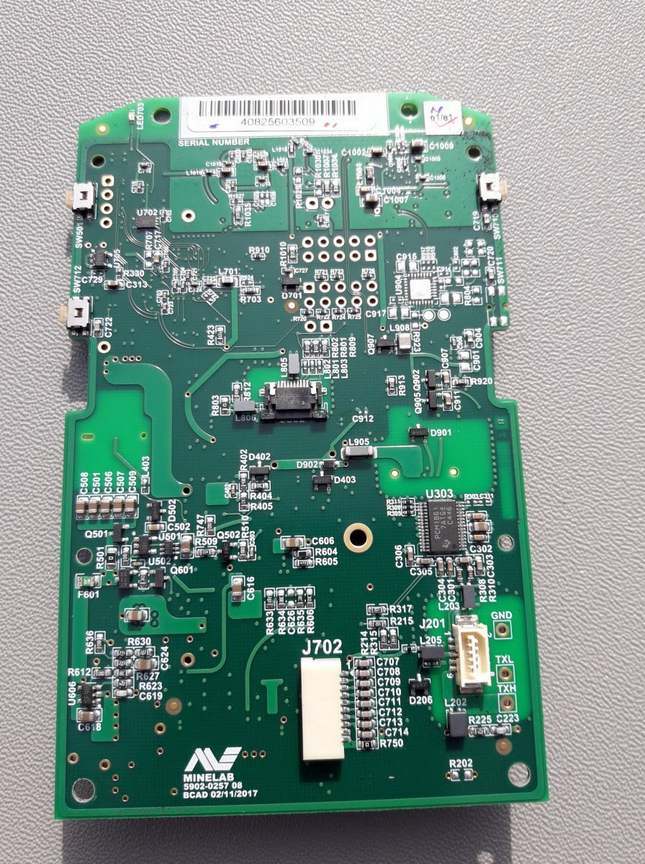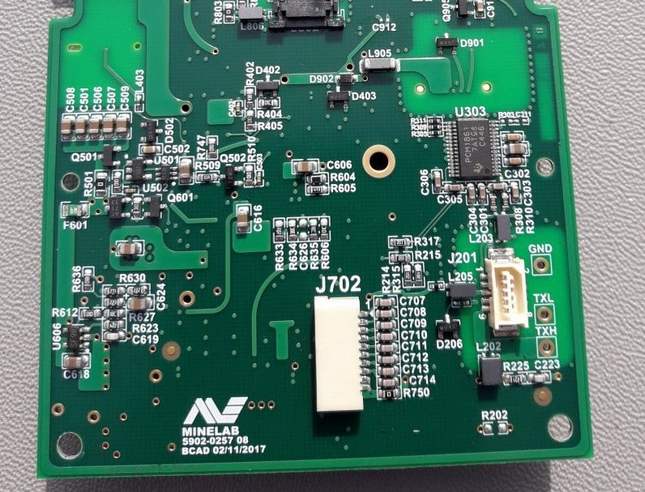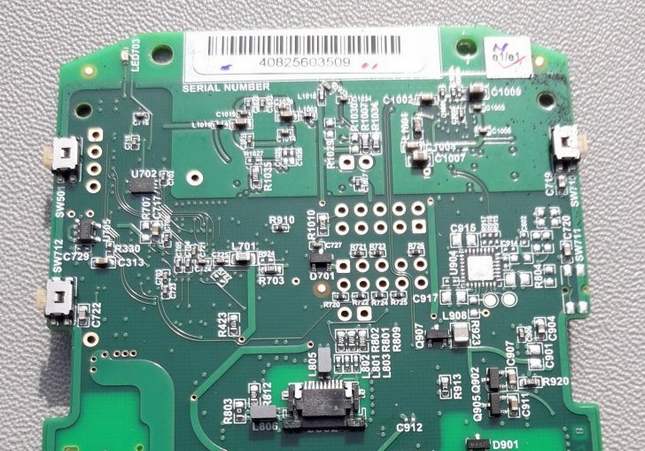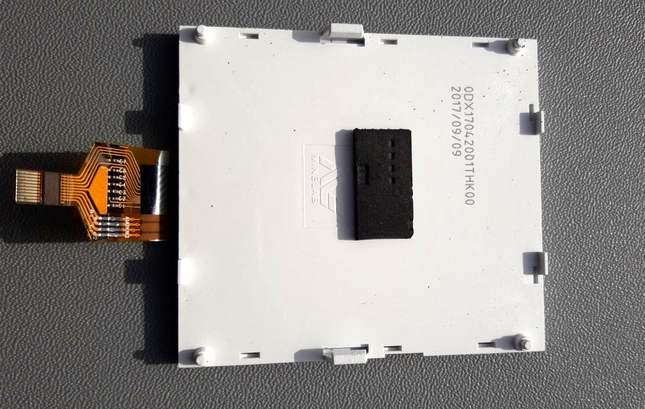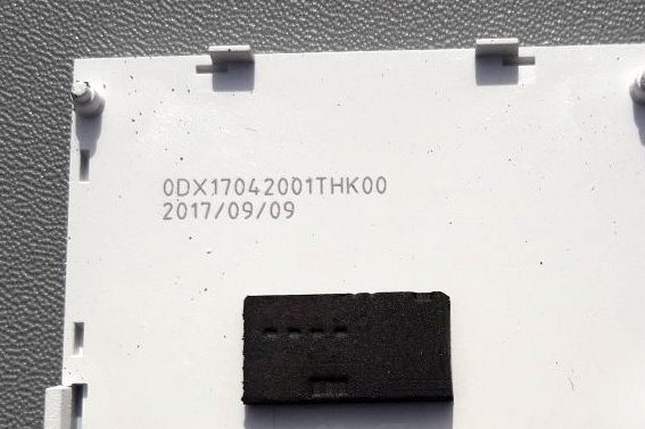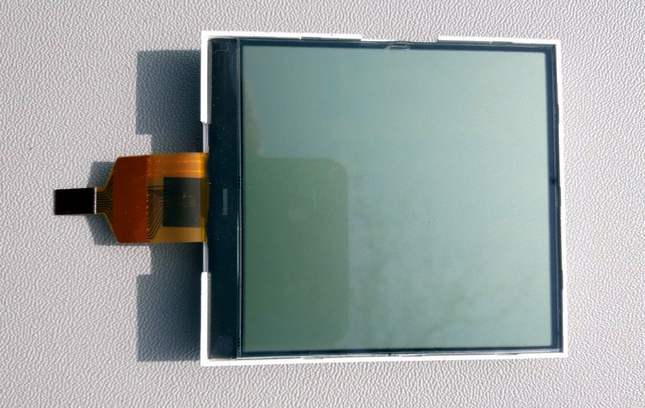 All about the Minelab Equinox 800 is collected here (news, tests, comparisons with other detectors, different reviews and opinions). Plus, on Knowledgebase pages there is additional information – everything you should know before buying this device. Happy hunting to everyone!
WATCHING NOW