It's entirely your choice whether to dig iron or not. On the one hand, digging every hole you find makes you more tired, so maybe you simply won't get to the place where there are chances of finding truly valuable things. On the other hand, iron items can be awesome, too. See one photo: Viking lock and keys.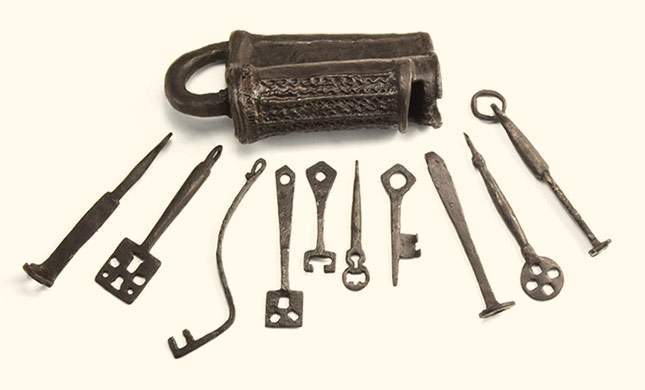 Found: Viking-era keys and lock. The artifacts date back to the 9th-11th century AD. Material: iron. The find has undergone multi-stage cleaning including electrolysis.
More discoveries can always be found here. See, cheer yourself up and go on your happy hunt!
WATCHING NOW