Nokta have revealed the new products 2018 – a Nokta Anfibio and a smart Nokta Invenio detectors. Quite unexpectedly, they've also shown the prototype of their future machine and, again, it's a new underwater mini metal detector. What do you think of such a turn of events from the Turkish manufacturer? Watch the video!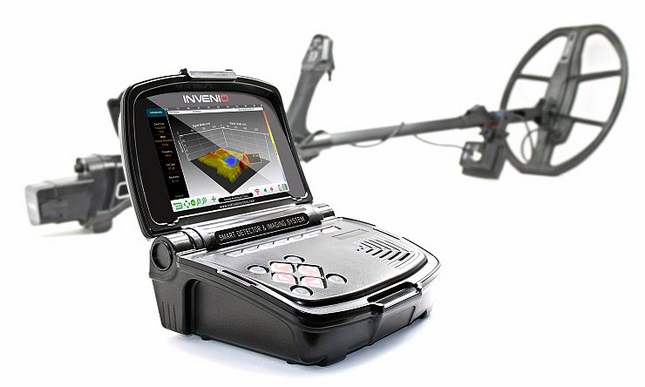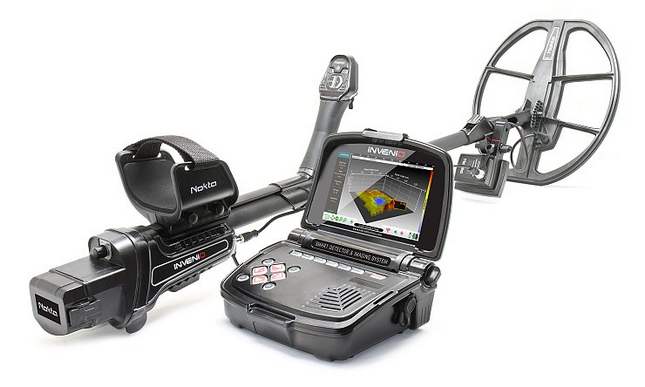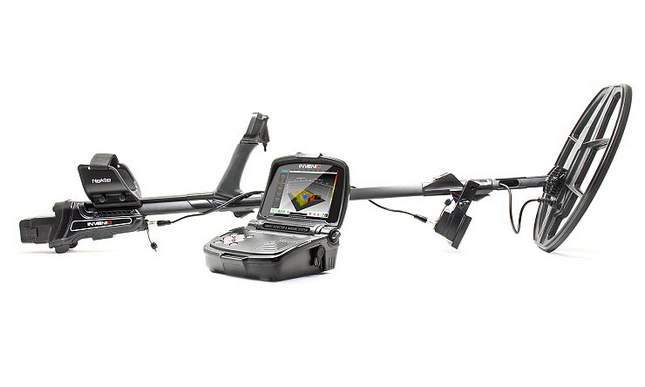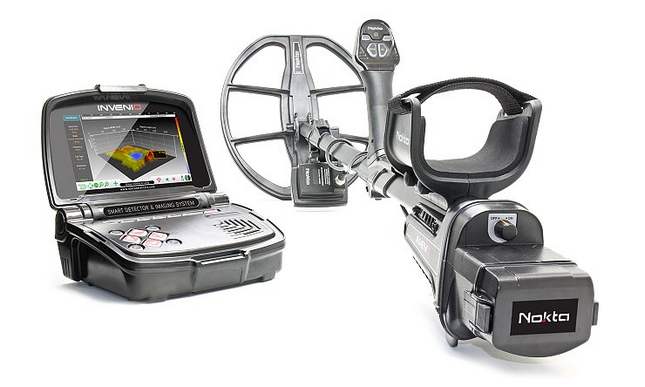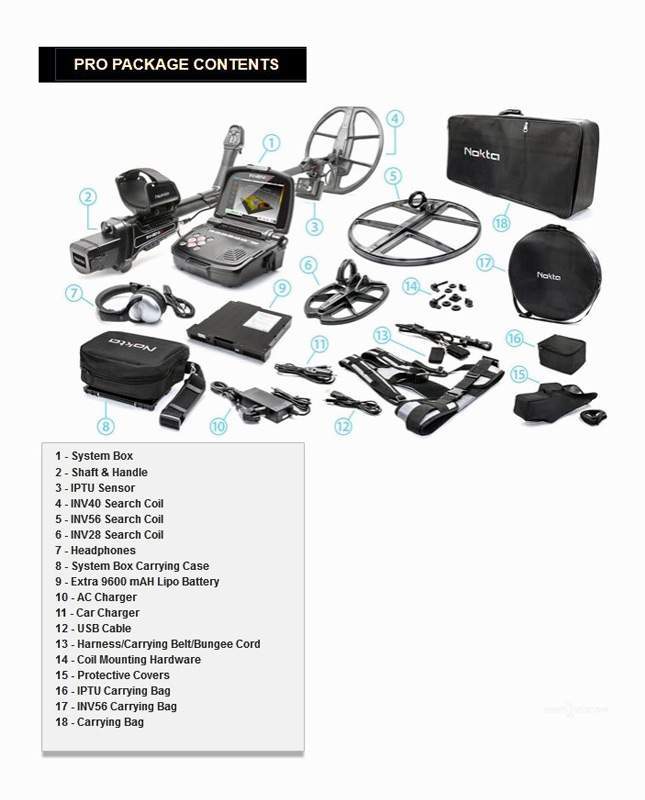 All info about Nokta is collected here. All content related to Makro is here. Do not miss the category "New Products 2018".
Nokta INVENIO Standard Pack — $9,900
Nokta INVENIO Pro Pack — $11,990
All about the Nokta Invenio is collected here (news, tests, comparisons with other devices, different reviews and opinions). Plus, on Knowledgebase pages there is additional information you should know before buying the Nokta Invenio. The experience of others will help you save your time and money. Happy hunting to everyone!
WATCHING NOW