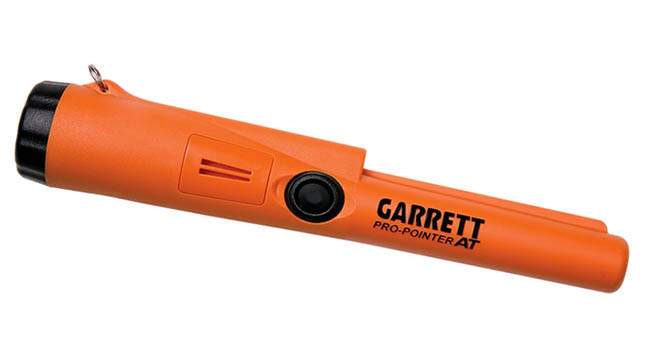 Description. Amphibian pinpointer, underwater search up to 3 metres. 360° side-scan detection area. Operating frequency: 12 kHz. Holster included. Battery life: up to 35 hours. Operating temperatures: -35 to +70°C.
Features

Manufacturers:

Garrett (USA)

Model:

Pro-Pointer AT (2015)

Type:

pinpointer

Protection against water:

underwater

Audible alarm:

Yes

Vibration alarm:

Yes

Adjustable sensitivity:

Yes

Length:

23 cm

Weight:

200 grams

Battery:

9V
Garrett Pro-Pointer AT on MD Hunter (latest, see all →)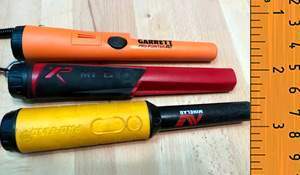 Minelab Pro-Find 35 vs XP MI-6. Depth comparison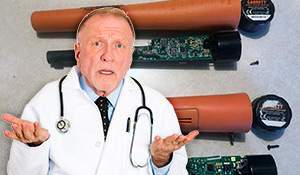 Fake Garrett Pro-Pointer AT. Careful, it doesn't work!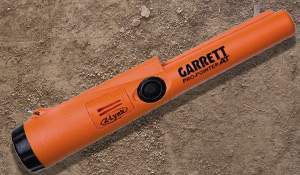 Garrett PRO Pointer AT Z-Lynk: wireless pinpointer. NEW 2018
Review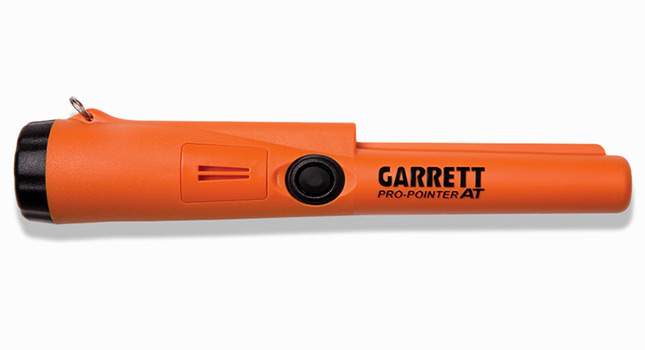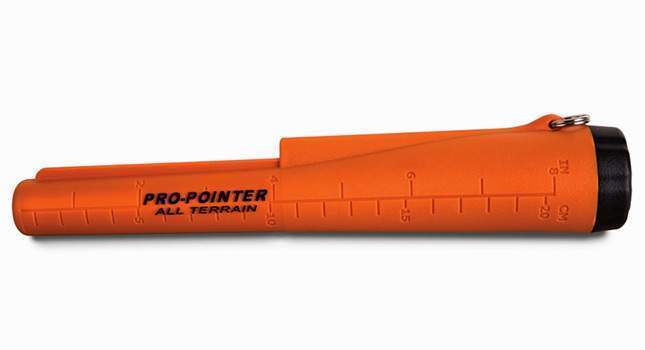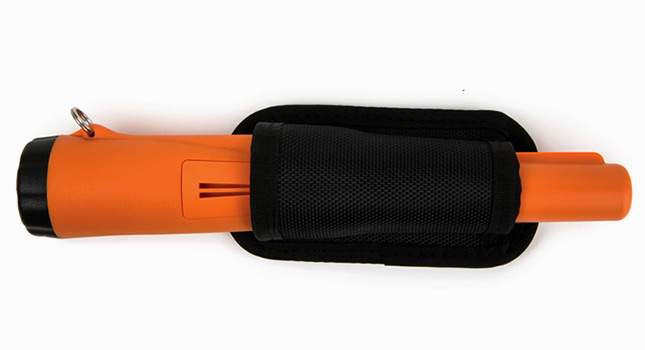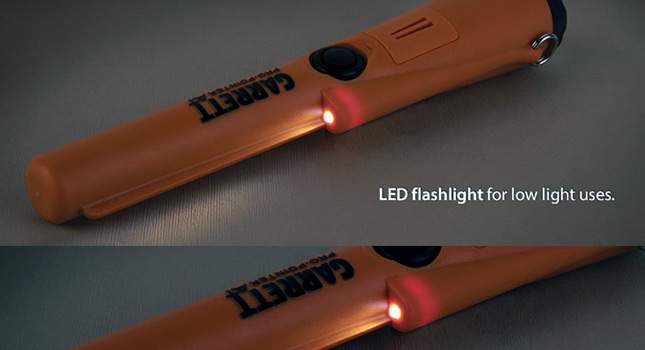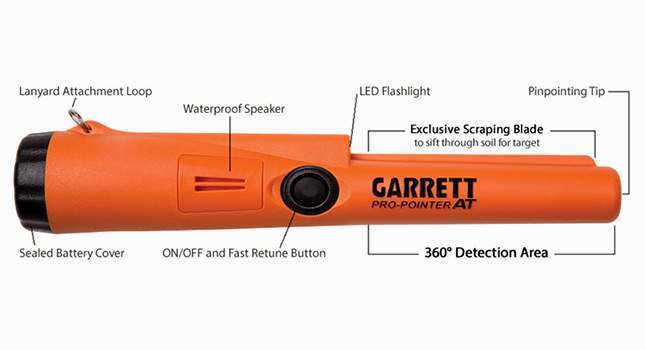 Video