Notice to all XP Deus HF owners: the new coils break the detector's lower shaft and, above all, such damage isn't covered by warranty. The problem lies in an external battery because of which the detector's build has been significantly weakened. It's the first such case for the manufacturer when their renowned shaft has really broken down.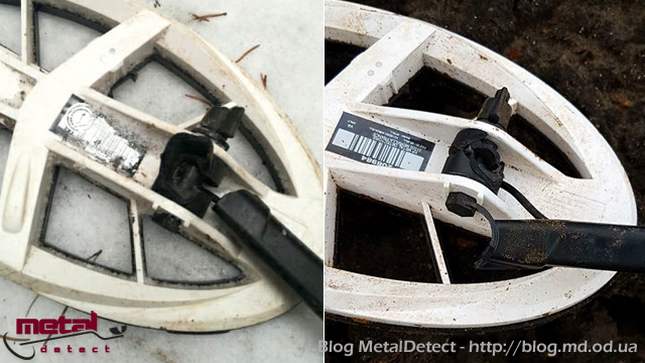 The battery of the new XP Deus coils is located inside the lower shaft. Such a solution makes it possible to keep the coil in balance, to nominally decrease the weight (the coil's weight only as the machine's total weight remains the same), to use the higher capacity batteries for the coil, to move beyond a fixed size of the battery slot inside the coil.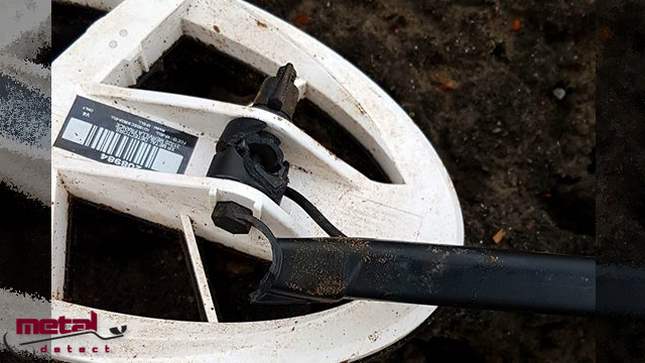 But, as it turned out in practice, that innovation affected the firmness of the shaft. The latter breaks at the battery cable entry point into it.
You can see for yourself that it's impossible to repair such a damage. Whatever you do, the shaft will break at the cable entry point anyway, as the highest load while sweeping is concentrated at this very place. The warranty doesn't cover such damage. So there can be only one solution – to replace the lower shaft.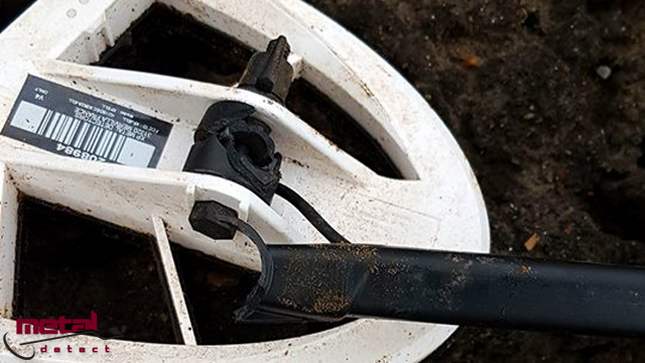 Gary XP on February 8, 2018 at 15:17

This is not something I have seen before, please advise your customer that XP products are covered by a comprehensive warranty.
Many thanks
Info source and image credit: MetalDetect. Other info about the XP Deus is collected here (news, tests, comparisons, reviews and opinions) and on Knowledgebase pages. There you can find things you should know before buying this machine. The experience of others will help you save your time and money.
WATCHING NOW