A snaky XP Deus – you haven't seen such a detector yet… There is a new trend among treasure hunters to make special improvements to their machines. And these are not isolated cases – things have just gone to a whole new level. Maybe it's time to renew your metal detector's look? How about a leopard one?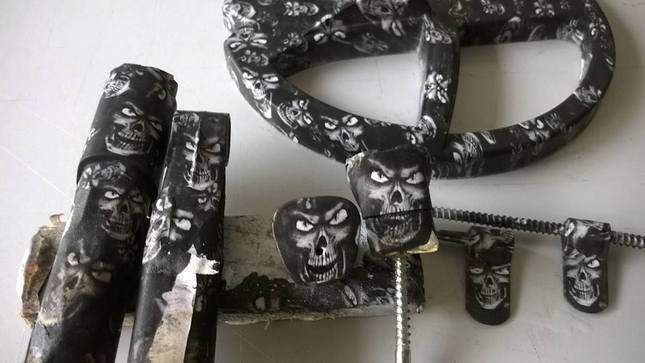 To cover your machine, you will need a patterned film. There are different patterns to choose from. So you'll get a durable coating – the same one, for instance, is used to decorate cars.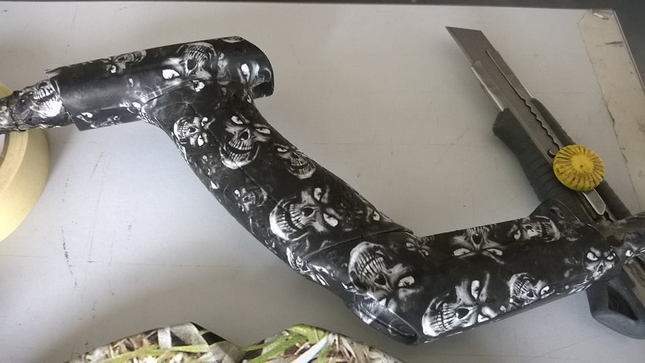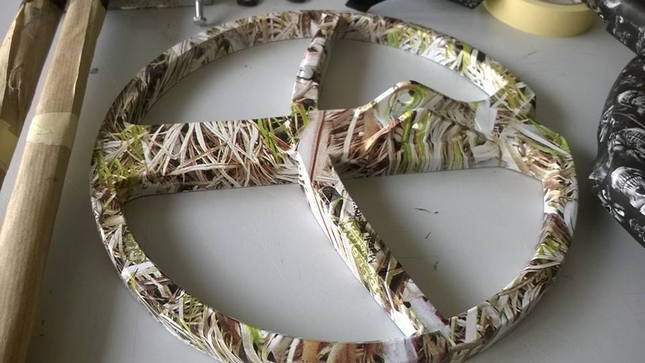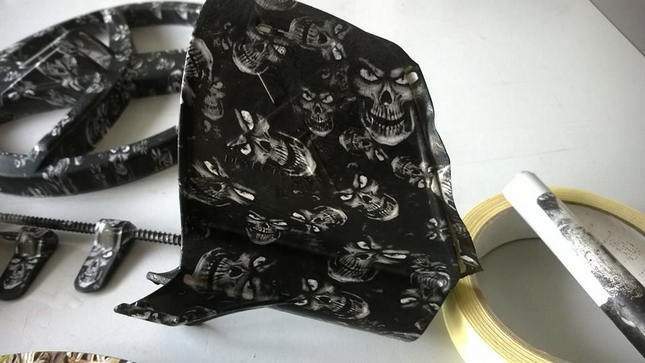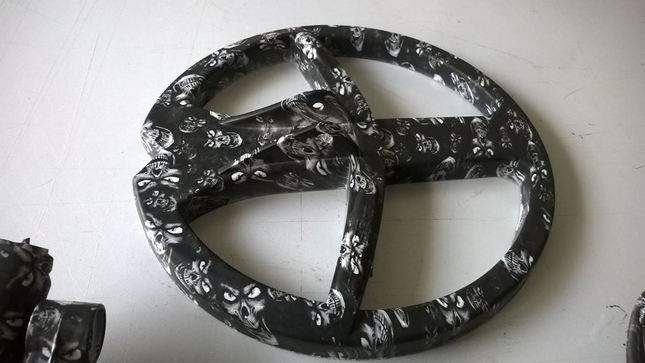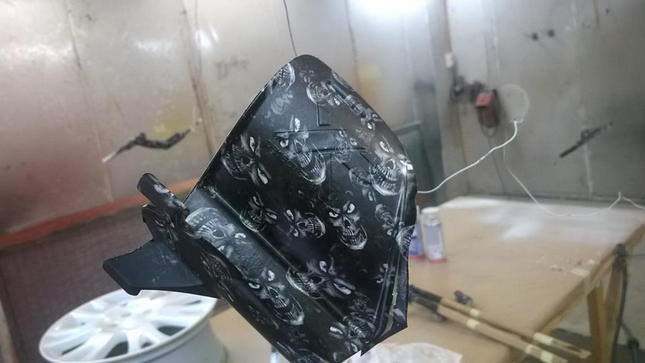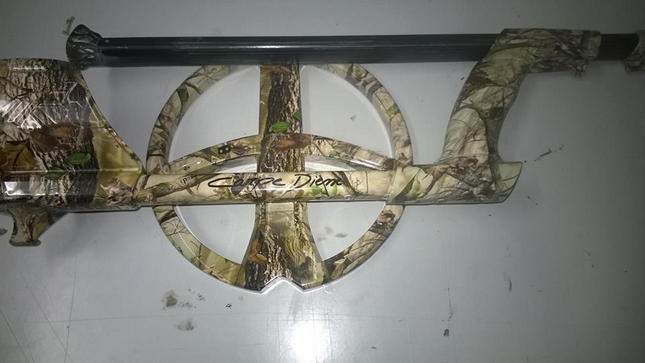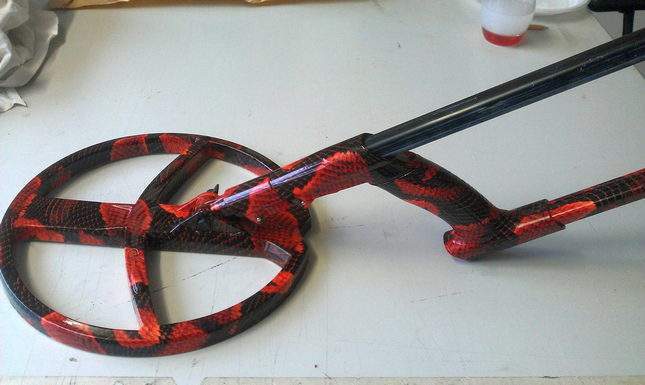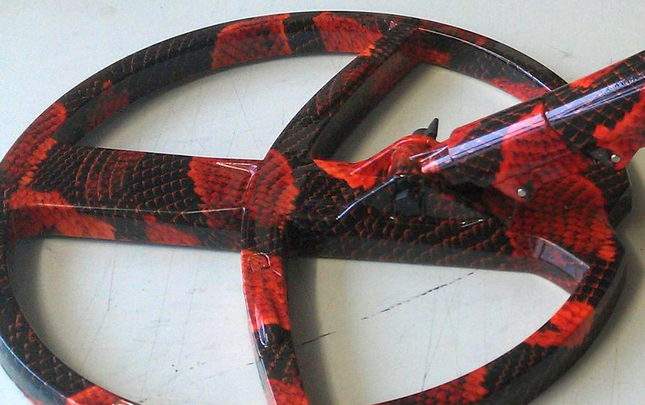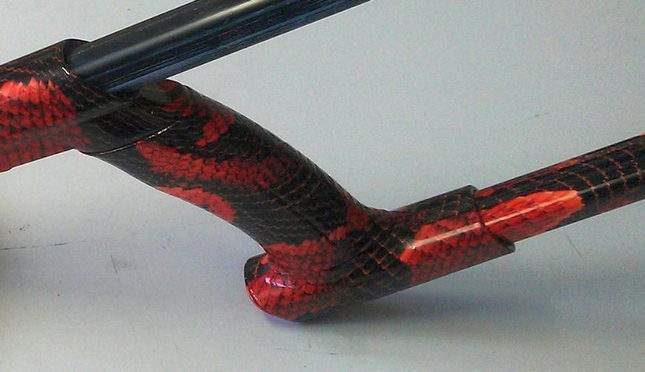 Photos by Mirage d'Art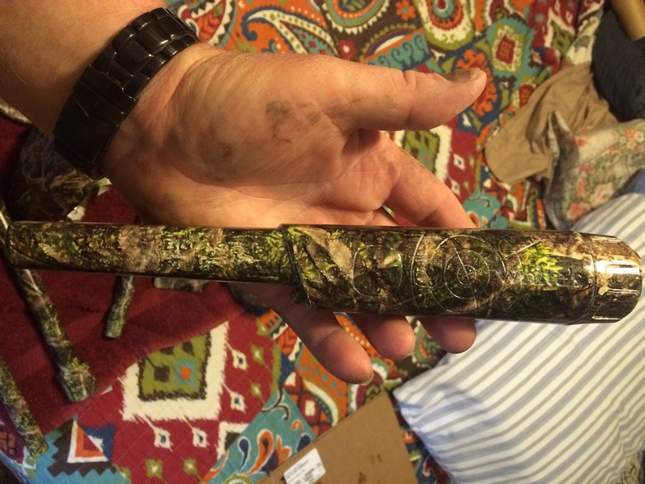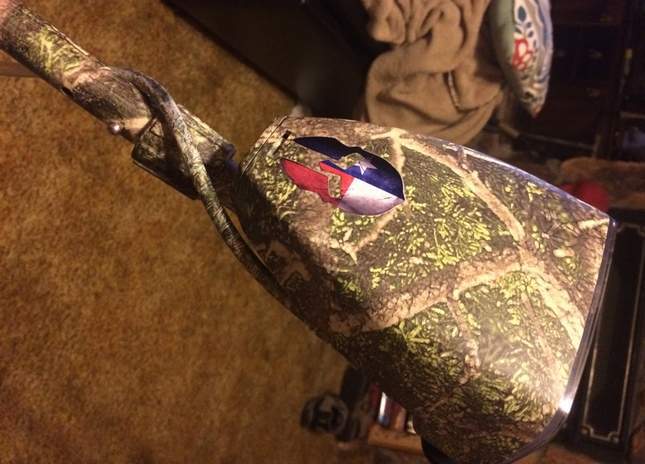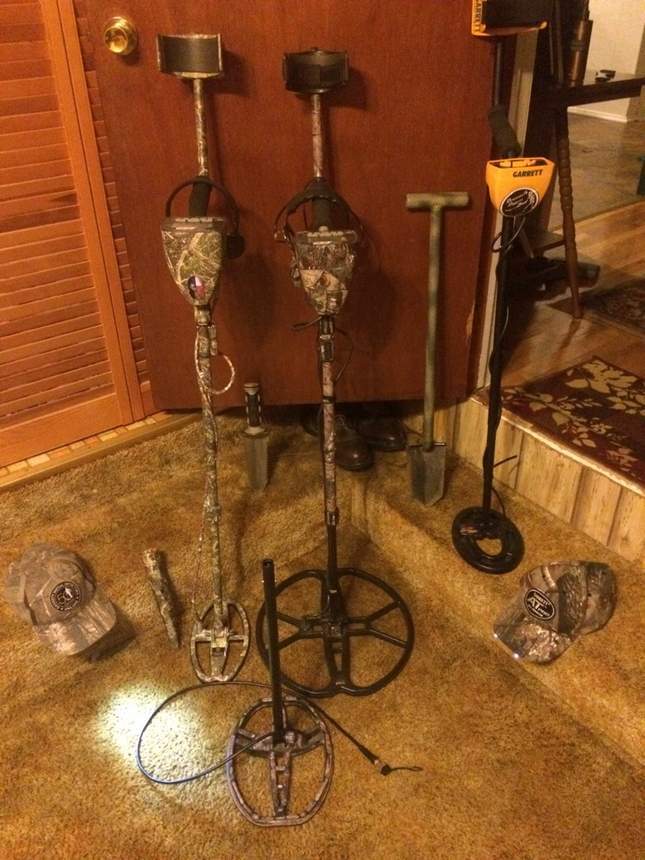 The technique for adhering the pattern to the item is simple and can be carried out at home: you should paint the prepared object with a base coat, immerse the printed film into water, submerge the object through it – the film will coat the item with a pattern. If you want, you can add an additional layer of protection to the coating.
Did you like it? If one of you makes a leopard machine for himself, please send me a photo. It will be the world's most epic metal detector.
WATCHING NOW