Whites has applied for an XVENTURE trademark! Goods and Services – Metal detectors and parts thereof. Is it a new Whites XVENTURE metal detector?
So we're expecting to see a new professional Whites XVENTURE metal detector in 2016. Knowing this manufacturer, there is a hope this device will be a real giant among professional level machines.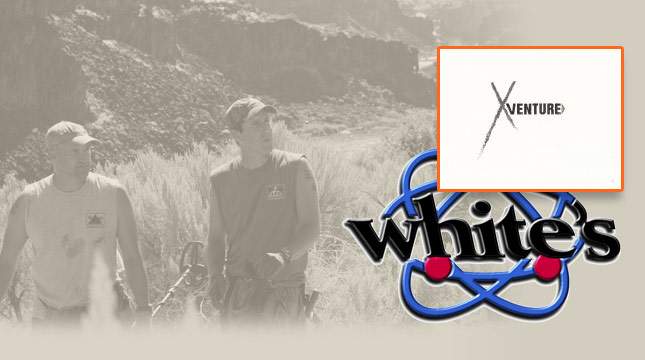 First photo of White's Xventure? Race of new products 2016!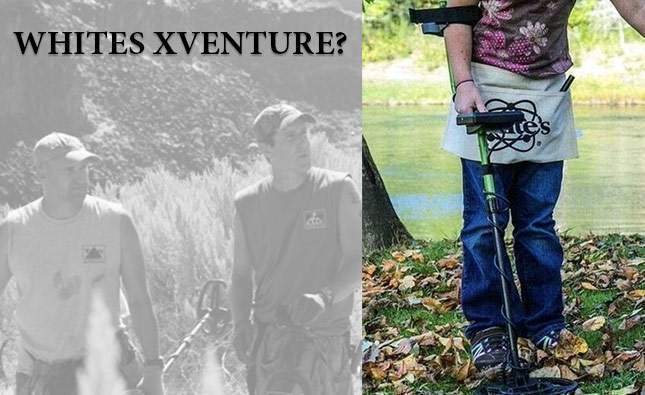 All about the Whites Xventure is collected here (news, tests, comparisons with other devices, different reviews and opinions). Plus, on Knowledgebase pages there is additional information you should know before buying the Whites Xventure. The experience of others will help you save your time and money. Happy hunting to everyone!
WATCHING NOW