White's has released a new metal detector 2016 — White's Xventure… No screen, 5 discrimination segments indicated by the icons. Only one setting: sensitivity. The machine for kids.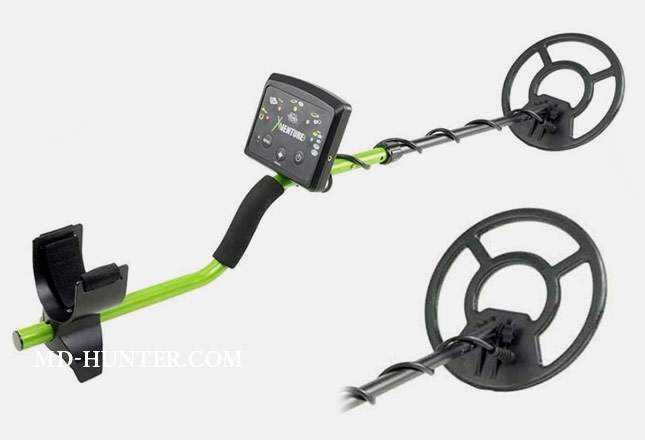 Three control buttons: a power switch, sensitivity adjustment, pinpoint mode. 5 discrimination segments. 1 segment for iron. Comes with an 8" waterproof Mono coil. And nothing more at all (of what the ground search machines usually have).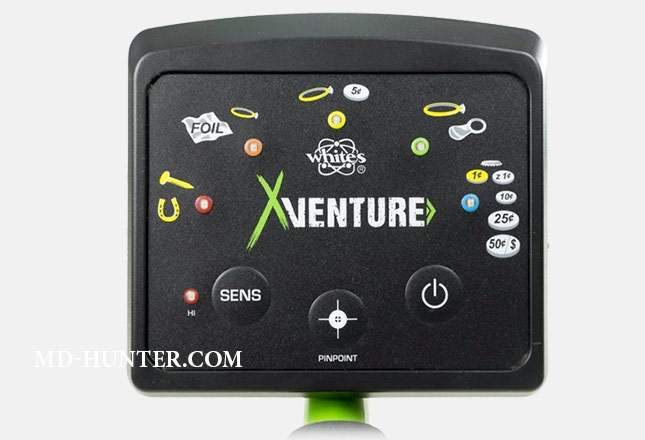 The cheapest S-shaped demountable shaft consisting of 2 parts. The length is adjusted by fixed values (not smoothly, like in the Minelab Go-Find). There is one locking collar. A usual armrest with a fixing strap.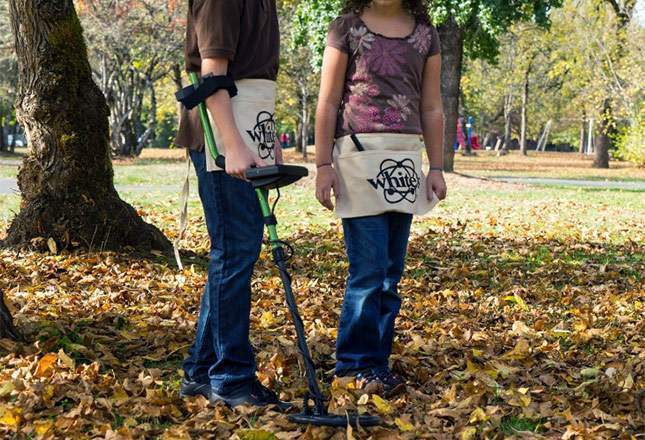 That is what White's Xventure, a metal detector for kids, is. The price: $120. All about the White's Xventure metal detector (if it comes into being, of course) will be collected here and on Knowledgebase pages.
WATCHING NOW