You know what's a BFO metal detector? How about a new product 2018: a machine weighing around 4 kg, powered by 4 thick batteries but having a $200 higher price that an old one? Let me guess… White's really hit the spot – it's the very metal detector everyone dreams about. Bingo!
Let's brush aside at once all the arguments kinda these are rumors. The info about White's new machine has been taken from the manufacturer's official information bulletin (White's has such kind of a periodical, issued once every 2 months). All serious!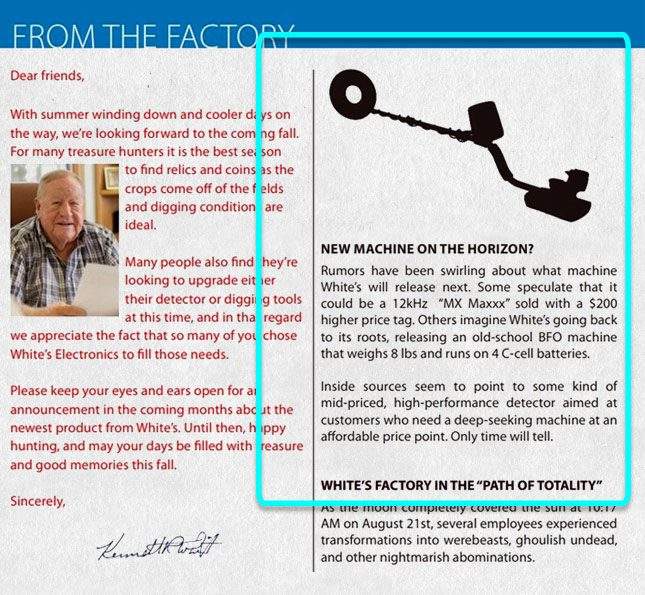 It seems like White's has got everything done, and a new White's MX Maxxx does already exist. Operating frequency of 12kHz, an old-school BFO technology, weighing 3,600 grams (it's 3.6 kg!), powered by 4 C batteries (large and heavy ones!), and equipped with an 8-inch concentric coil. The only issue is the price. Should $200 be added, or more?
In your opinion, can White's troll treasure hunters? It hardly seems like that after the announcement that the enterprise is being sold for $30M… But maybe that's the whole point here.
Why is there a suspicion that White's is trolling hobby enthusiasts by using its official information bulletin? What's the use of these xxx in the name? Is it just because the MAX and MAXX have already been taken? Let it be MAXXX then?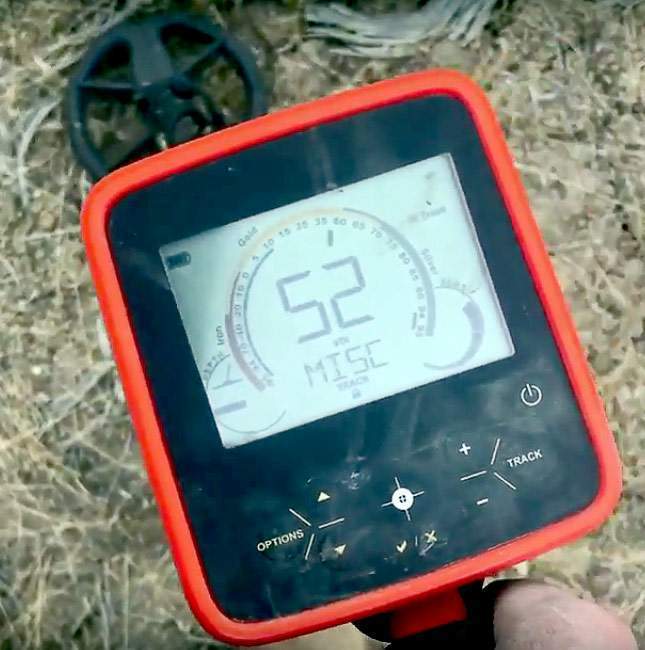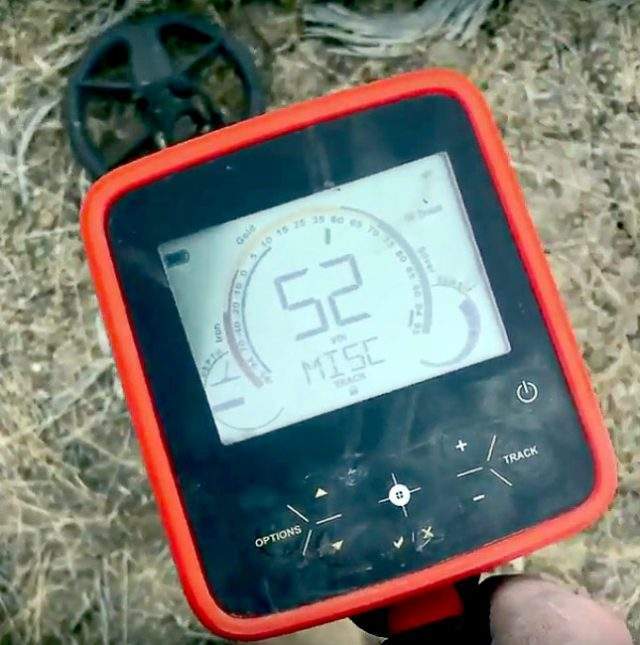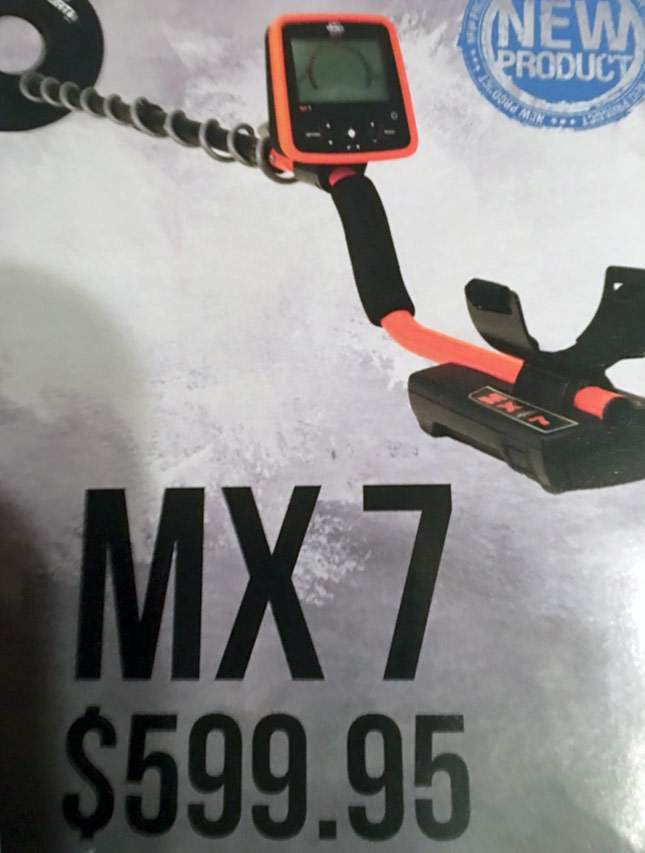 Video
All about White's is collected here. If treasure hunters ever see a White's MX Maxxx alive, its place has already been determined – it will be here… ha-ha ))
WATCHING NOW