The Whites Coinmaster PRO metal detector, it is positioned as yet another Garrett ACE's "killer". Watch the photo review of the detector.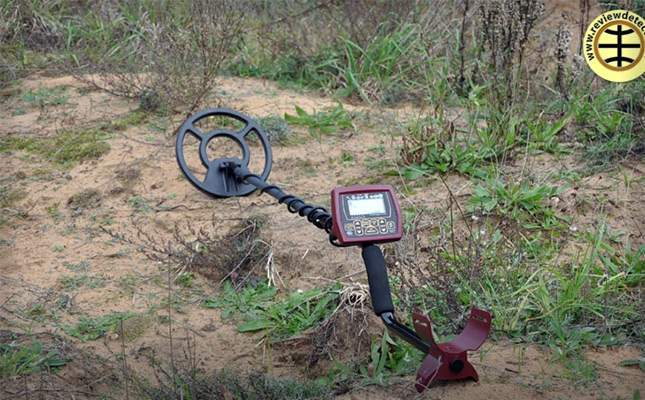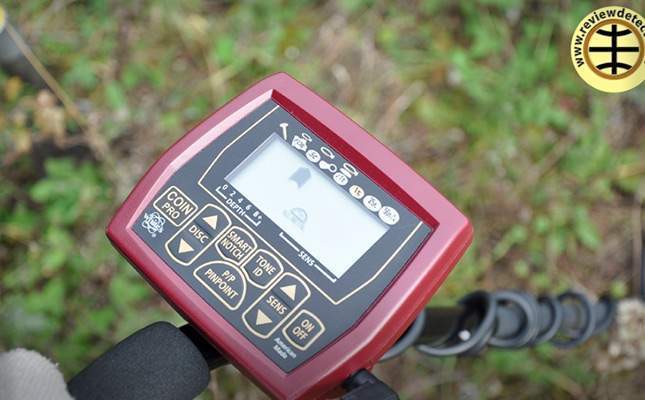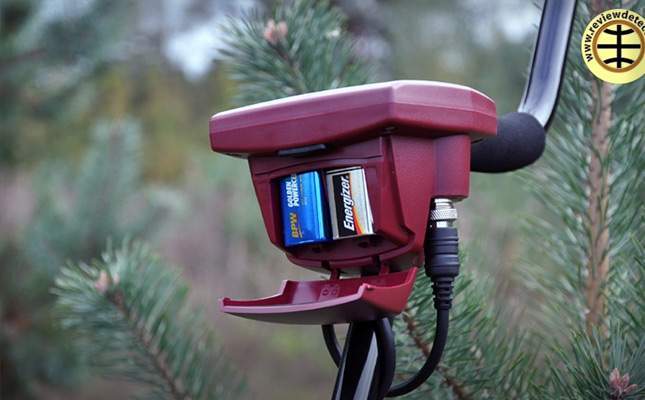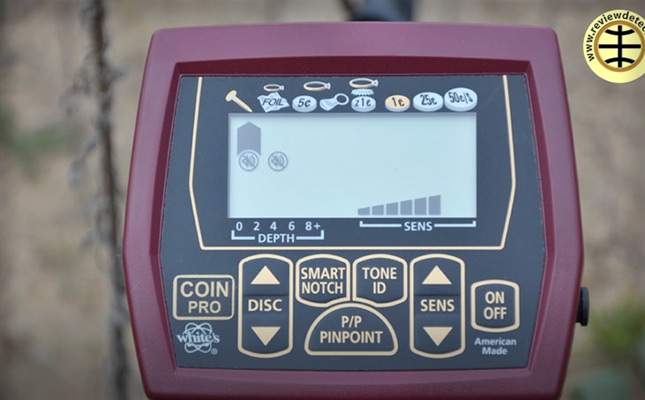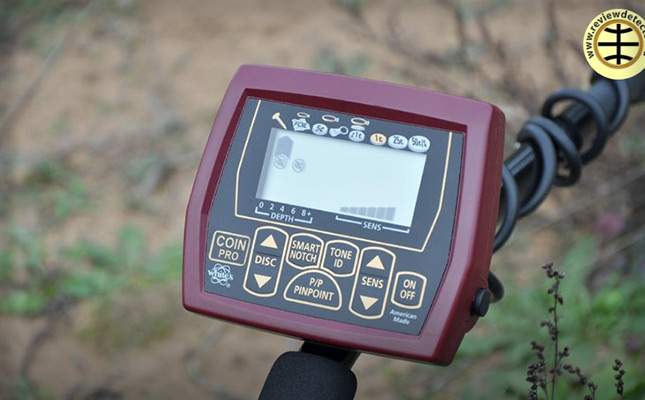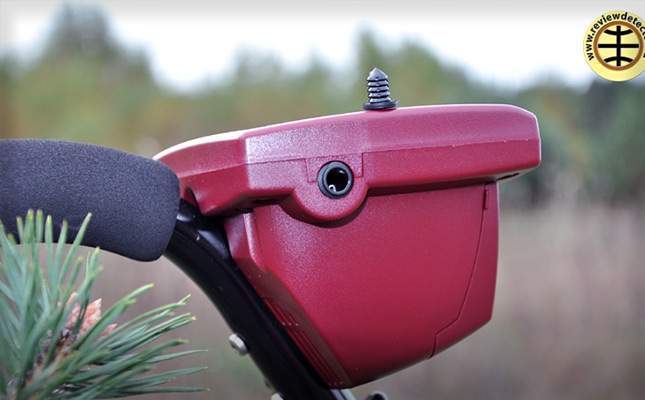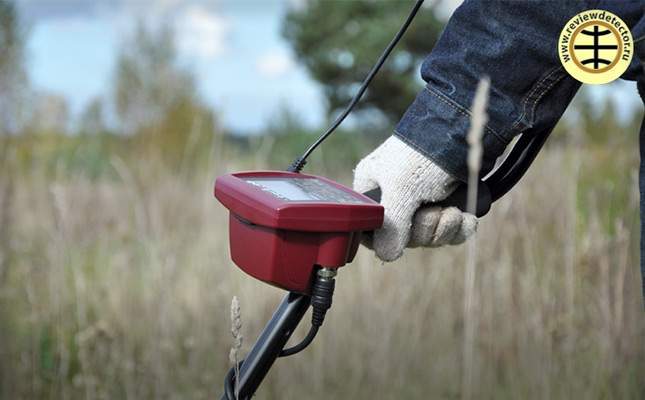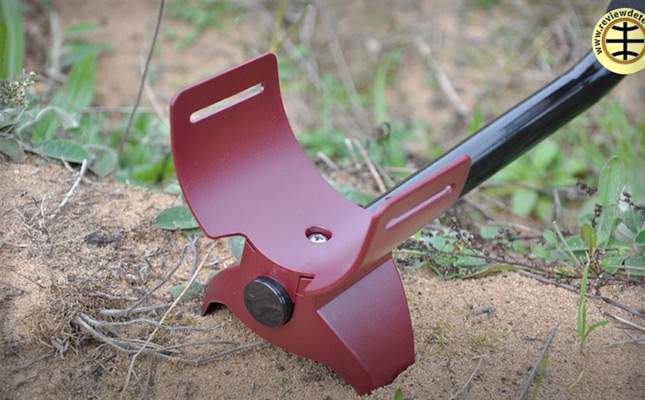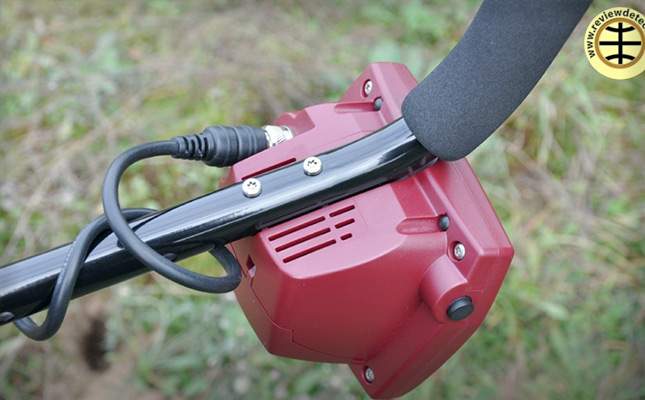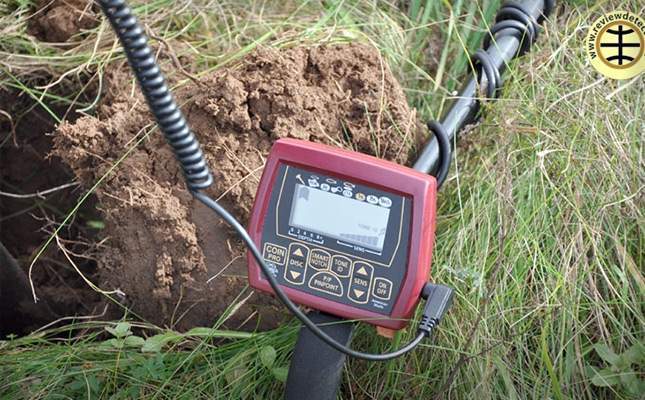 photo report: Reviewdetector
All about the Whites Coinmaster PRO is collected here (news, tests, comparisons with other devices, different reviews and opinions). Plus, on Knowledgebase pages there is additional information you should know before buying the Whites Coinmaster PRO. The experience of others will help you save your time and money. Happy hunting to everyone!
WATCHING NOW