There is a homebrew machine possessing unusual abilities. Just imagine: you sweep the coil over the ground and see, in real time, the location and size of the incoming target… And it's not a metal detector from the future. Look how it works!
This homemade unit is based on ready-made solution Arduino Mega. The distinctive feature of the latter is that the coil is able to determine the precise target location on a coordinate plane.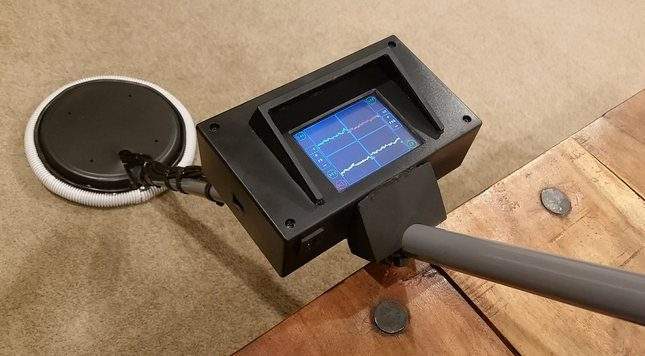 Strictly speaking, it's not simply the coil. There are 4 separate sensors (loops) located inside. The analysis of different loops enables the operator to identify the source of the signal with respect to the plane.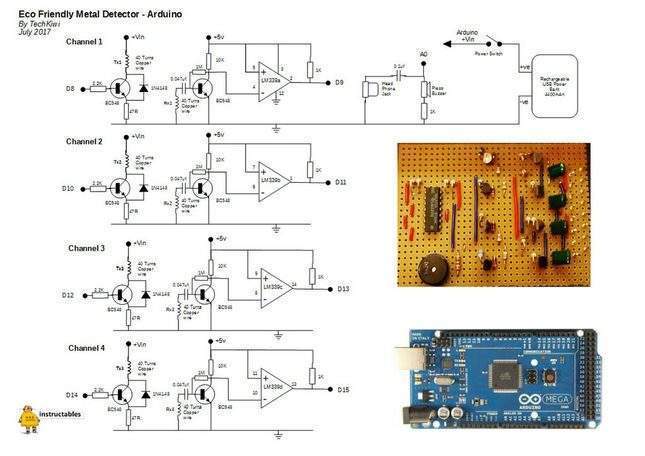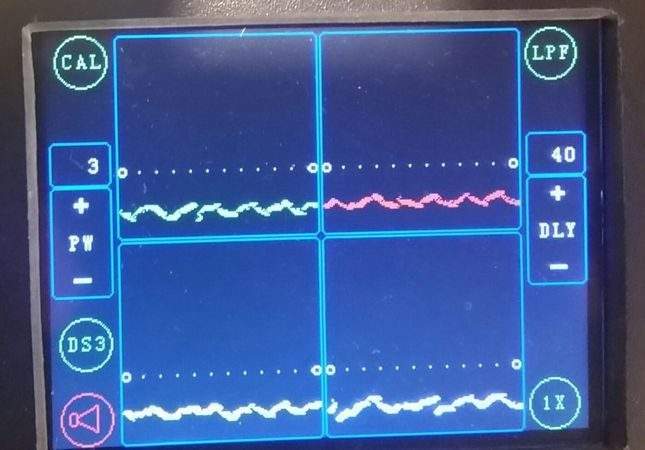 All content related to a homemade detector is collected here. Have you seen a DIY 3D printed machine? And how a wooden device works?
WATCHING NOW