Quest Metal Detectors has announced a new product 2018 – Quest Wire-Free WTX wireless headphones. Not everyone recognizes this manufacturer, but still… Take a look: these Chinese wireless headphones obviously look better than those from Minelab and Garrett, although worse than the ones from XP.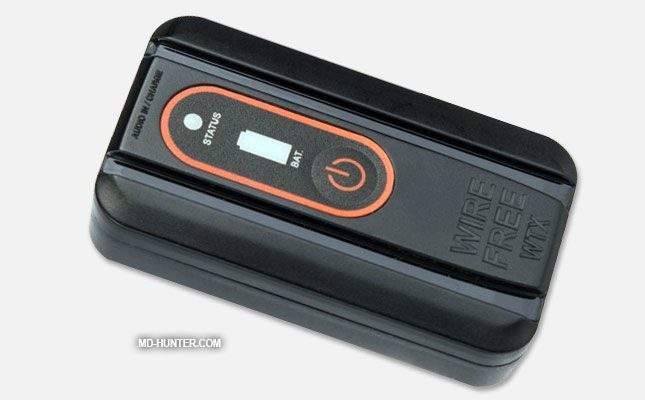 The new Quest Wire-Free WTX will work with most metal detectors that have a jack for usual wired headphones. These ones can also be used with the machines that come with a non-standard jack – Garrett AT PRO, Garrett AT MAX, Garrett AT Gold, White's MX Sport.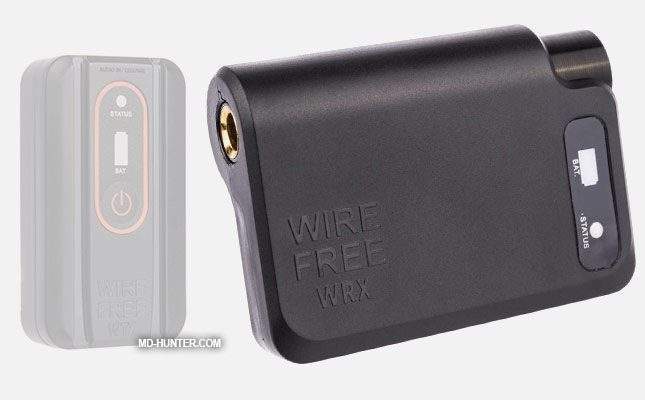 The wireless headphones work with a metal detector according to a traditional scheme: a transmitter plugs into a headphone jack. The transmitter itself can be attached to the detector's shaft or near the armrest. There is also a receiver with a jack to go with wired headphones. Alternatively, there aready exist headphones with a built-in receiver (different ones, you can find them here).
The wireless headphone kit without headphones themselves is the cheapest. Plus, with this option you can use the headphones that suit you best.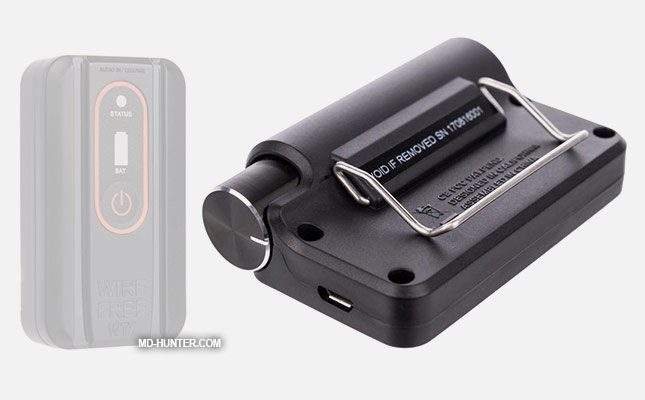 Why is it impossible to use usual Bluetooth audio extension cords while searching with a metal detector? Such devices have an audio delay parameter. The consumer Bluetooth devices (transmitter + headphones) may have a lag of 300-400 milliseconds, and it's considered normal. When you hunt with your machine and may scan 1 meter area in half a second, a very long delay is unacceptable – 40-50 milliseconds are considered as good values.
Let me remind you: in 2017, Minelab and Garrett almost simultaneously released the similar wireless kits – Minelab PRO-SONIC and Garrett Z-Lynk. The Chinese manufacturer has been releasing these ones for metal detecting since 2015. And with regard to this subject, the Chinese are clearly ahead of the world's recognized MD brands in terms of the functionality and quality. Do you agree with it?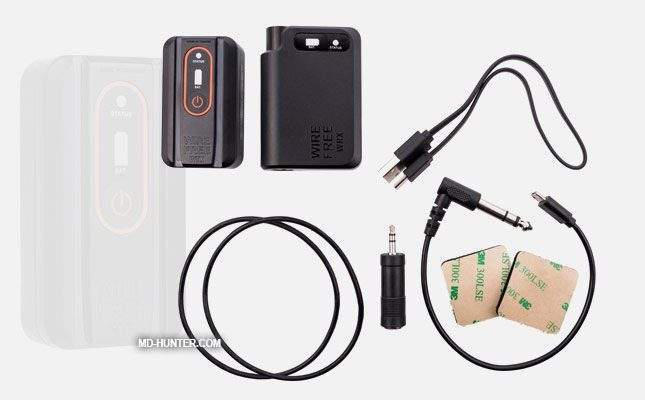 All info on Quest Metal Detectors (former Deteknix) is collected here. Also, there is a series of posts related to wireless headphones for metal detecting. Moreover, you can find a new category opened – all new MD products 2018 (have a look, you should be aware of what awaits you in the future).
WATCHING NOW