One year ago, I was scratching my head over a strange fact: why XP metal detectors aren't sold at Kellyco, the world's largest metal detecting store. Want to know what Kellyco's answer to that question was?
When I asked why Kellyco weren't selling XP machines, I got an answer: come to us, and we'll tell you personally. But it was too scary for me – what if there is some sinister secret… they'll tell me, and no longer will I see the sun.
1982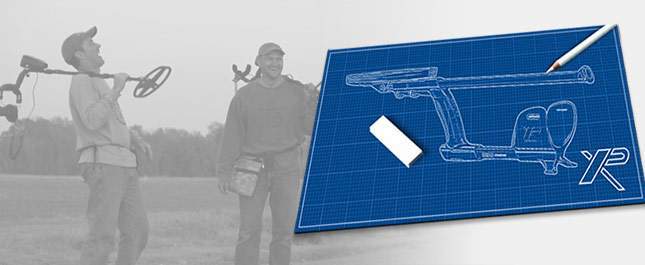 Frenchman Alain Loubet and his brother bought their first metal detector. And… became treasure hunters. A classic start for a proper manufacturer. It's also similar to how Garrett company was started. If we take, for example, Minelab, it hasn't had such a start.
Every treasure hunter goes his own way, but there are actually not many options. For instance… Option 1: to hunt with one and the same machine for years, to grow old together and (you know what will happen next). Option 2: to look for the best detector, to wait for new products, to buy and try out any affordable machine.
According to the story of XP, Alain was buying up everything squeaking on metal, as well as anticipating novelties, conducting tests, devising projects, buying up stuff again. I've put 'according to the story' for a reason. Any brand must have a 'story'. If there isn't one, then it should be made up. So, it's up to you to decide whether it's made up or true.
1998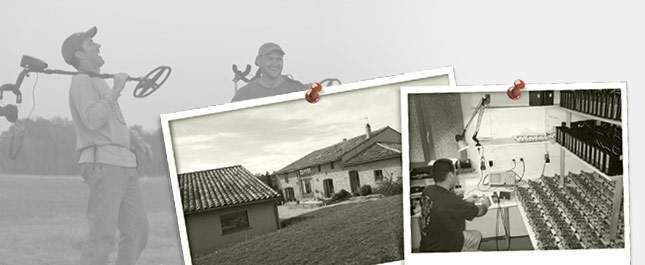 17 years later, XP Metal Detectors released its first machines – assembled by hand, in a usual house. Profits from first sales were invested in the hiring of employees.
2000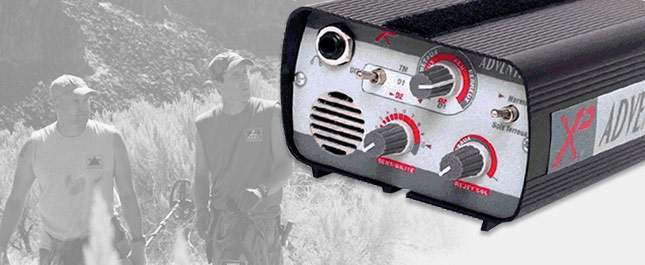 Another 2 years later, an XP Adventis, the first prominent detector, appeared. In those years, with its detection depth and ability to find historical relics, it was really an awesome machine. In the same year, XP started selling its devices outside France, through its first European dealers.
2001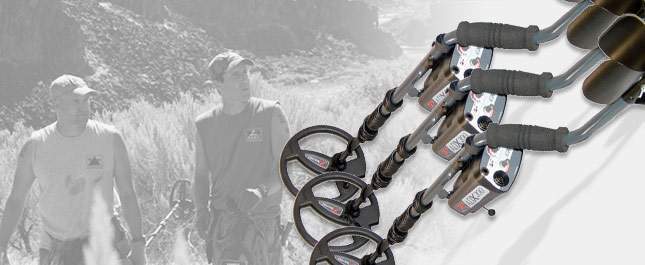 XP produced the new metal detectors – XP ADX 100 and XP ADX 200. I wonder what models had served as prototypes for the then novelties. Many argue that XP machines had been developed from scratch and served as prototypes themselves for those from other manufacturers. For instance, for Golden Mask detectors.
2003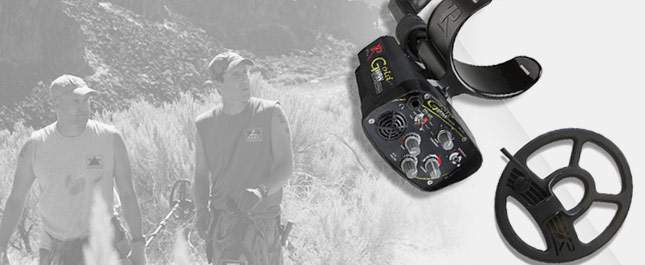 XP launched yet another new product – a XP Gold Maxx Power. Plus, they rolled out 6 new coils at once.
2004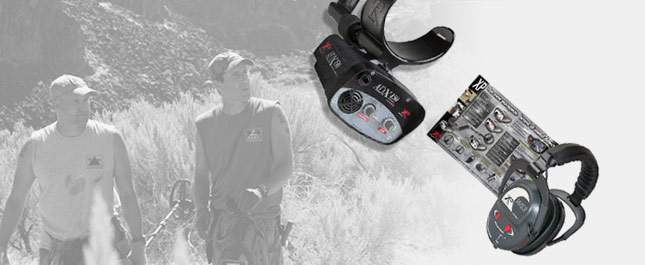 According to the manufacturer, it was 2004 when the XP WS1 and XP WS3 wireless headphones appeared, hereby laying a foundation for a future favorite – XP Deus machine. The already existing models were set to match wireless headphones.
This fact deserves special attention. The point is that Minelab's lawsuit against XP is presumably based on the patent submitted in 2004 and granted in 2007. So, it's important for XP to forward a message kinda 'we were the first'.
In the same year (2004), the new XP GMaxx 2 and XP Adventis 2 were included in the XP model range. Both metal detectors are still being sold (12 years!).
Plus, XP implemented its own production line for plastic details. This refers to the point why XP machines aren't Chinese-made.
2008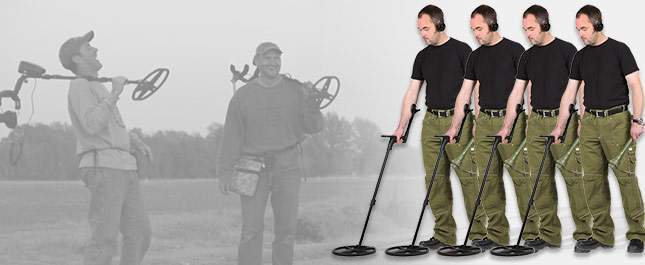 An XP Deus metal detector was already working as a prototype passing practical tests. The first tests revealed: it's a divine machine (DEUS means 'God' in Latin).
2009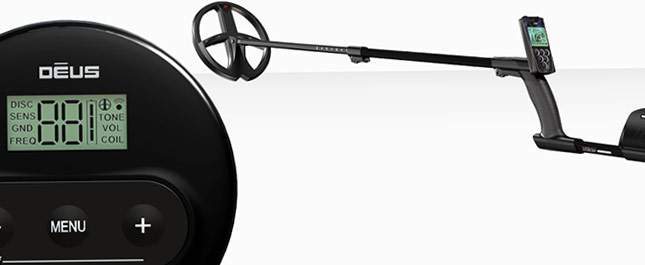 XP Deus went on sale in 2009. Lightweight, fast, wireless, with accurate discrimination. This 7-year-old machine is still considered to be the most modern one… What is XP Deus' magic today?
2011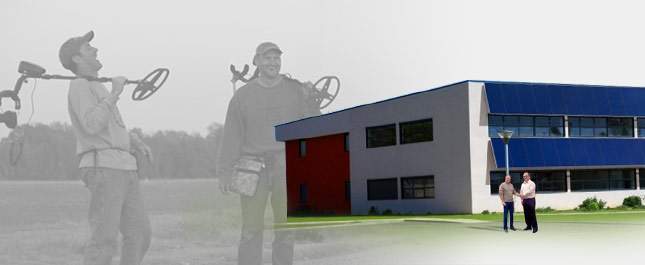 XP moved to a new production site in Toulouse (France). In addition, Detector Electronics Corp. became an XP official dealer in the USA. But sales in the U.S. have been started since 2012.
Since then until mid-2016, nothing significant has happened to the manufacturer: a couple of new coils, some accessories, a new wireless headphones option.
2016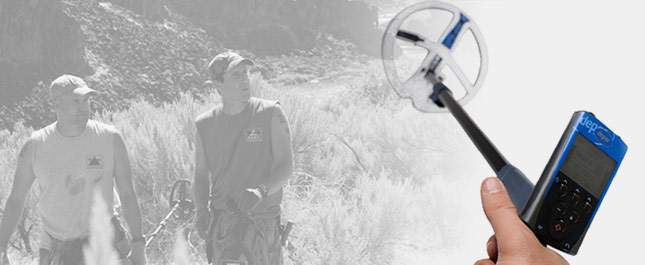 The manufacturer haven't released a deep nozzle for XP Deus yet (they promised to launch it a year ago). Instead, they've revealed a new XP MI-6 pinpointer (it was announced last year, too). I don't know whether this one has gone on sale or not.
Plus, XP has rolled out two new 22.5 HF coils – for gold prospecting. Immediately after they were announced, Minelab has sued XP.
And how are things with XP? Right after the lawsuit from Minelab, XP has revealed its new (allegedly new) metal detector – a DEPAR DPR 600.
The story of XP Metal Detectors isn't over yet, simply the manufacturer is a bit shaken. What's your opinion: will XP ride out or be drowning?
WATCHING NOW