There are different ways people come to metal detecting. Someone begins with a home made metal detector, someone – with a cheque for $2000 at once. I've seen both of them. But I've never met such a start.
The newbie is beginning to search having connected a pinpointer and a ski pole. The first finds are rusty trash and he rejoices them. Sure thing, he'll become a great hunter!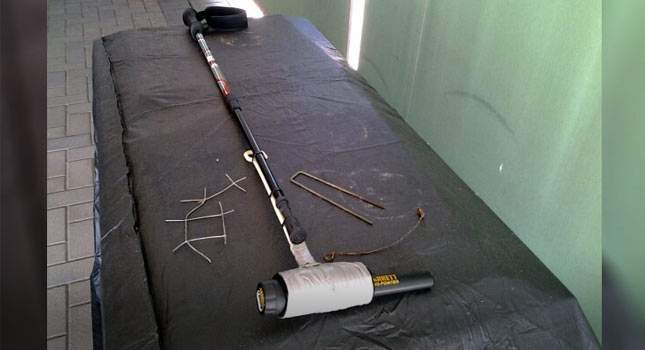 Pinpointer on a stick 2. Genius or crazy?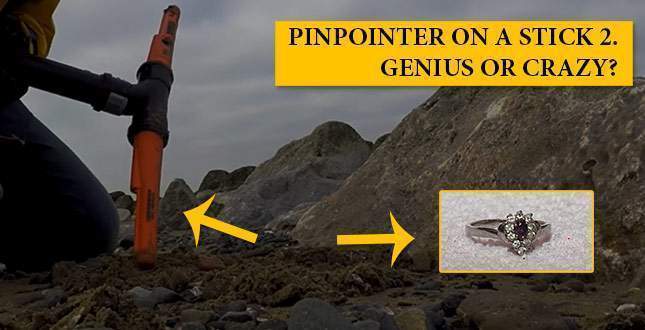 WATCHING NOW