Here's a pictorial review of what's inside the new Makro Multi Kruzer and Makro Kruzer machines. An interesting survey and a must-see for everybody who wants to buy this detector. Plus, it will surely come in useful for those who will be minded to repair their machines themselves (but don't do it as in this case you'll lose your warranty).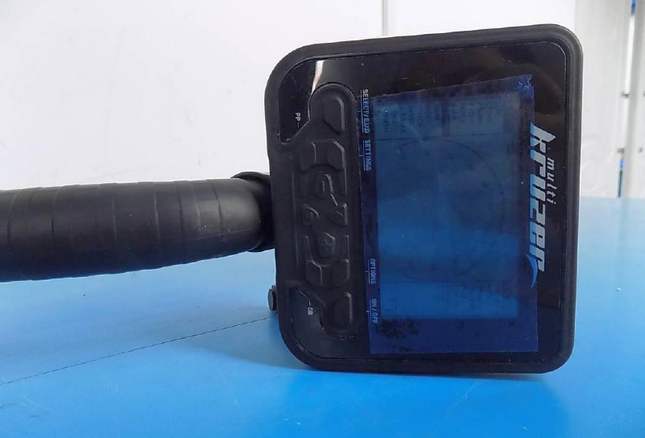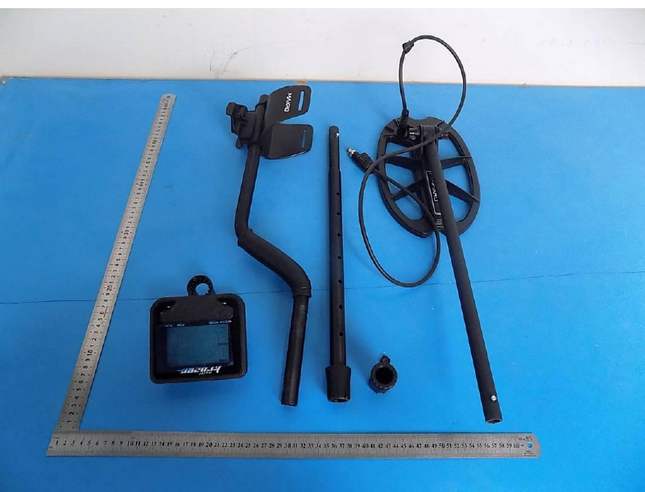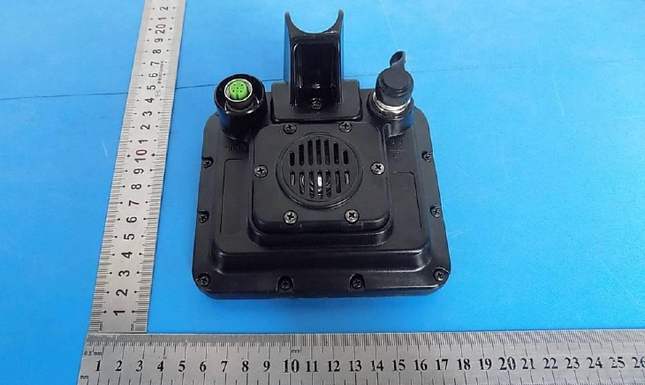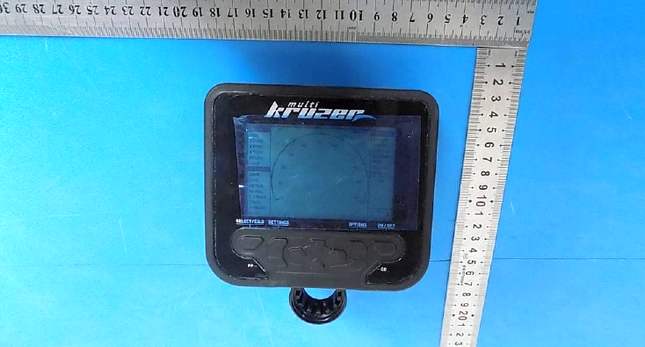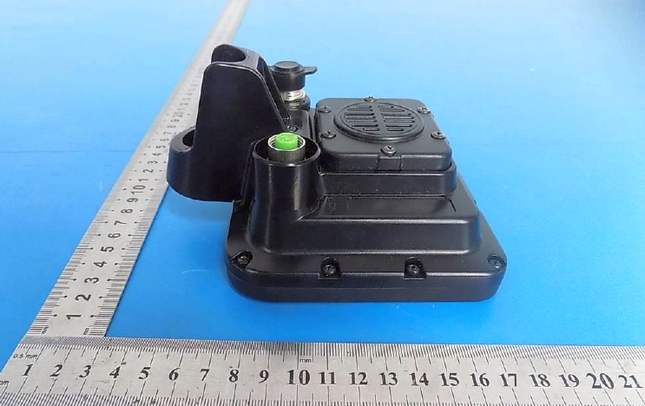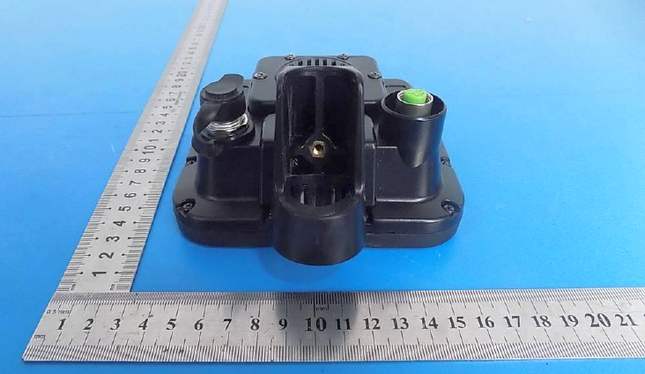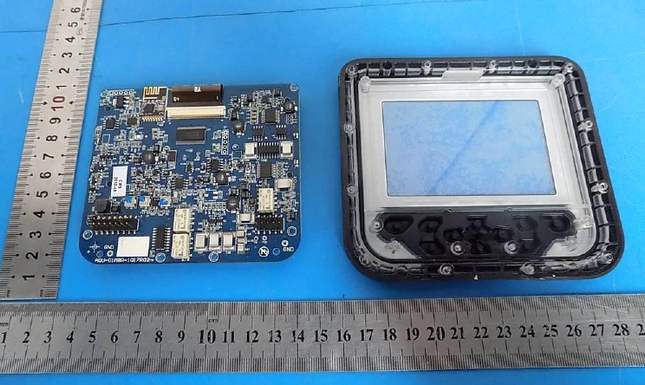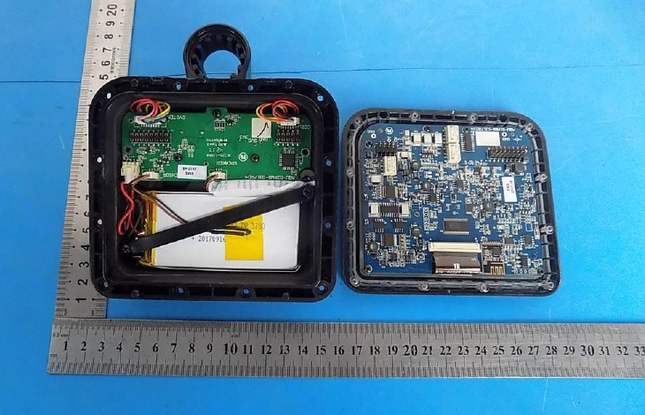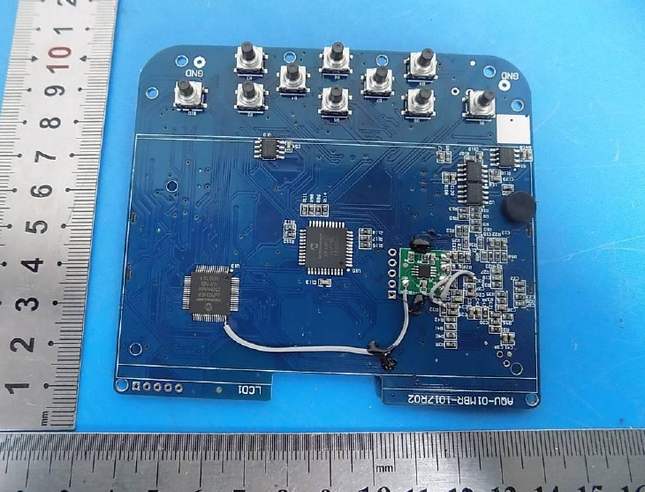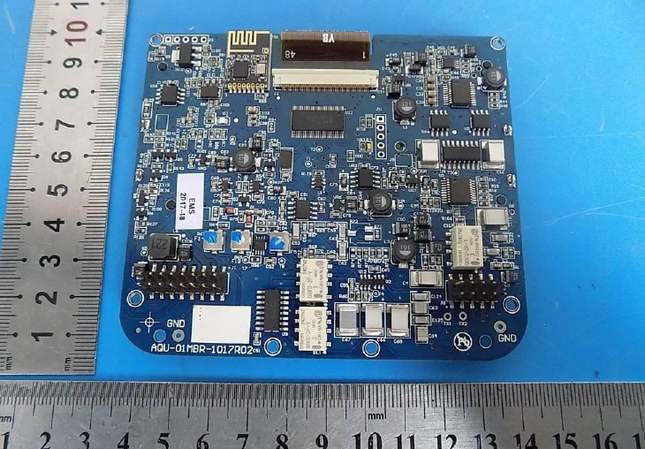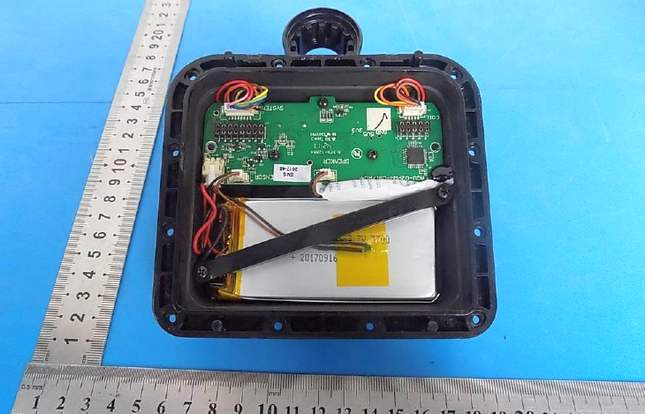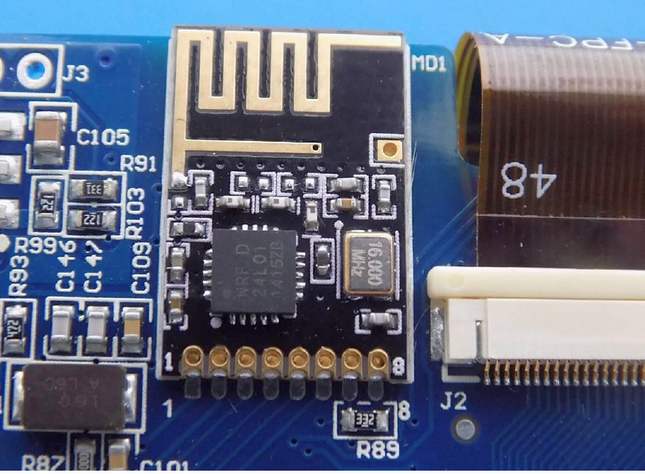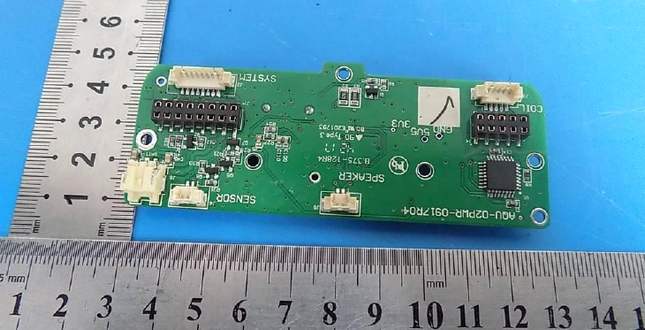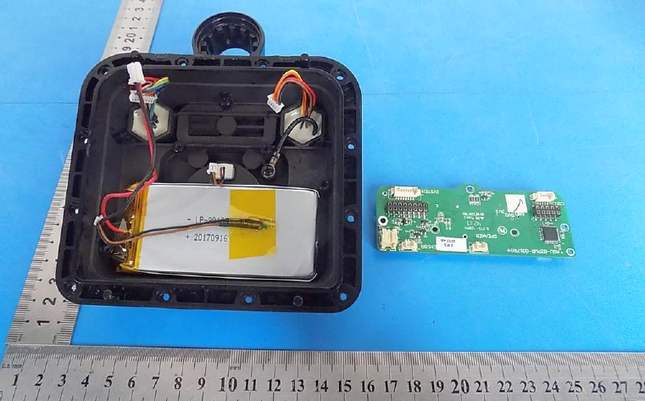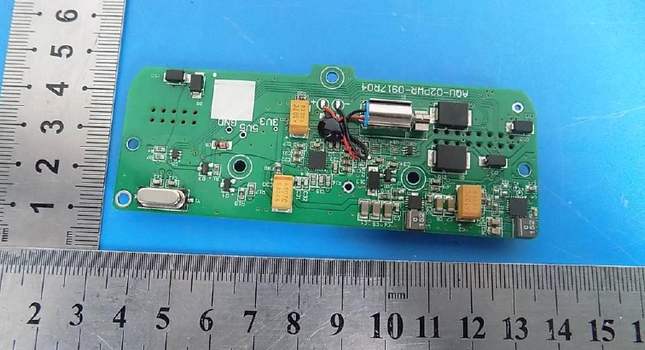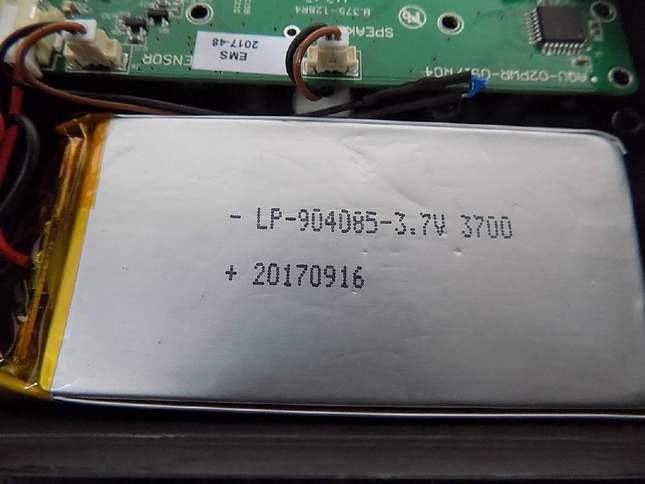 If you want to see the teardown of any other machine, let me know in the comments below. But please check out the website first: maybe the MD-Hunter already contains a report in pictures illustrating this detector opened. I wish you all happy hunting without breakage!

Nokta Anfibio Multi Teardown. Let's compare its circuit board with that of Makro Kruzer?
All about the Makro Multi Kruzer is collected here (news, tests, comparisons with other devices, different reviews and opinions). Plus, on Knowledgebase pages there is additional information you should know before buying the Makro Multi Kruzer. The experience of others will help you save your time and money. Happy hunting to everyone!
WATCHING NOW