It finally happened. Now everyone interested can get an answer to the question: what's the difference between the Nokta Anfibio Multi and Makro Multi Kruzer in terms of electronics? The intrigue of the year)) So here's a pictorial review of the Nokta Anfibio Multi teardown. Well, that's very interesting. But what did you expect to see inside?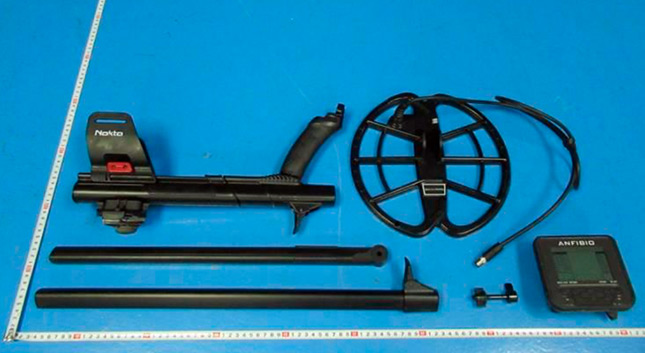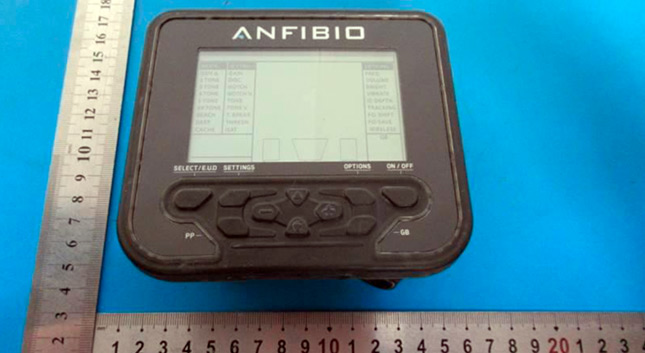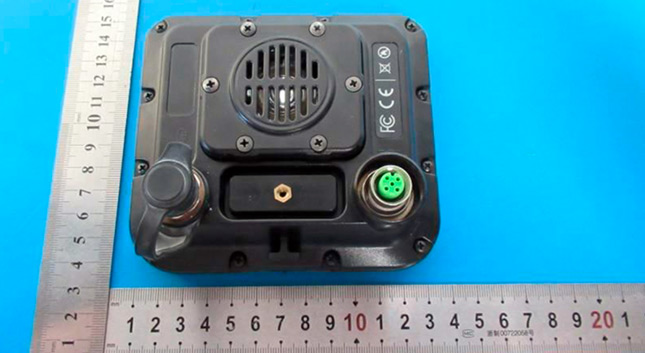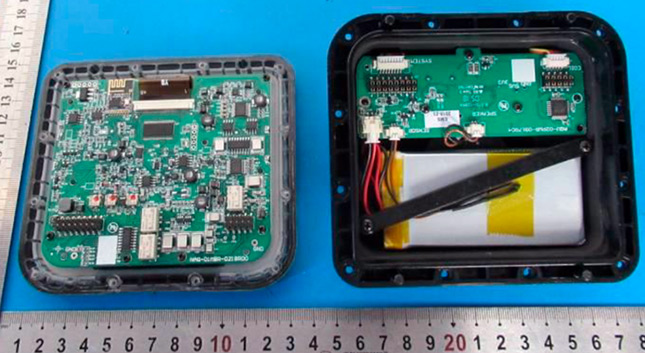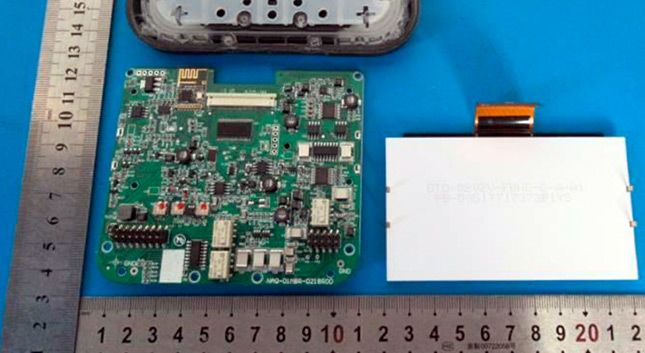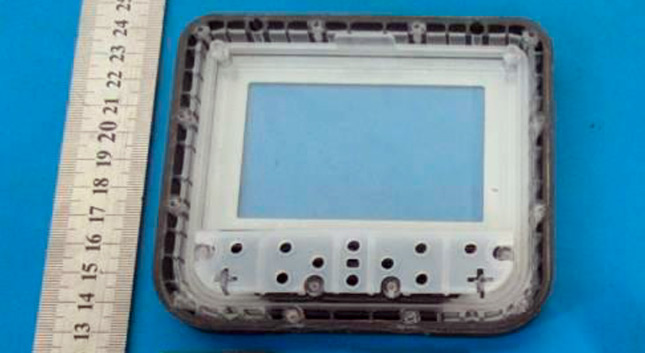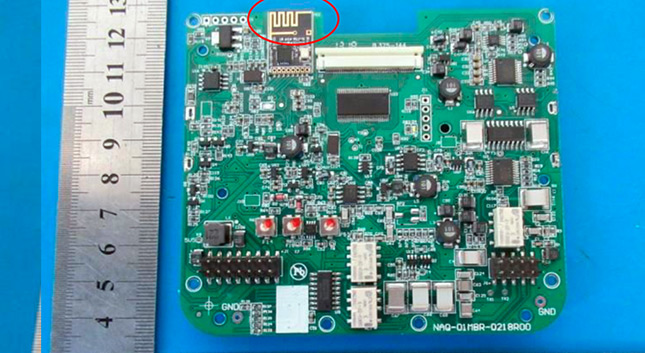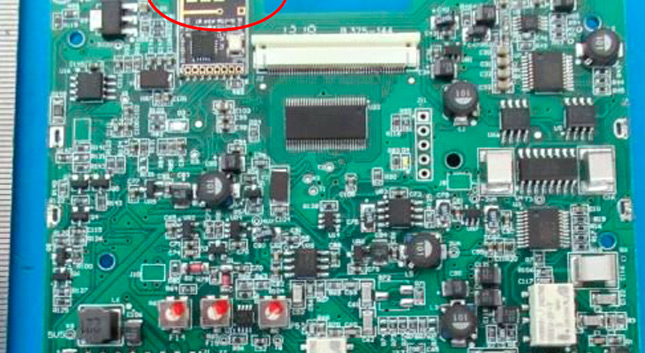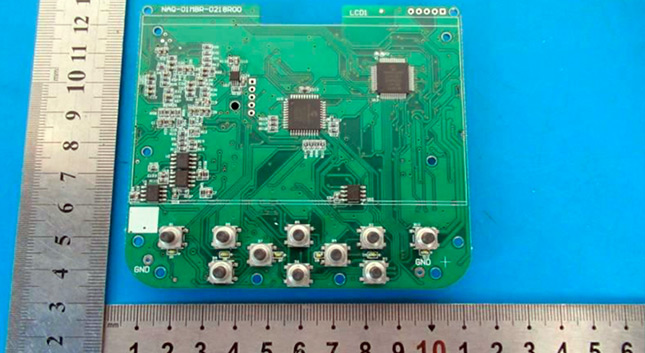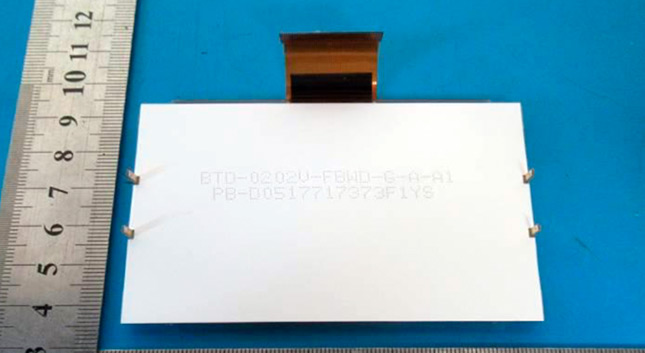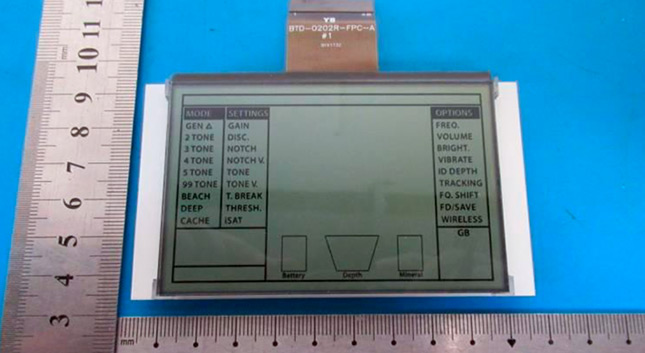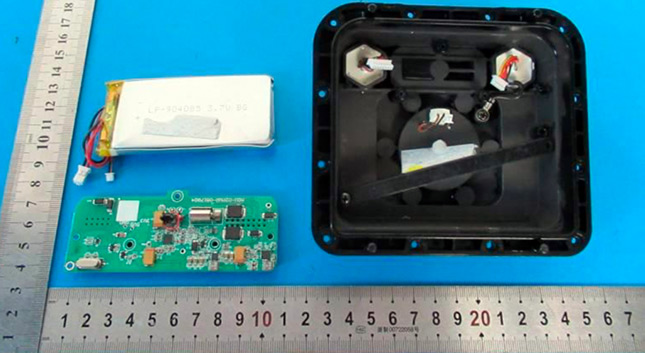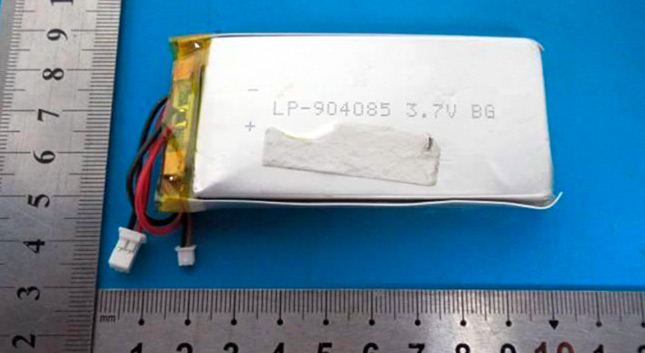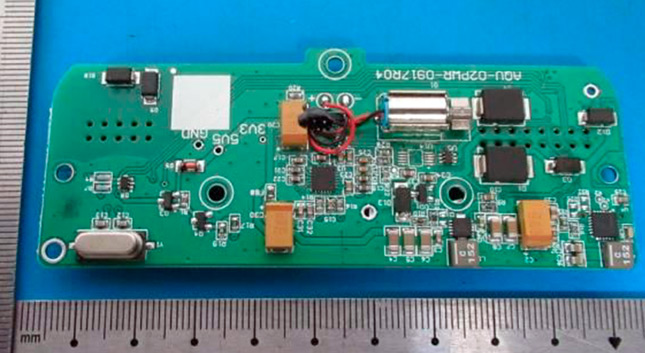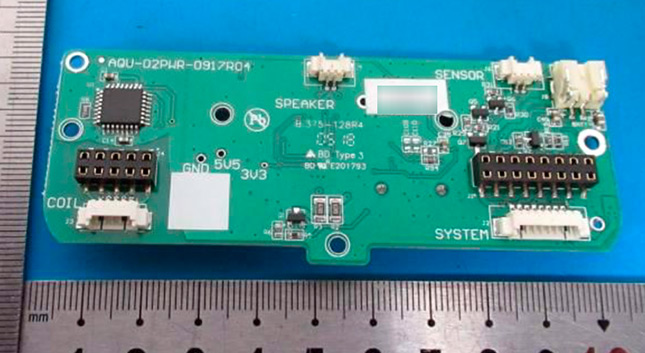 Opening the Makro Multi Kruzer. Pictorial review to make repairs
All about the Nokta Anfibio Multi is collected here (news, tests, comparisons with other devices, different reviews and opinions). Plus, on Knowledgebase pages there is additional information you should know before buying the Nokta Anfibio Multi. The experience of others will help you save your time and money. Happy hunting to everyone!
WATCHING NOW