Nokta is creating a new metal detector – Nokta AU Gold Finder. Nobody is aware of it yet. Want to have a look at first photos of this gold machine? See: here's the future novelty 2016, Nokta AU Gold Finder.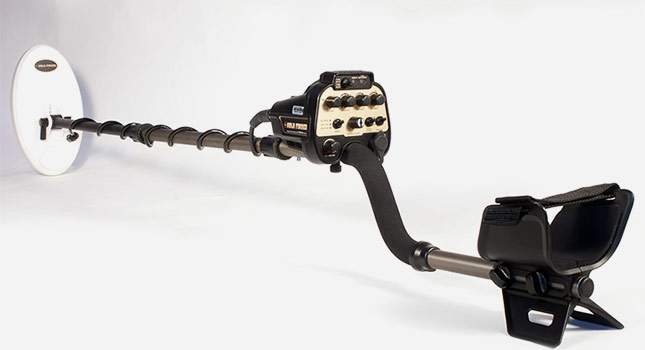 It is certain that the Nokta AU Gold Finder will be an analog metal detector, which includes a 56 kHz frequency and is equipped with a Nokta 10 DD coil (10?5.5 inches – the Makro Gold Racer, another new product, has the same coil).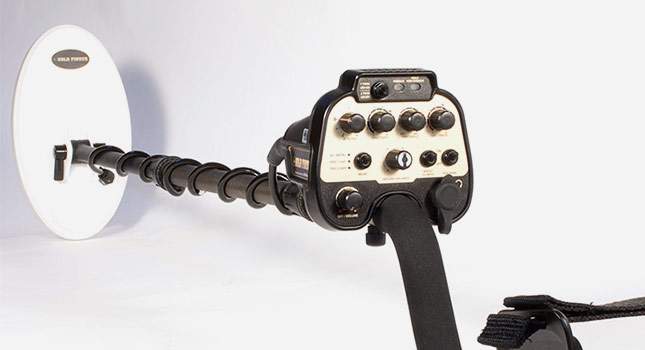 The Nokta AU Gold Finder's key feature is a combination of analog signal processing and a mega ground balance. Plus, additional filtration (and discrimination).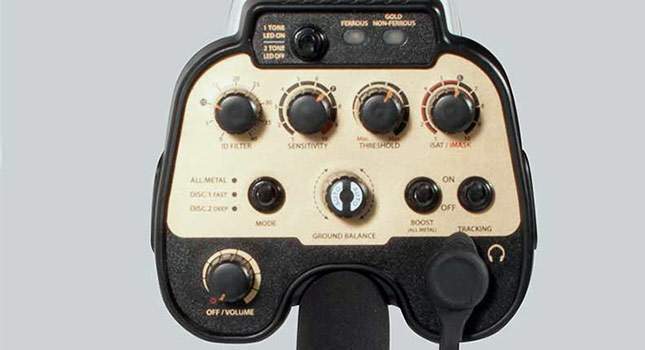 Specifications
56 kHz (Very sensitive to tiniest nuggets!)
All Terrain
Weather Resistant
3 Search Modes (ALL METAL/ DISC.1 FAST / DISC. 2 DEEP)
Auto & Manual Ground Balance
Ground Tracking
Discrimination LEDs
ID FILTER
iSAT (Intelligent Self-Adjusting Threshold)
iMASK (Intelligent Masking)
Audio Boost
Includes 26cm x 14cm (10″ x 5.5″) & 13cm (5") Waterproof DD Search Coils
Lightweight & Ergonomic
Detachable System Box (You can wear it around the neck or attach it to your belt)
Long Battery Life
When finding a coin, what do you do with it first? I rub it against my glove. And do you know what some treasure hunters do when finding a gold nugget? They put it into the mouth!
All about the Nokta AU Gold Finder is collected here (news, tests, comparisons with other devices, different reviews and opinions). Plus, on Knowledgebase pages there is additional information you should know before buying the Nokta AU Gold Finder. The experience of others will help you save your time and money. Happy hunting to everyone!
WATCHING NOW