Do you often touch the find with a shovel? But if you are expecting to pick your treasure hunting jackpot out of the hole? See the photos: an amazing item discovered by an ordinary treasure hunter.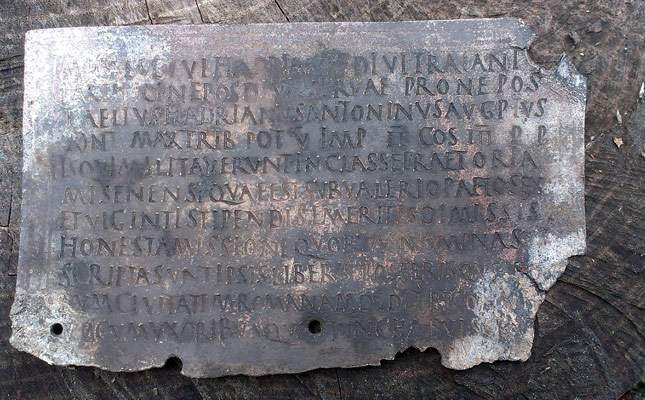 Found: Roman military diploma. Made of bronze. According to estimates by experts, there are only a few of the similar finds known in the world.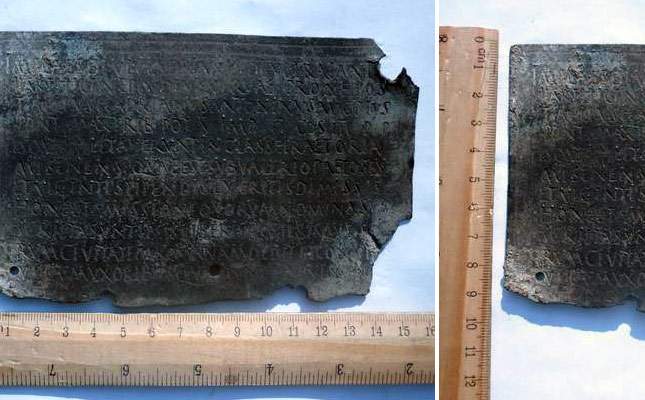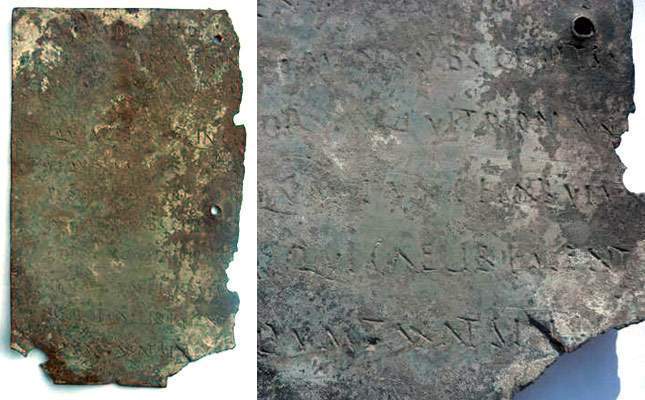 The translation of the obverse side (as literal as it is): Aelius Hadrianus Antoninus Pius, son of the deified Hadrian, grandson of the deified Trajan, great grandson of the deified Nerva, Caesar Augustus, Pontifex Maximus, imperator, tribune, consul, father of his country grants the honorable discharge to the sailors of the praetorian fleet of Misenum, who have served twenty-six years, as well as the Roman citizenship to themselves and their wives and their children born during the military service.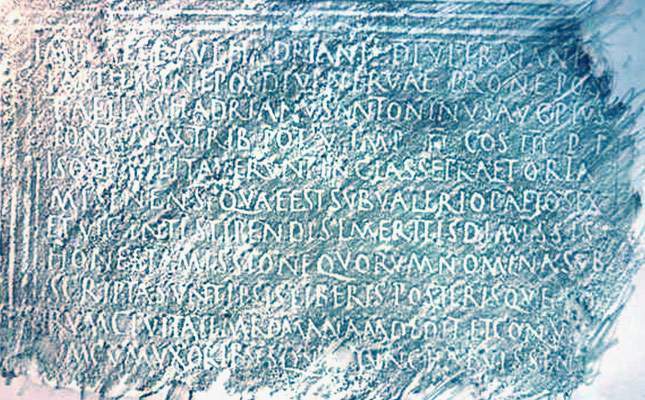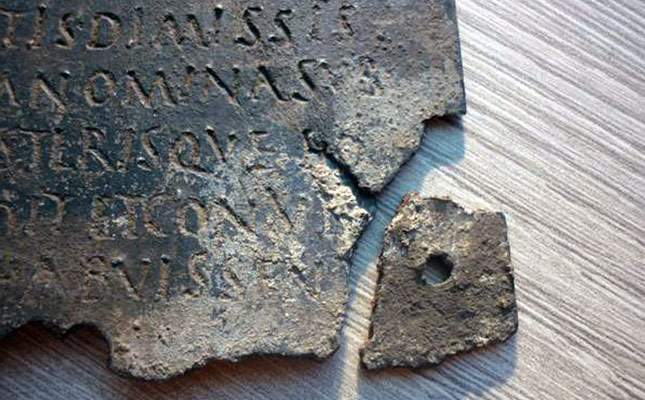 In the past, people knew how to make documents, didn't they? Done for a full due! And what is your passport made of? Will it survive a thousand-year-lying in the soil? That discovery was sold for $5,393 at illegal auction. For more finds, see here. Happy hunting to all!
WATCHING NOW