Here's just another homemade shaft. But I see such a thing for the first time. The author of this shaft claims it's convenient for underwater hunts. See the photo.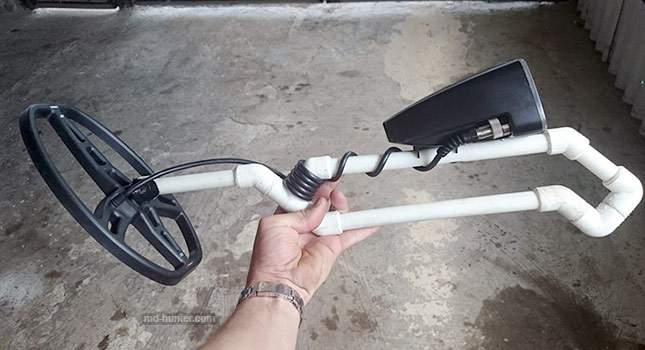 Is it for underwater search? But if the pipes are closed, the air inside will give excess buoyancy to the metal detector (to the extent that it'll be impossible to submerge the device, like a float). If the pipes are opened, the water inside will hinder in swinging the metal detector underwater (or won't?).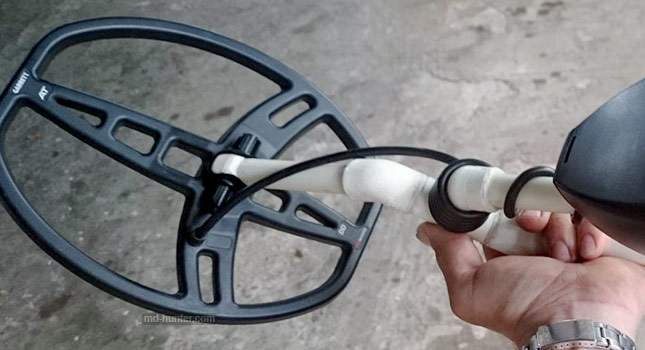 The most difficult thing about all homemade shafts is to attach a coil. I think a short L-shaped shaft would be more practical – to take the lower part and fit a handle to it. Or, more simply, to leave the shaft straight (without curves). Like it was made with the ACE 250 here (the Garrett AT PRO and the ACE 250 shafts are identical).
All about the Garrett AT PRO is collected here (news, tests, comparisons with other devices, different reviews and opinions). Plus, on Knowledgebase pages there is additional information you should know before buying the Garrett AT PRO. The experience of others will help you save your time and money. Happy hunting to everyone!
WATCHING NOW