Minelab has released the new metal detectors 2017 – Minelab Go-Find 22, Minelab Go-Find 44, and Minelab Go-Find 66. Each of the three new models comes in two color options… So it appears that there are 6 new products?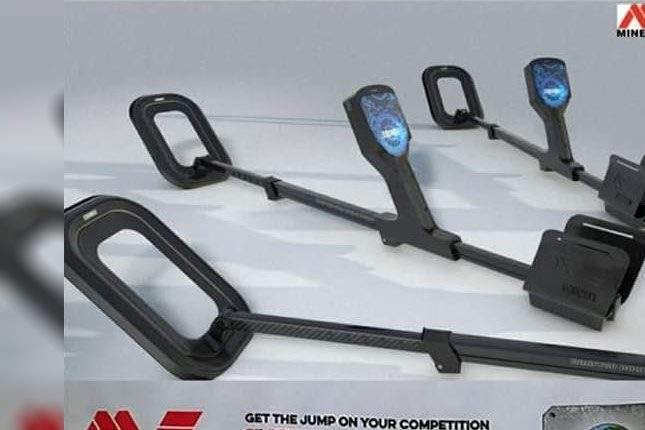 Minelab liked how warmly you had welcomed their new Go-Find series detectors. And especially for you, the kind and loyal fans, these machines have been upgraded.
An upgrade in the full sense of this word: from software to external appearance – these are completely different units. A square search coil is the thing that has remained.
Previous deficiencies have been rectified. The upgraded Go-Find detectors now have an armrest. However, the manufacturer still think that these devices are equipped with an ageless coil, so the latter can't be replaced. The Minelab Go-Find 22, Go-Find 44, Go-Find 66 come with a Моnо coil. The Go-Find 44 and Go-Find 66 models have a 10-inch loop, whereas the Minelab Go-Find 22 comes with an 8-inch one. The coil cable is hidden inside the shaft.
Well, let's ask about the main thing: how do things stand with water submersion of Minelab's new detectors? How much will they cost? Or aren't you interested in it? All about the new machines will be collected here – Minelab Go-Find 22, Minelab Go-Find 44, and Minelab Go-Find 66.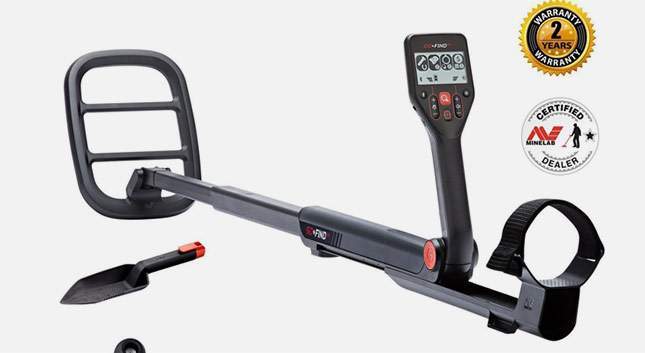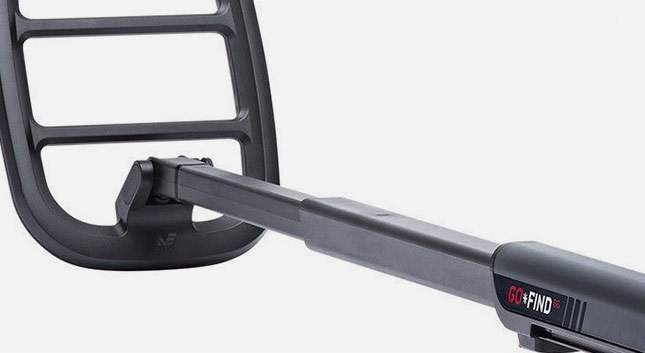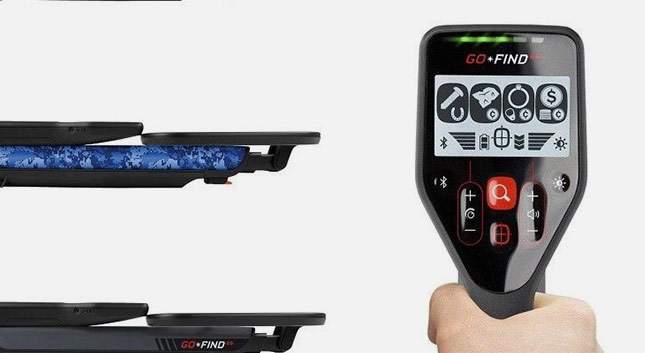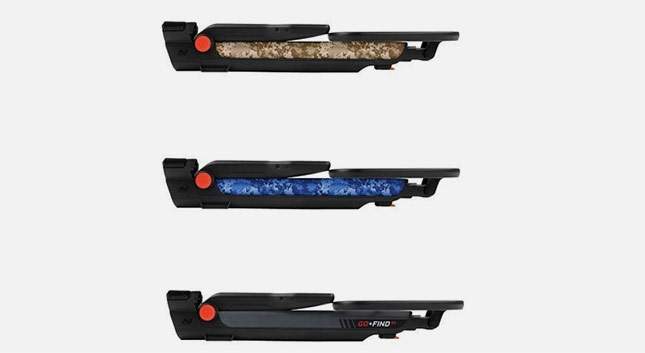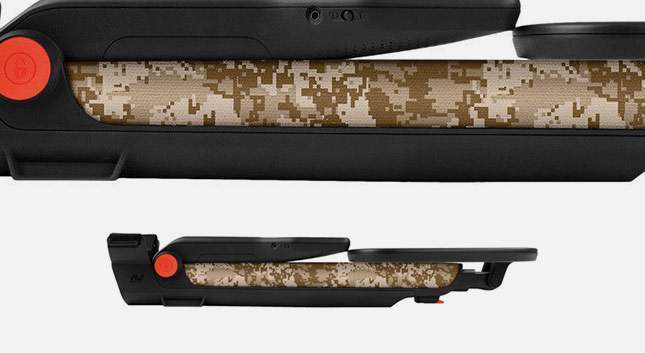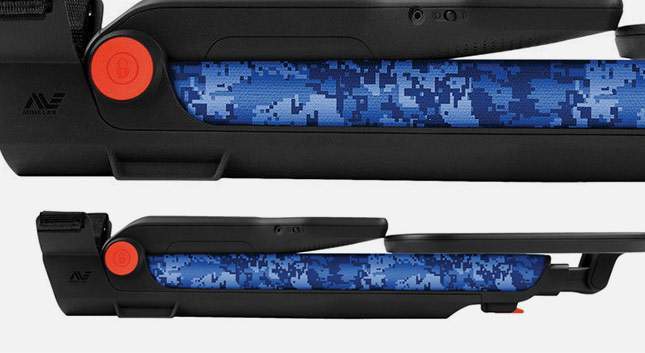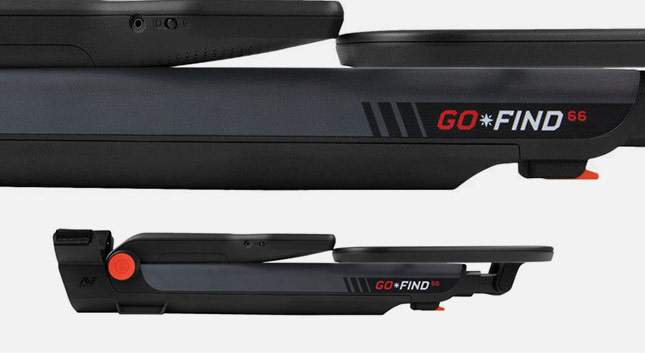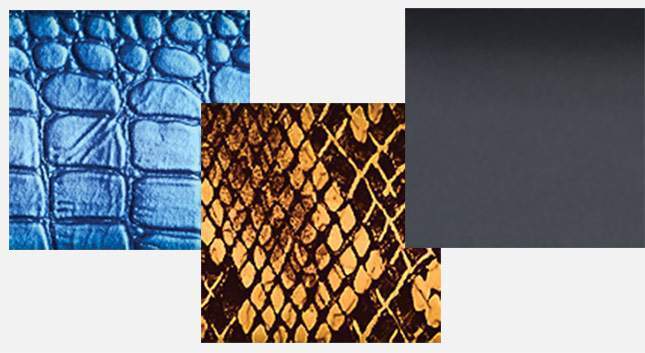 All about the Minelab Go-Find 44 is collected here (news, tests, comparisons with other devices, different reviews and opinions). Plus, on Knowledgebase pages there is additional information you should know before buying the Minelab Go-Find 44. The experience of others will help you save your time and money. Happy hunting to everyone!
WATCHING NOW