Minelab is closing its office in Ireland. Orders will be fulfilled from Chicago, USA. But for European treasure hunters the main question is – what will happen to Minelab Service?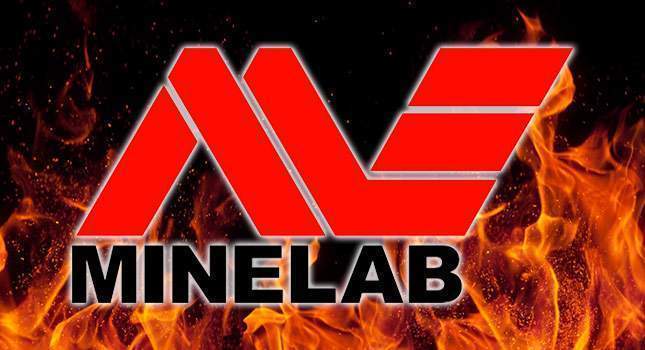 In sober fact, Minelab has some authorized service centers in Europe. But… it was only the office in Ireland that was servicing the Minelab CTX 3030 and Minelab Excalibur 2 metal detectors. If it is closed, who will take on solving these machines' problems?
Sending metal detectors to the United States for repair costs a fortune and takes a lot of time. English treasure hunters are joking that it's simpler to place a metal detector in a bottle, seal the latter and throw it into the sea – it will arrive faster.

Minelab Global Office Changes | 09 Feb 2016
In reviewing our global sales and operations structures, to best support our important northern hemisphere recreational metal detector markets, Minelab have decided to consolidate our European operations with our American operations. This consolidation has resulted in the closure of our regional Cork warehouse, along with the relocation and retention of a dedicated sales office in Cork. Going forward, we will provide wider regional sales and service support to our European and Russian dealer network from our warehouses and operations in Chicago, USA and Dubai, UAE.
Local product service & repair for our customers across Europe and Russia will be provided by our authorized service centres (ASCs) in Europe (UK, Italy, Czech Republic, Turkey & Greece) and Russia (all in Moscow).
All about Minelab is collected here. This manufacturer has recently released a new coil… For all the world like the already existing one (the only difference is color). What do you think, which coil is more expensive? An old or a new one?
WATCHING NOW